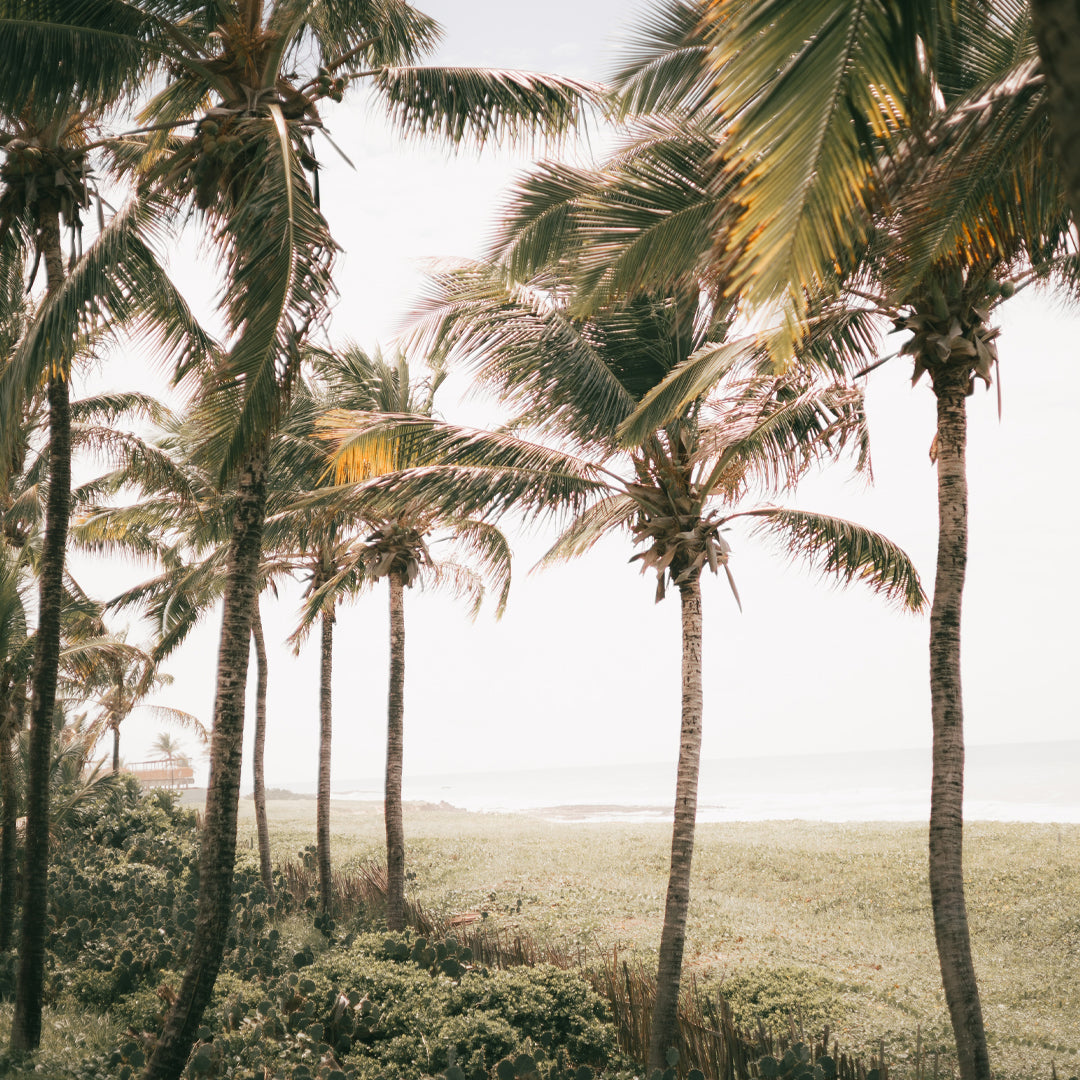 Unlock Winter Elegance with IKAZZ's Lightweight Puffer Jacket
Winter is a season that demands both warmth and style, and IKAZZ's Lightweight Puffer Jacket is your answer to this seasonal conundrum. In this article, we'll dive into the exceptional features of this jacket, highlighting its high-density semi-shiny nylon cire shell, cozy polyester lining, and the best way to care for it to ensure it remains a staple in your winter wardrobe for years to come. Embrace winter with elegance, warmth, and unmatched style.
High-Density Semi-Shiny Nylon Cire Shell: A Touch of Glamour
At the heart of our Lightweight Puffer Jacket lies a high-density semi-shiny nylon cire shell. It's not just a material; it's a statement of sophistication. This carefully selected shell serves a dual purpose – it adds a touch of glamour to your winter attire while providing exceptional functionality.
The high-density property of the shell enhances the jacket's durability and resistance to the elements. It's designed to keep you cozy and protected, even in the harshest winter conditions. The semi-shiny finish adds a subtle gleam, ensuring that you not only stay warm but also exude elegance, making every winter day a stylish adventure.
Luxurious Polyester Lining: Cozy Comfort for Your Winter Journey
Winter comfort is all about being enveloped in warmth, and our Lightweight Puffer Jacket excels in this department with its 100% polyester lining. Polyester is renowned for its plush softness, breathability, and moisture-wicking properties, making it the perfect choice for winter wear.
The lining adds an extra layer of comfort, ensuring that you stay cozy throughout your winter escapades. Whether you're navigating snowy city streets or venturing into the great outdoors, you'll relish the luxurious feel of our polyester lining against your skin.
Care Instructions: Dry Clean for Enduring Elegance
To maintain the enduring elegance of your IKAZZ Lightweight Puffer Jacket, we recommend following the care instructions diligently. Our jacket is designed to be dry cleaned only.
Dry cleaning is a gentle and effective method for preserving the quality and style of delicate fabrics and materials. It safeguards the jacket's shape, color, and overall integrity, ensuring that it remains a timeless piece in your winter wardrobe.
Conclusion
In conclusion, IKAZZ's Lightweight Puffer Jacket is your key to unlocking winter elegance. With its high-density semi-shiny nylon cire shell, sumptuous 100% polyester lining, and recommended dry cleaning care, it's a winter essential that seamlessly combines style, function, and longevity. Embrace the chill in sophistication and warmth with IKAZZ.