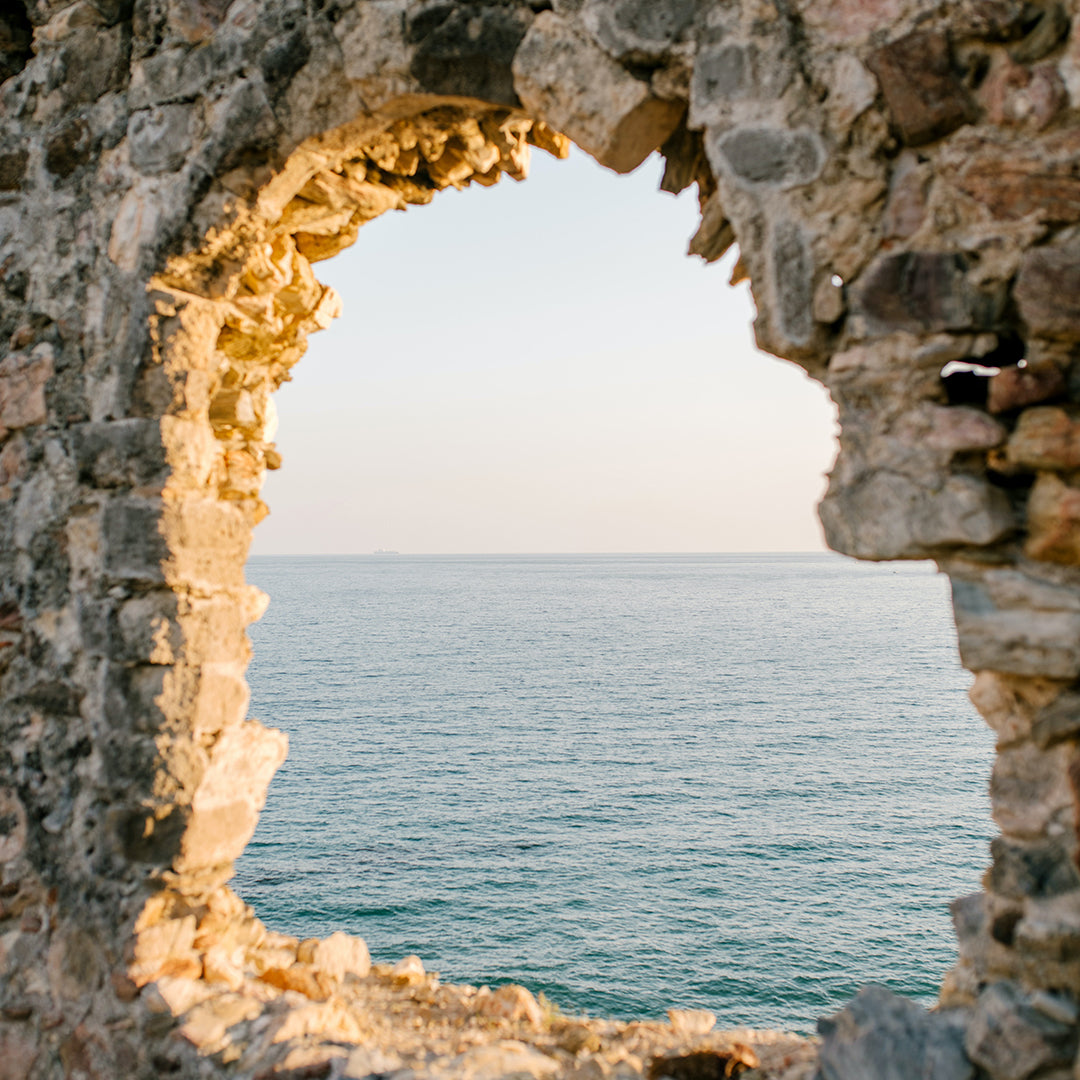 Elevate Your Winter Style with IKAZZ's Lightweight Puffer Jacket
As winter approaches, there's no need to compromise style for warmth. At IKAZZ, we've set out to redefine winter fashion, and our Lightweight Puffer Jacket stands at the forefront of our vision. In this article, we invite you to explore the world of IKAZZ's Lightweight Puffer Jacket, a masterpiece that effortlessly combines unbeatable style, comfort, and our unwavering commitment to customer satisfaction.
Unmatched Style and Warmth for the Winter Ahead
Winter doesn't mean you have to sacrifice your fashion sense to stay warm. Our Lightweight Puffer Jacket at IKAZZ is a testament to this belief. Carefully designed with a keen eye for fashion, this jacket seamlessly blends aesthetics with practical warmth. Whether you're navigating the bustling city streets or embarking on a winter adventure, our puffer jacket emanates sophistication.
The semi-shiny nylon cire shell adds an elegant touch to your winter attire, ensuring you stand out wherever you go. With a flattering silhouette that complements your body, you're not just staying warm – you're making a bold style statement.
Comfort Without Compromise
One of the standout features of our Lightweight Puffer Jacket is its remarkable lightness. We understand that winter often brings chilly winds, but that doesn't mean you should feel weighed down by heavy clothing. Our puffer jacket is meticulously designed to keep you warm without the unnecessary bulk, providing you with ultimate comfort during the coldest months.
The lightweight design ensures that you can move freely and comfortably, whether you're running errands around town or embarking on an adventurous winter escapade. At IKAZZ, we firmly believe that fashion should enhance your life, not hinder it, and our Lightweight Puffer Jacket embodies that philosophy.
Satisfaction, From Purchase to Wear
At IKAZZ, our commitment to excellence extends beyond the design and craftsmanship of our products – it encompasses the service we provide. We proudly offer complimentary Standard shipping on all orders, ensuring that you receive your stylish puffer jacket promptly and hassle-free.
Furthermore, your satisfaction is our utmost priority. We understand that sometimes preferences can change, and we want you to shop with confidence. That's why we offer return labels within 30 days of your purchase date. Whether you need to exchange sizes or styles or simply have a change of heart, we've got you covered. We value the trust you place in us, and we're dedicated to making your IKAZZ experience truly exceptional.
Conclusion
In conclusion, IKAZZ's Lightweight Puffer Jacket is your winter wardrobe's ultimate upgrade, offering unmatched style, comfort, and a commitment to customer satisfaction that's second to none. Don't settle for the ordinary when you can embrace the extraordinary. Elevate your winter fashion with our stylish, lightweight puffer jacket, and immerse yourself in the warmth and fashion-forward design that only IKAZZ can provide. Winter just got a whole lot more stylish and comfortable.