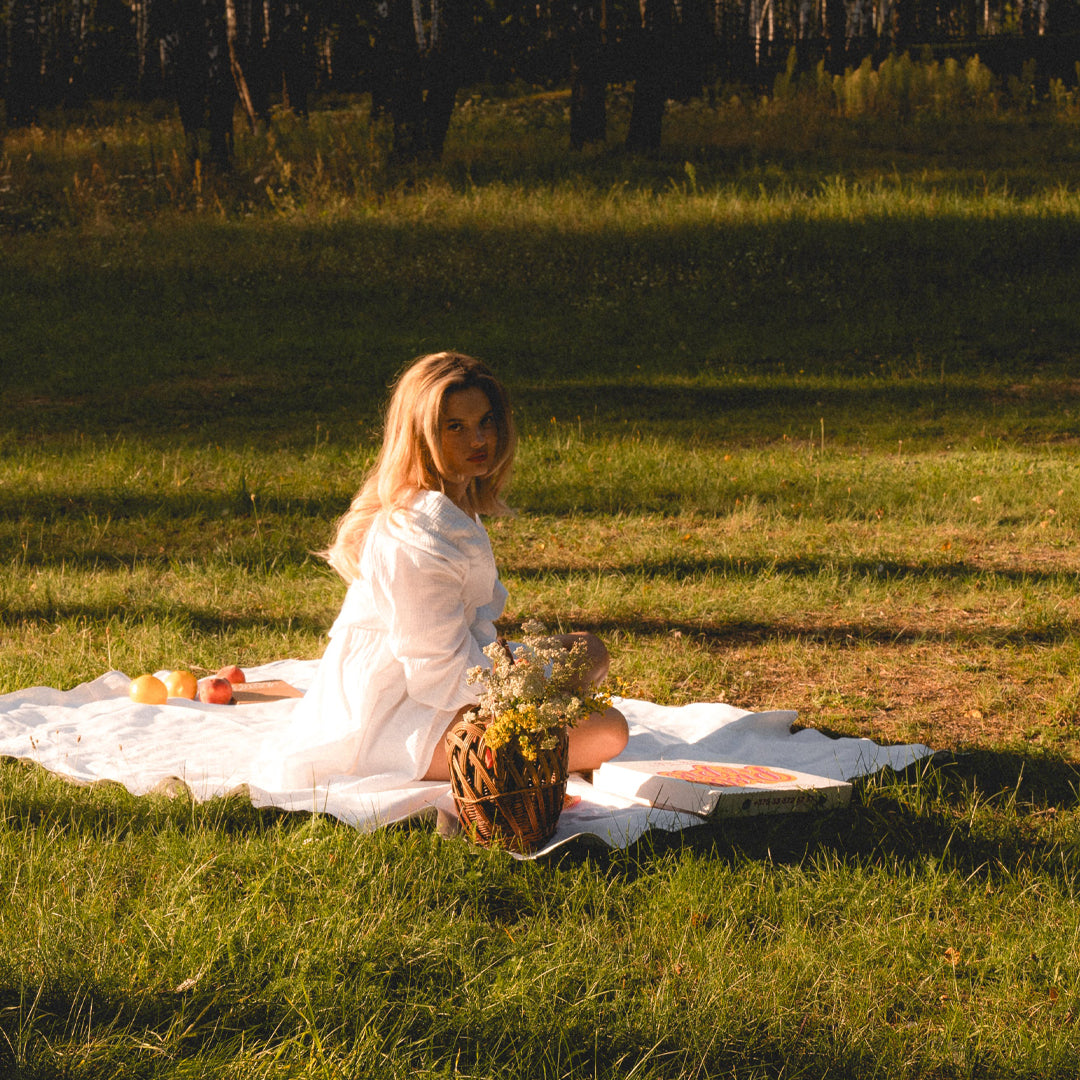 Step into Winter Elegance with IKAZZ's Hooded Puffer Jacket
Winter is no longer a season to endure; it's your canvas for creating an exquisite fashion masterpiece while staying luxuriously warm. IKAZZ's Hooded Puffer Jacket is your ticket to the world of winter elegance. In this article, we unveil the allure of this fashion-forward winter essential, revealing its exceptional benefits that effortlessly blend style and warmth.
Unleash Your Inner Winter Style Icon
As winter's frosty embrace draws near, you deserve more than just basic warmth. IKAZZ's Hooded Puffer Jacket is a symphony of insulation and style, crafted to keep you not only cozy but also a style icon in the making. Our cutting-edge insulation technology traps heat efficiently, cocooning you in exquisite warmth even amidst the coldest of winter days.
Whether you're navigating city streets or venturing into the winter wilderness, our Hooded Puffer Jacket will be your trusted companion. Bid farewell to winter wardrobe dilemmas and embrace the elegance and comfort you genuinely deserve.
Fashion That Transcends Seasons
At IKAZZ, we're rewriting the rules of winter fashion. Our Hooded Puffer Jacket is not just a shield against the cold; it's a testament to your style and sophistication. The carefully crafted hood adds an air of elegance to your winter attire, making a bold statement even in the midst of winter's icy grip.
The jacket's impeccable design ensures you look effortlessly chic while staying toasty. Pair it with your favorite jeans, boots, and accessories, and you'll be the embodiment of winter elegance. With IKAZZ, you can confidently embrace winter, knowing you're draped in both warmth and timeless style.
Unmatched Comfort and Practicality
Our Hooded Puffer Jacket isn't just a fashion statement; it's a promise of unparalleled comfort and practicality. The ingeniously designed hood provides extra protection against winter's harsh elements, ensuring your head and neck remain snug and shielded from biting winds and snow.
For the practicality you crave, we've included intelligently placed pockets for your essentials – keys, phone, or gloves. No need to lug around extra bags; our jacket effortlessly blends style and convenience. And when it comes to care, simply follow our care instructions to ensure your jacket remains as exquisite as the day you first wore it.
Conclusion
In conclusion, IKAZZ's Hooded Puffer Jacket is your portal to a world where winter elegance reigns supreme. With its exceptional warmth, fashion-forward design, and unmatched comfort and practicality, you can confidently step into the season as a winter style icon. Say goodbye to winter fashion compromises and hello to the embodiment of elegance and warmth with IKAZZ's Hooded Puffer Jacket.