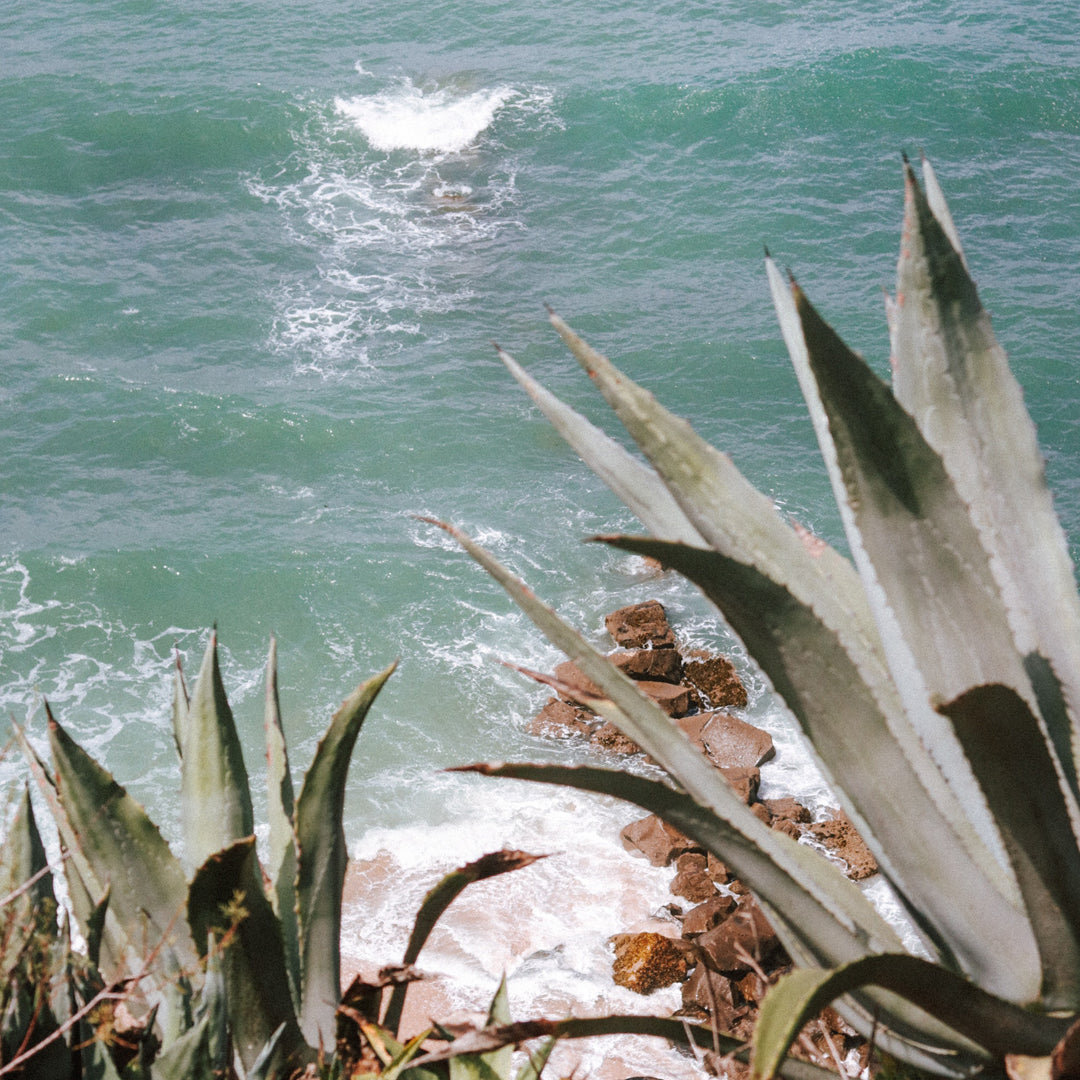 Discover Unmatched Style and Comfort with IKAZZ's Hooded Puffer Jacket
You don't have to sacrifice your sense of style for the sake of being warm when the winter winds start to bite. The Hooded Puffer Jacket from IKAZZ has revolutionized the way winter clothing is worn by flawlessly fusing together unrivaled design and excellent comfort. This article will discuss the exceptional qualities of a necessary item for the winter season, such as the absence of materials derived from animals and a design with a high density that is resistant to water.
Fashion with a Conscience: Animal-Free Materials
At IKAZZ, we believe in responsible fashion choices, which is why our Hooded Puffer Jacket is crafted with animal-free materials. We've taken a stand against animal exploitation in the fashion industry by using synthetic insulation that replicates the warmth of traditional down without causing harm to animals. Now you can enjoy unparalleled warmth with a clear conscience.
Winter-Ready: High-Density Water-Resistant & Windproof Design
Winter is unpredictable, but you can always rely on the weather resistance of our Hooded Puffer Jacket. The high-density, water-resistant materials ensure that you stay dry and cozy even when the snow starts to fall. Say goodbye to those uncomfortable wet chills that often accompany winter outings.
Additionally, our jacket is designed to be windproof, providing you with an extra layer of protection against icy gusts. You can confidently face the elements, knowing that your comfort is our top priority.
Inclusivity Meets Style: The Elastic Cord at the Hem
We understand that everyone has unique preferences when it comes to fit, which is why we've incorporated an elastic cord at the hem of our Hooded Puffer Jacket. This thoughtful feature allows you to customize the fit to your liking, making it more inclusive for all body types.
Whether you prefer a snug fit to keep the cold out or a slightly looser style for added comfort, our jacket adapts to your needs. No matter your choice, you'll always look effortlessly chic and feel cozy in your IKAZZ Hooded Puffer Jacket.
Wrap Yourself in Winter Elegance with IKAZZ
In conclusion, IKAZZ's Hooded Puffer Jacket is more than just winter attire; it's a statement of fashion and ethical responsibility. With animal-free materials, a high-density water-resistant and windproof design, and an inclusive elastic cord at the hem, this jacket offers unparalleled style and comfort for all. Don't let winter's chill dictate your fashion choices – embrace it with confidence and elegance with IKAZZ's Hooded Puffer Jacket.