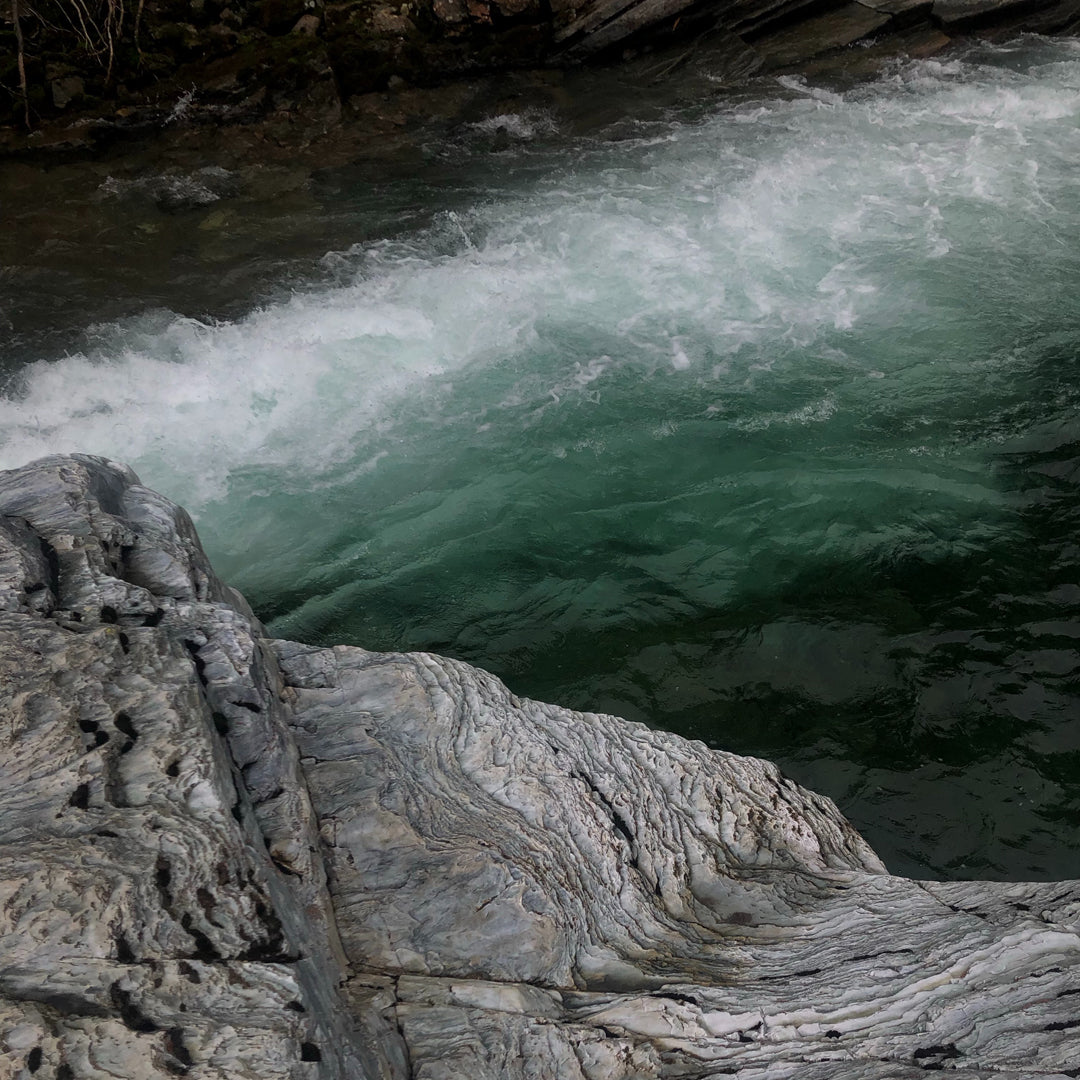 Elevate Your Winter Wardrobe with IKAZZ's Hooded Puffer Jacket: The Perfect Blend of Style and Comfort
Winter is a season of transformation, and your wardrobe should be no exception. IKAZZ's Hooded Puffer Jacket is your passport to a world where style meets comfort, and functionality is the name of the game. In this article, we'll delve into the remarkable features of this winter essential, from its high-density G-poly fabric to its care instructions that ensure your investment lasts.
Crafted for Excellence: High Density G-Poly Fabric
At IKAZZ, we leave no stone unturned when it comes to quality and performance. That's why our Hooded Puffer Jacket boasts a high-density G-poly fabric shell. This fabric is designed to withstand the harshness of winter, providing you with unparalleled durability and protection against the elements.
The G-poly fabric not only keeps you warm but also adds a touch of sophistication to your winter ensemble. Whether you're heading to the office or embarking on a winter adventure, our jacket effortlessly blends fashion with functionality.
Exceptional Insulation: FELLEX® Vegan Down Filling
Ethical choices define our fashion philosophy, and that's why our Hooded Puffer Jacket features FELLEX® vegan down filling. We've said no to traditional down and instead embraced cruelty-free materials that replicate the warmth of natural down without causing harm to animals. With FELLEX® vegan down, you can enjoy unbeatable warmth while supporting ethical fashion.
Luxurious Comfort: 100% Polyester Lining
The interior of our Hooded Puffer Jacket is lined with 100% polyester, offering you a luxurious layer of comfort. Whether you're braving the cold outdoors or enjoying a cozy evening indoors, the soft and smooth lining ensures you feel snug and pampered.
Care Instructions to Preserve Your Investment
We understand that your IKAZZ Hooded Puffer Jacket is not just a piece of clothing; it's an investment in your style and comfort. To ensure that your investment lasts for seasons to come, here are some care instructions to follow:
Machine wash cold separately: Washing your jacket separately prevents color bleeding and ensures it stays vibrant.
Gentle cycle: Use the gentle cycle setting on your washing machine to prevent excessive wear and tear.
Use mild detergent: Mild detergent is gentle on your jacket's fabric and maintains its quality.
Only non-chlorine bleach when needed: If necessary, opt for non-chlorine bleach to preserve the fabric's integrity.
Tumble dry low: Drying your jacket on low heat prevents shrinkage and damage to the insulation.
Iron on low temperature: If ironing is needed, use a low-temperature setting to avoid damaging the fabric.
Can be dry cleaned: For added convenience, you can also choose to have your jacket dry cleaned by a professional.
Conclusion 
In conclusion, IKAZZ's Hooded Puffer Jacket is the epitome of winter fashion, combining style, comfort, and functionality. With its high-density G-poly fabric shell, FELLEX® vegan down filling, and 100% polyester lining, you're making a statement about quality and ethics. Follow our care instructions to preserve your investment, and let your winter wardrobe transformation begin with IKAZZ.