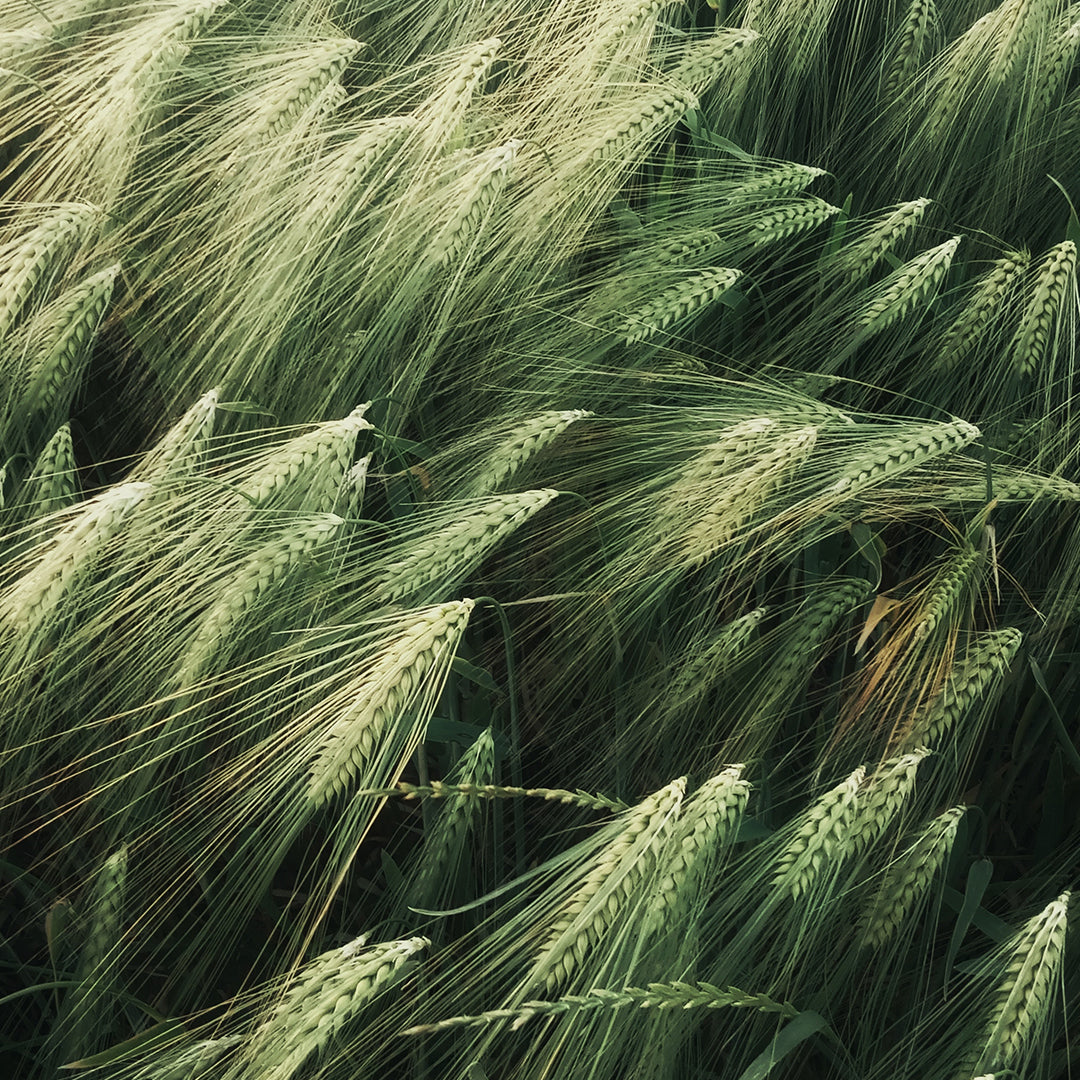 Experience Unmatched Warmth and Environmental Responsibility with IKAZZ's Packable Puffer Jacket
In a world where fashion choices increasingly define our values, winter attire should be more than just clothing to keep you warm—it should be a reflection of your commitment to ethical and responsible choices. IKAZZ understands this, and that's why our Packable Puffer Jacket is a testament to the harmonious blend of warmth and environmental responsibility.
Warmth Without Compromise: Animal-Friendly Materials
At IKAZZ, we believe in fashion choices that don't come at the expense of our planet's beautiful creatures. That's why our Packable Puffer Jacket is crafted with animal-friendly materials. We've replaced traditional down with innovative alternatives that mimic the warmth of natural down without harming animals.
With IKAZZ, you can enjoy unparalleled warmth while making a compassionate choice for our animal friends. It's fashion with a heart, where style meets ethical responsibility.
Exceptional Insulation: Unwavering Warmth
When the chill of winter sets in, you deserve a jacket that can stand up to the elements. IKAZZ's Packable Puffer Jacket is designed to provide exceptional insulation, ensuring you stay toasty even in the coldest of temperatures.
The innovative insulation technology used in our jacket traps heat efficiently, creating a cocoon of warmth around you. Whether you're venturing into the great outdoors or simply running errands in the city, our jacket is your trusted companion for unbeatable warmth.
A Commitment to Environmental Protection
We're not just passionate about protecting animals; we're also dedicated to safeguarding our environment. IKAZZ's commitment to environmental protection extends to every aspect of our product, from sourcing materials to production processes.
By choosing our Packable Puffer Jacket, you're supporting ethical and sustainable fashion. You're making a statement about your commitment to protecting the planet for future generations. It's fashion that doesn't just keep you warm; it also warms the hearts of those who care about our environment.
Convenience Meets Warmth: Packable Design
Aside from its environmental and warmth benefits, our Packable Puffer Jacket offers the convenience of a packable design. When the winter season fades, and you need to stow away your jacket, simply pack it into a compact size. It's the perfect companion for travel or for freeing up closet space.
Conclusion
In conclusion, IKAZZ's Packable Puffer Jacket is a testament to responsible fashion choices without compromising on warmth and style. With its animal-friendly materials, exceptional insulation, and commitment to environmental protection, this jacket is more than just winter attire – it's a statement of ethics and warmth. Elevate your winter wardrobe with IKAZZ and experience the perfect blend of fashion, warmth, and responsibility.