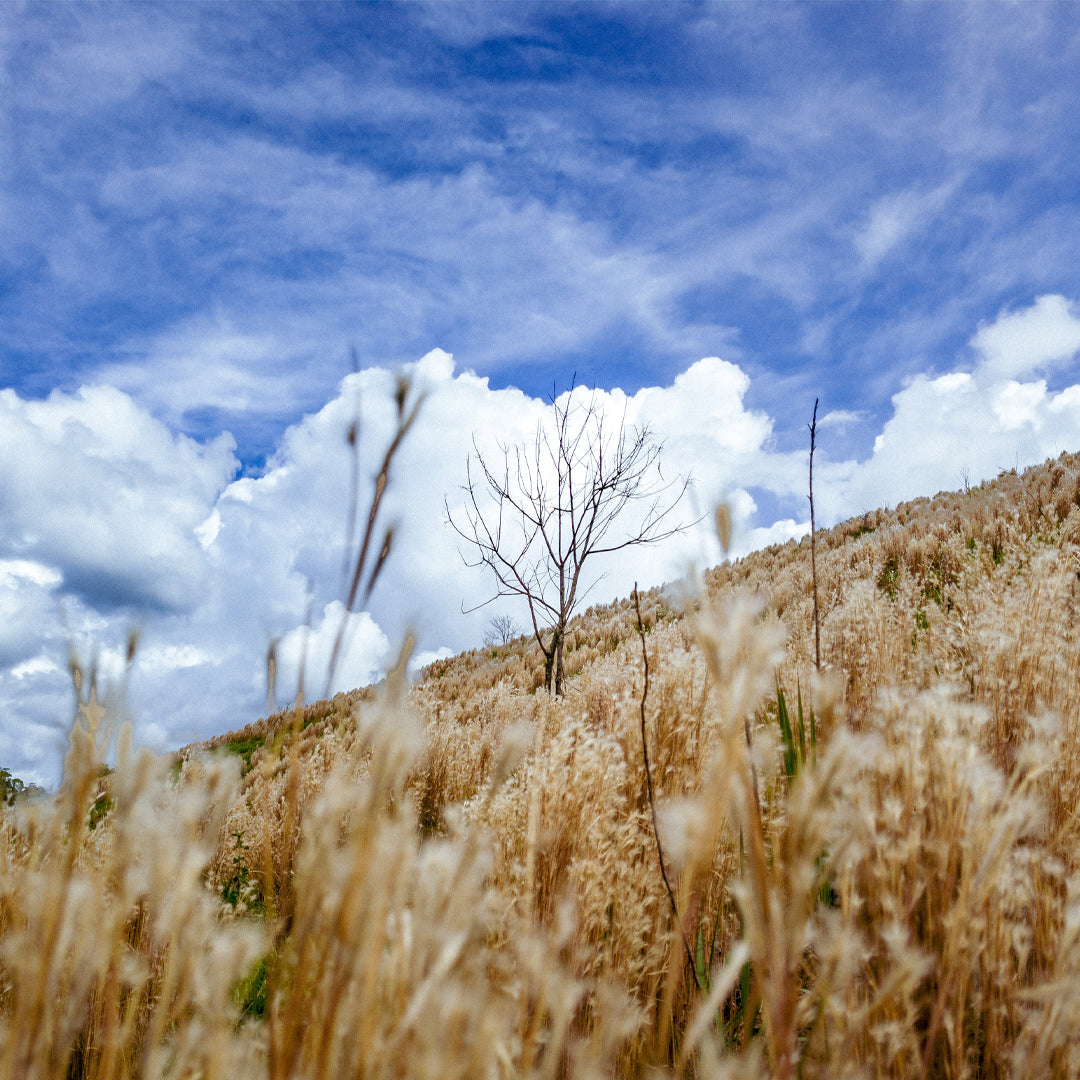 Unveiling Versatility: IKAZZ's Packable Puffer Jacket for Every Occasion
When it comes to staying cozy and stylish, IKAZZ's Packable Puffer Jacket stands out as the ultimate winter wardrobe essential. Beyond its warmth and environmentally responsible design, this jacket is a chameleon that adapts effortlessly to various occasions. In this article, we'll explore how this versatile piece can be your go-to choice for different events and settings.

Everyday Elegance: City Chic
For bustling city life, your attire needs to strike the right balance between fashion-forward and functional. IKAZZ's Packable Puffer Jacket achieves just that. Its sleek design, available in an array of stylish colors, ensures that you look chic while navigating the city's streets. Whether you're heading to work, meeting friends for brunch, or exploring art galleries, this jacket is your perfect companion.
Its packable feature also makes it convenient for city dwellers. When you're indoors or the weather warms up, simply fold and stow it away in your bag. It's a practical choice for those who want to stay prepared without sacrificing style.
Outdoor Adventures: Nature's Playground
Embracing the great outdoors? IKAZZ's Packable Puffer Jacket is your trusted companion. Whether you're hitting the hiking trails, going camping, or embarking on a winter adventure, this jacket has got you covered – literally.
Its exceptional insulation and windproof design ensure that you stay warm and comfortable even in the harshest of conditions. The packable feature means you can easily carry it in your backpack, ready to combat sudden temperature drops or chilly winds. It's a must-have for nature enthusiasts who want to enjoy the beauty of the outdoors without feeling the chill.
Travel in Style: Jet-Setting Glamour
Traveling in style doesn't mean you have to compromise on comfort. IKAZZ's Packable Puffer Jacket is a favorite among jet-setters who demand both fashion and functionality during their journeys. Its lightweight design ensures that it won't weigh down your luggage, and its ability to fold into a compact size makes it a space-saving choice.
Whether you're exploring European cities, lounging on a tropical beach, or taking a winter escape to the mountains, this jacket is your travel buddy. It adapts effortlessly to changing climates and keeps you looking fashionable as you explore the world.
Dining Out or In: Casual Elegance
For dinner dates, casual outings, or simply relaxing at home, IKAZZ's Packable Puffer Jacket adds a touch of casual elegance to your attire. Its versatility means you can throw it over a variety of outfits, whether you're dressing up or keeping it laid-back.
The jacket's packable nature also means you can have it on hand when dining out at restaurants with unpredictable temperature control. It's the perfect blend of style and comfort for leisurely evenings.
Conclusion: A Versatile Wardrobe Staple
In conclusion, IKAZZ's Packable Puffer Jacket transcends the boundaries of a typical winter coat. Its adaptability and style make it suitable for various occasions, from city adventures to outdoor escapades, and from travel to casual outings. With this versatile jacket, you can confidently embrace any setting while staying warm, stylish, and environmentally responsible.