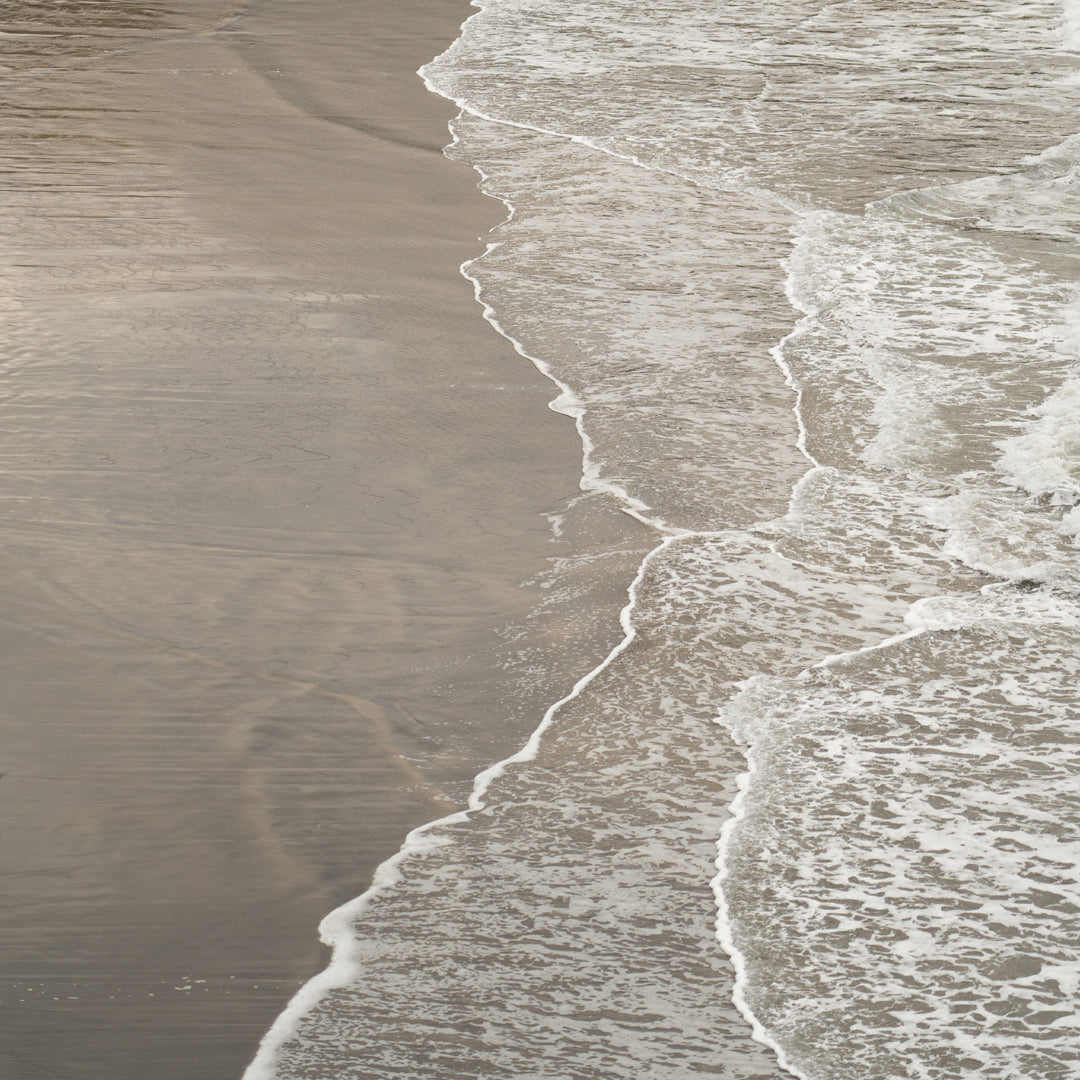 Effortless Style and Sustainability: The IKAZZ Puffer Coat
The IKAZZ Puffer Coat is the ultimate choice for effortlessly combining style and sustainability. With its versatile features and mid-length design, this coat offers a perfect blend of fashion and functionality. Discover why the IKAZZ Puffer Coat is a must-have addition to your outerwear collection.
Mid-Length Design and Versatile Features
The IKAZZ Puffer Coat features a mid-length design, striking the perfect balance between fashion and practicality. The coat provides ample coverage to keep you warm and protected during chilly weather, while still maintaining a stylish and sleek appearance. Whether you're heading to the office or meeting friends for a night out, this coat offers a versatile outerwear option.
What's more, one of the standout features of the IKAZZ Puffer Coat is its zipper-off removable hood. This innovative design allows you to customize your look based on the occasion. Keep the hood on for added warmth and a cozy aesthetic, or remove it for a more streamlined and sophisticated appearance. The hood adapts to your needs, ensuring that you can effortlessly transition from casual to dressy with ease.
Ethical Fashion with Animal-Free Materials
IKAZZ is committed to sustainable and ethical fashion, and the Puffer Coat reflects that dedication. The coat is crafted with animal-free Thermolite® filling, providing a cruelty-free choice for conscious consumers. By opting for this coat, you're making a compassionate and sustainable fashion statement. IKAZZ combines style and sustainability effortlessly, allowing you to feel good about your outerwear choices.
Easy Care and Maintenance
The IKAZZ Puffer Coat not only offers style and sustainability but also provides easy care and maintenance. It is machine washable with cold water and a gentle cycle, making it convenient for everyday wear. For cleaning, simply use mild soap or detergent to keep the coat looking fresh and vibrant. To maintain its quality, tumble dry at low temperature or iron on low heat. If you prefer professional care, the coat can also be dry cleaned. With these care instructions, the IKAZZ Puffer Coat remains in excellent condition, ensuring its longevity.
Conclusion
All in all, the IKAZZ Puffer Coat effortlessly combines style and sustainability. With its mid-length design, versatile features like the zipper-off removable hood, and commitment to ethical fashion through animal-free materials, this coat is a standout choice for fashion-forward individuals. Embrace effortless style and make a positive impact on the environment with the IKAZZ Puffer Coat. Elevate your outerwear game while staying true to your sustainable values.