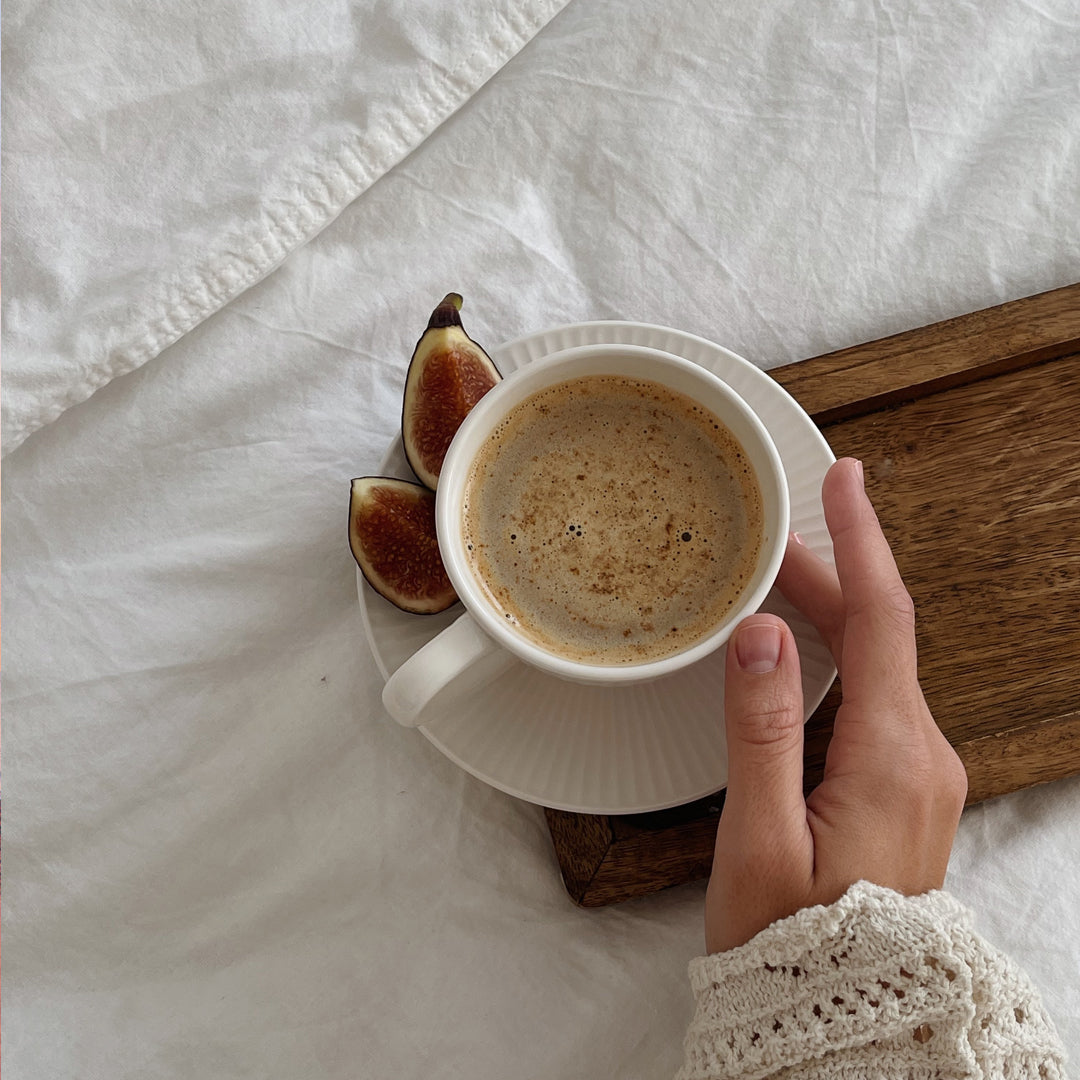 Stay Cozy and Stylish with the IKAZZ Cropped Puffer Jacket
With regard to staying cozy and stylish, the IKAZZ Cropped Puffer Jacket is the perfect choice. Designed with innovative materials and practical features, this jacket combines fashion and functionality to keep you warm and on-trend. Let's explore why the IKAZZ Cropped Puffer Jacket is a must-have for your wardrobe.
Innovative Design and Materials
The IKAZZ Cropped Puffer Jacket is crafted with a high-density high density G-poly fabric. This premium material provides excellent water resistance and windproofing, keeping you protected from the elements. No need to worry about getting caught in a sudden rain shower or gusty winds - this jacket has got you covered.
For optimal warmth and comfort, the jacket is filled with Thermolite® vegan down. This animal-free material offers the same insulation properties as traditional down, ensuring that you stay cozy even in chilly temperatures. The V-quilting design not only adds a touch of style but also creates a slimming effect, giving you a flattering silhouette.
Versatile and Practical Features
One of the standout features of the IKAZZ Cropped Puffer Jacket is its removable faux fur hood. This versatile design allows you to customize your look based on the occasion. Keep the hood on for added warmth and a chic winter aesthetic, or remove it for a sleeker, more streamlined appearance. It's all about versatility and personal style.
The zippered closure of the jacket ensures easy wear and a secure fit. No more struggling with buttons or snaps - simply zip up and head out the door. The rib-knit cuffs not only add a stylish touch but also provide added comfort and help to lock in heat. Say goodbye to cold drafts and hello to cozy warmth.
Enhanced Functionality and Care
The IKAZZ Cropped Puffer Jacket is designed with your convenience in mind. It features fleece-lined hand warmer pockets, perfect for keeping your hands toasty on those chilly days. Whether you're running errands or taking a leisurely stroll, these pockets offer both functionality and warmth.
When it comes to care, the IKAZZ Cropped Puffer Jacket is easy to maintain. It is machine washable with a gentle cycle and mild detergent, making it a practical choice for everyday wear. For professional care, the jacket can also be dry cleaned. It's all about providing you with options and ensuring that your jacket stays in top condition.
Conclusion
IKAZZ Cropped Puffer Jacket combines style, comfort, and functionality in one fashionable package. With its innovative design and materials, versatile features, and ease of care, this jacket is a must-have for anyone looking to stay cozy and stylish. Elevate your winter wardrobe with the IKAZZ Cropped Puffer Jacket and embrace the perfect blend of fashion and practicality.