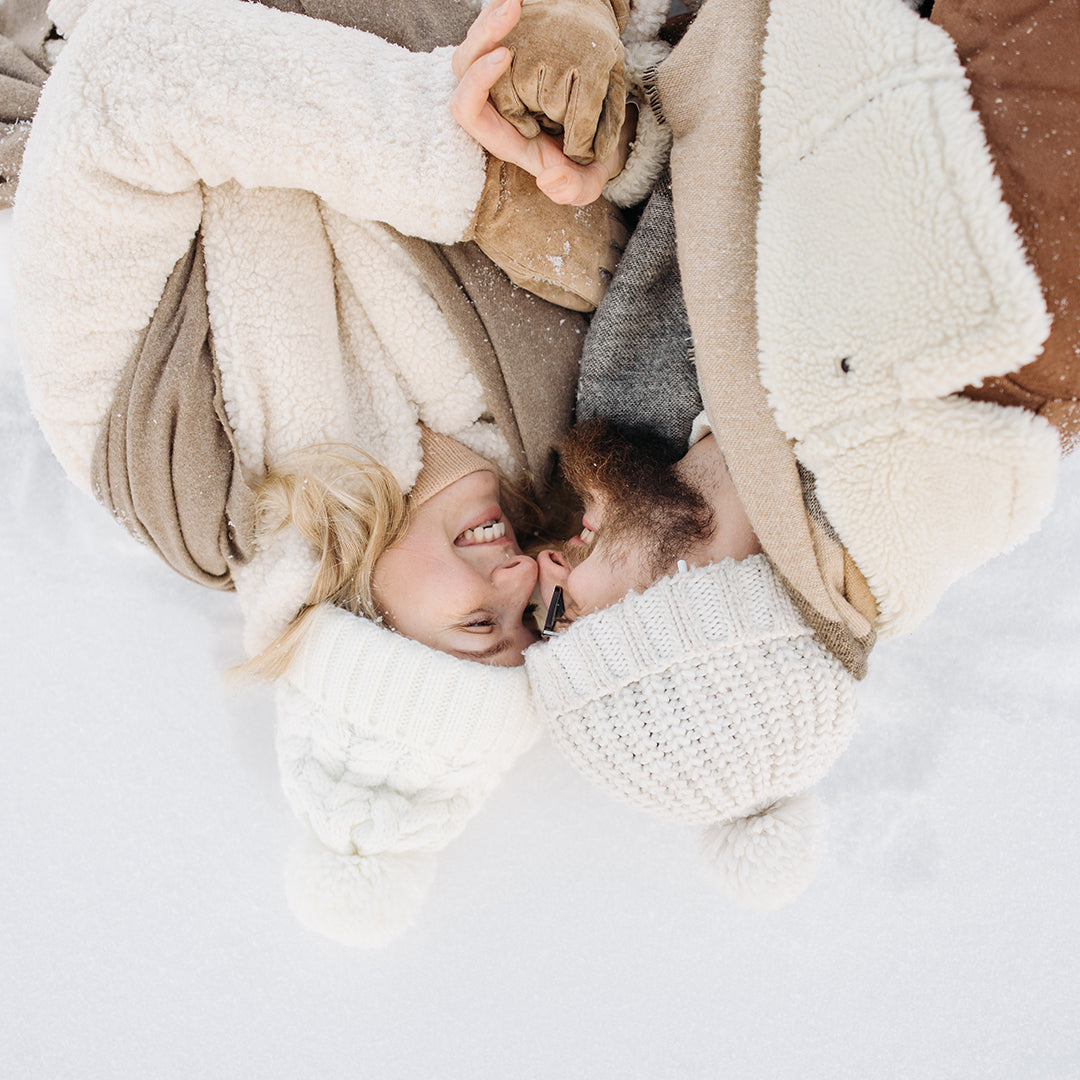 Elevate Your Style and Comfort with IKAZZ Puffer Jacket
If you're looking to enhance your style and stay cozy during the colder months, IKAZZ puffer jackets are the perfect solution. IKAZZ is a brand that seamlessly blends style and functionality, offering puffer jackets that not only keep you warm but also make a statement. With our commitment to ethical fashion and the use of animal-free materials, IKAZZ ensures that you can embrace fashion with a clear conscience. Let's explore the features that make IKAZZ puffer jackets the ideal choice for fashion-forward individuals seeking both style and comfort.
Ethical Fashion and Animal-Free Materials
IKAZZ is dedicated to ethical and sustainable practices, making us a standout brand in the fashion industry. Our puffer jackets are crafted with animal-free materials, reflecting our commitment to cruelty-free fashion. The shiny nylon shell not only adds a stylish touch but also boasts durability and eco-friendliness. By choosing IKAZZ, you can confidently wear a puffer jacket that aligns with your values and supports ethical manufacturing.
 Functional Design Features for Everyday Wear
IKAZZ puffer jackets are designed with practicality and everyday comfort in mind. The inclusion of side zip velvet pockets offers convenient storage for your essentials while adding a luxurious touch to the jacket's overall aesthetic. The zipper off hood with an elasticized drawstring provides versatile protection against the elements, allowing you to adapt to changing weather conditions effortlessly. Rib-knit cuffs not only enhance comfort but also help retain heat, ensuring you stay warm and cozy. The 2-way zipper adds a layer of functionality, providing enhanced mobility and ventilation options for optimal comfort throughout the day. Completing the design, the elasticized belt with a metal buckle offers a customizable fit and a sophisticated look, allowing you to showcase your personal style.
Customer Satisfaction and Easy Returns
IKAZZ is committed to ensuring your satisfaction with our products. Our puffer jackets are crafted with meticulous attention to detail and high-quality standards. Should you find yourself unsatisfied with your purchase, IKAZZ offers a hassle-free 30-day return policy with available return labels, making the return process simple and convenient. To further enhance your shopping experience, IKAZZ provides complimentary Standard shipping on all orders. For those in need of expedited delivery, an option to upgrade to Express shipping is available, ensuring your puffer jacket arrives promptly.
Conclusion 
In short, IKAZZ puffer jackets offer the perfect blend of style, functionality, and ethical manufacturing practices. With our dedication to ethical fashion and animal-free materials, including the shiny nylon shell and Thermolite® vegan down filling, IKAZZ ensures that you can stay warm while making a conscious choice. The functional design features, such as the side zip velvet pockets, zipper off hood with elasticized drawstring, rib-knit cuffs, 2-way zipper, and elasticized belt with a metal buckle, provide convenience, versatility, and a touch of sophistication. With IKAZZ's commitment to product quality and customer happiness, you can enjoy a seamless shopping experience. Elevate your style and engage with IKAZZ, the ultimate consumer engagement platform that combines fashion, comfort, and ethical practices.