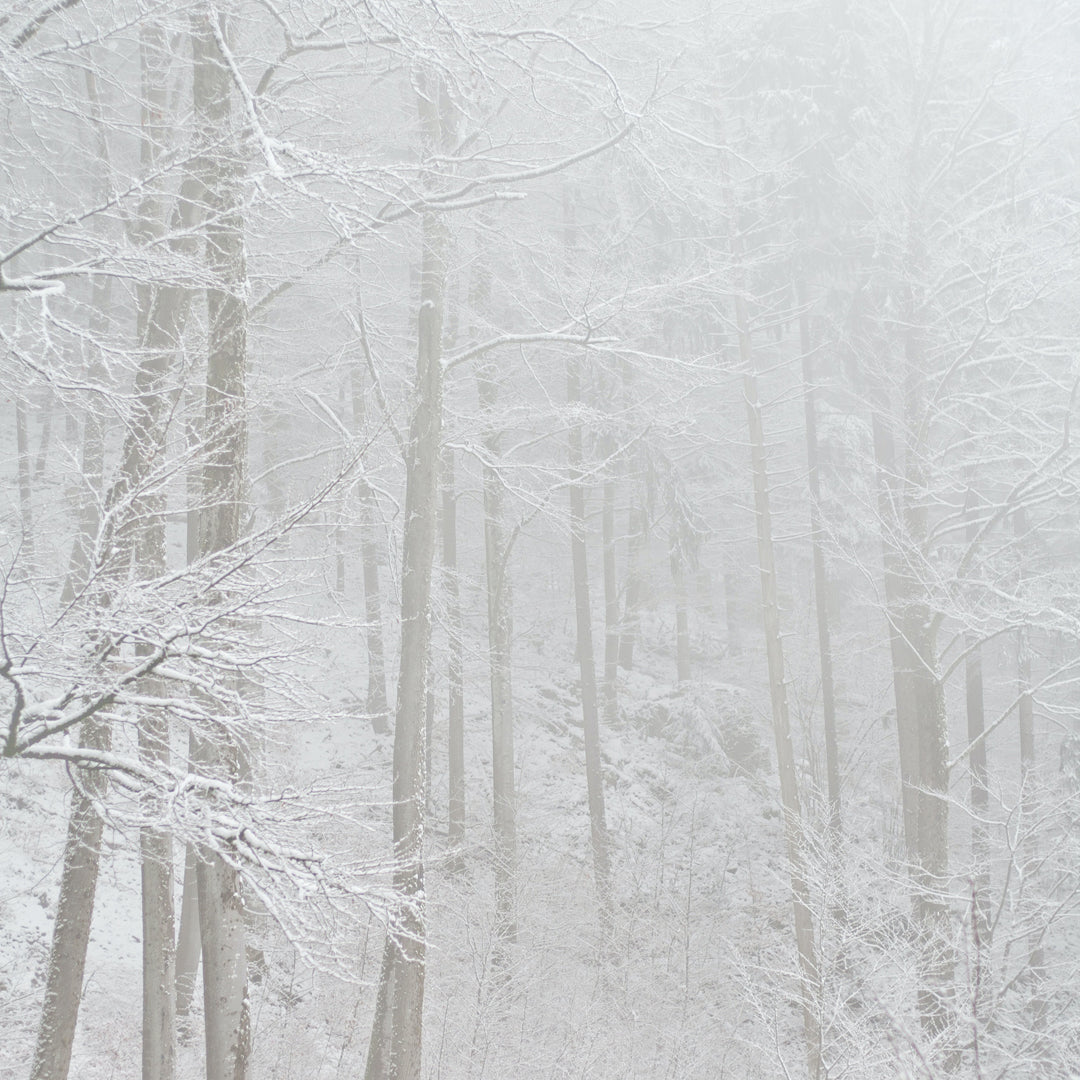 Elevate Your Style with Kian: IKAZZ's Sleek and Versatile Women's Puffer Jacket
Prepare to embrace the perfect blend of style and functionality with Kian, the epitome of sleek sophistication from IKAZZ. Our women's puffer jacket is designed to elevate your fashion game while providing utmost comfort. With its ultra-lightweight and packable design, Kian is the ideal companion for any adventure. Crafted with a semi-shiny nylon cire shell, this jacket offers a touch of elegance that sets it apart. Discover the versatility and comfort of Kian, the ultimate statement piece for the modern woman.
Effortless Sophistication
At IKAZZ, we believe that style should never be compromised, even in the coldest of temperatures. Kian, our women's puffer jacket, exudes sleek sophistication with its semi-shiny nylon cire shell.  This jacket effortlessly takes your outfit to the next level, whether you're going out for a stroll through the city or going to a social gathering. Kian may be your trusty sidekick in the fashion department, helping you make a statement and garnering attention wherever you go.
Lightweight and Packable Design
We are aware of the significance of comfort without compromising on our commitment to style. The fact that Kian is so incredibly lightweight and easy to pack away translates to it being the ideal travel companion. This jacket can be folded up neatly and stowed away in your carry-on or backpack with ease, making it ideal for travel whether you're headed to a new city or heading out into the great outdoors. Kian will ensure that you are always well-equipped for the elements while allowing you to preserve your immaculate sense of style.
Versatility and Comfort
Kian is not just stylish; it's also incredibly versatile and comfortable. The elastic waist cord allows you to adjust the fit according to your preference, ensuring a flattering silhouette. The removable hood adds an extra layer of adaptability, providing protection against unexpected weather changes. With Kian, you can effortlessly transition from a casual day out to an evening event, all while feeling comfortable and confident.
Conclusion
Elevate your style to new heights with Kian, IKAZZ's sleek and versatile women's puffer jacket. With its semi-shiny nylon cire shell, this jacket exudes sophistication and adds a touch of elegance to any outfit. The lightweight and packable design ensures that you're always prepared for unpredictable weather while maintaining your impeccable style. The elastic waist cord and removable hood provide versatility and comfort, allowing you to customize your look and adapt to various situations. Embrace the perfect fusion of style, versatility, and comfort with Kian from IKAZZ and make a fashion statement that leaves a lasting impression.