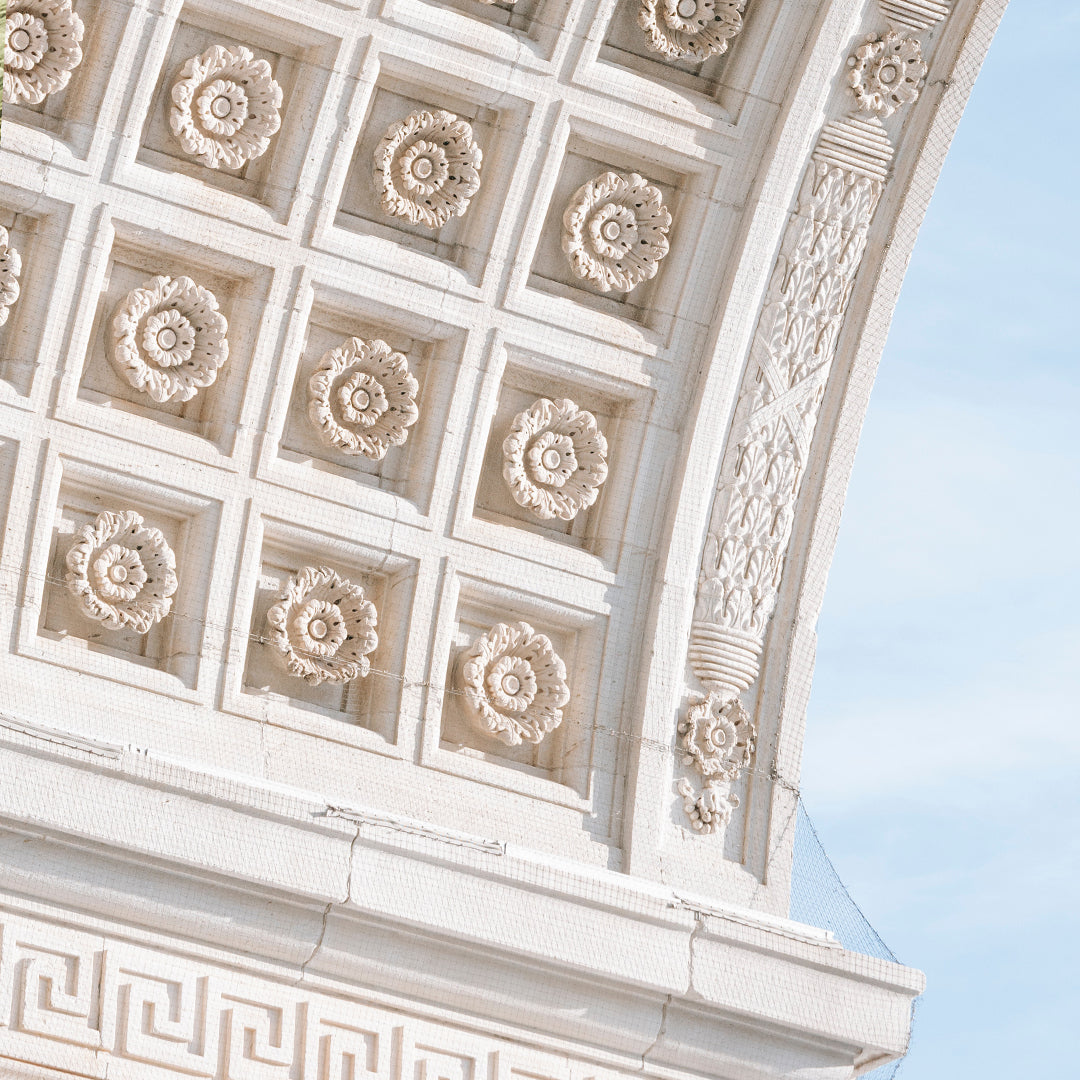 Elevate Your Winter Wardrobe with IKAZZ's Women's Puffer Jacket
When it comes to fashion, we believe that looking and feeling great should go hand in hand with embracing positivity and making ethical choices. At IKAZZ, we're not just a brand; we're a movement towards a better tomorrow. Our commitment to compassion, sustainability, and style is embodied in every stitch of our Women's Puffer Jacket. Join us on a journey to redefine winter fashion while making a positive impact on the world.
Fashion with a Conscience - No Animal By-Products
For us, caring for animals isn't just a trend; it's a way of life. We've never believed in hurting animals for the sake of fashion. From the very beginning, IKAZZ has been unwaveringly committed to doing better. Our entire puffer parka clothing line is free from animal by-product materials. Instead, we use alternative fabrics that not only look fantastic but also promote ethical fashion.
Building a Better Future - Ethical and Sustainable
At IKAZZ, we're not just about ethics; we're about longevity. We want our garments to be your trusted companions season after season. Our commitment to sustainability extends beyond just the materials we use. It's about building a business that lasts and sets new industry standards. IKAZZ is more than a brand; it's a movement towards a kinder, more caring fashion industry.
Kindness Extends to All - Animals and the Environment
Being a kinder, more caring brand isn't limited to our treatment of animals; it extends to the environment too. We're passionate about pioneering change in an industry that needs it. Our efforts are geared towards reducing the damage to our planet today, with a vision of contributing to a better tomorrow. It's fashion with a purpose - to make the world a better place.
Fashion without Cruelty - Vegan and Ethical
IKAZZ is proud to be a cruelty-free, sustainable, and vegan apparel brand. Our entire selection of fashion-forward apparel is free from animal by-products. We source our materials ethically, ensuring that your style is aligned with your values. With IKAZZ, you can look fabulous while making a responsible choice.
Designed with Love, Light as Air
We design our clothing with love, and it shows. Our Women's Puffer Jacket provides unparalleled comfort that feels as light as air. It's fashion designed to empower you, to conquer winter's chill with grace and confidence. When you wear IKAZZ, you wear fashion that cares.
Conclusion: Redefine Winter Fashion with IKAZZ
In conclusion, the Women's Puffer Jacket by IKAZZ isn't just a piece of clothing; it's a symbol of compassion, sustainability, and style. It's a choice to embrace fashion without cruelty and to make a positive impact on the world. When you choose IKAZZ, you're choosing fashion with a conscience, a heart, and a vision for a better tomorrow.