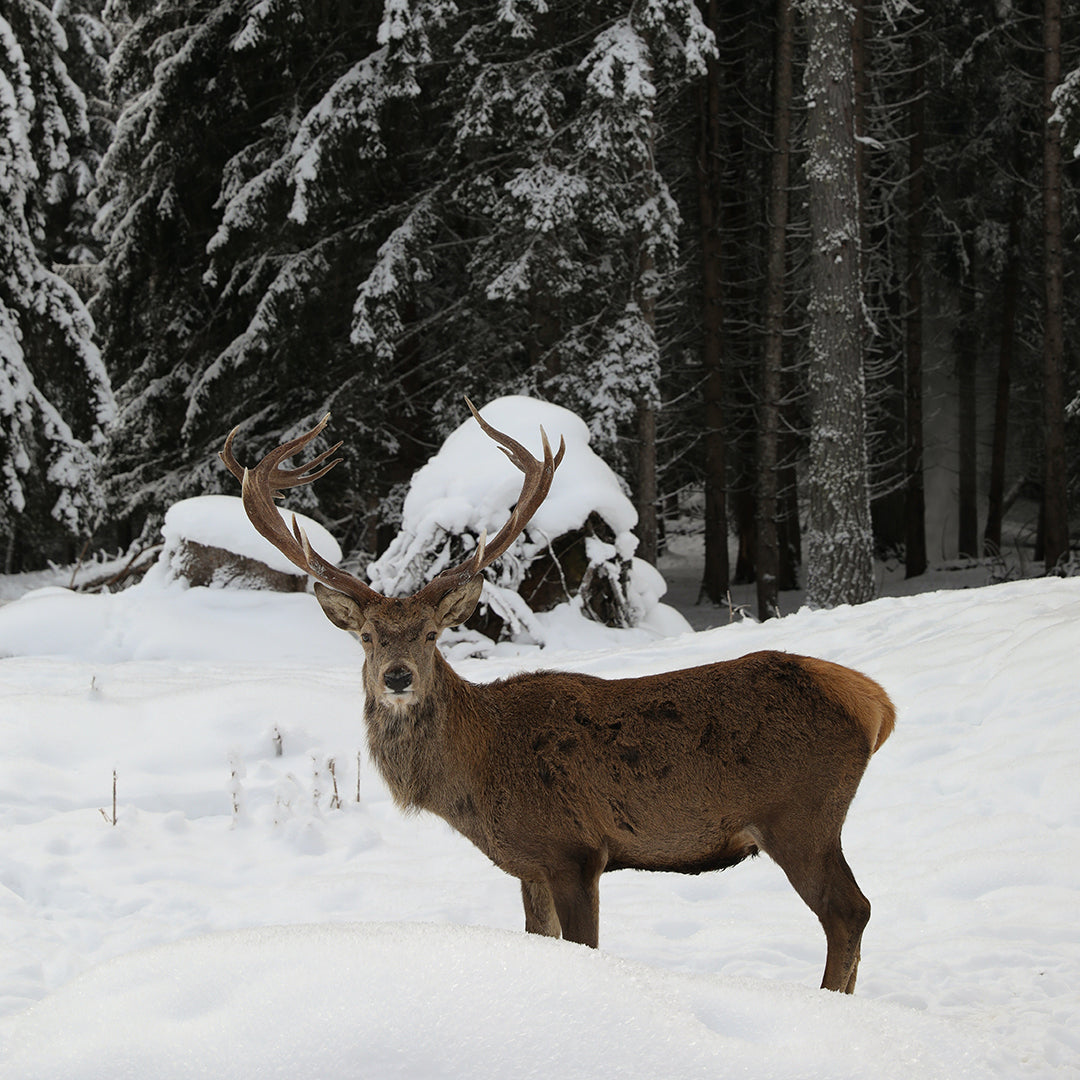 Elevate Your Winter Style with IKAZZ's Women's Puffer Jacket
IKAZZis a brand that seamlessly blends style and functionality in women puffer jackets. In this article, we will explore the fashion-forward features of Pamella, a mid-length puffer jacket crafted from animal-free natural materials. Discover how Pamella embraces current fashion trends while offering versatility and comfort.
Embracing Fashion Trends with Pamella
Pamella features a mid-length silhouette that is on-trend and complements various outfits and occasions. It adds a touch of elegance to your winter wardrobe while keeping you warm. The elastic waist magic enhances your overall look by providing a sleek and flattering fit. Additionally, the wide-brimmed adjustable hood not only adds sophistication but also offers versatility, allowing you to customize your ensemble.
Styling Tips for a Chic Winter Look
When it comes to creating a chic winter look, the Pamella jacket is a versatile piece that offers endless possibilities. To style it, start by layering it over cozy sweaters for a fashionable and warm ensemble. Pair it with well-fitted jeans and ankle boots for a casual yet stylish vibe.
The tri-color drawstring of the hood is a unique feature that allows you to customize your look. Adjust the drawstring to match your overall outfit or add a pop of color or contrast for an eye-catching effect.
One of the advantages of the Pamella jacket is that it comes in a range of versatile color options. This allows you to choose a color that suits your personal style and complements your existing wardrobe. Opt for classic colors like black, navy, or camel for a timeless and sophisticated look, or go for bolder options like red or olive green to make a statement.
Craftsmanship and Care Instructions
IKAZZ takes pride in the craftsmanship of our puffer jackets. Pamella's shell is made from high-density G-poly fabric, ensuring durability and a stylish appearance. The filling features FELLEX® vegan down, which provides lightweight warmth and comfort without compromising on ethics. The 100% polyester lining offers a soft and cozy feel against the skin, adding to the overall comfort of the jacket. To keep your Pamella jacket looking its best, follow the care instructions, which include machine washing separately on a gentle cycle with mild detergent. You can also tumble dry low, iron on a low temperature if needed, or opt for dry cleaning.
Conclusion
Pamella from IKAZZ is a women's puffer jacket that combines fashion-forward design with practicality. It embraces current fashion trends with its mid-length silhouette, elastic waist magic, and wide-brimmed adjustable hood. You can create a chic winter look by pairing Pamella with various outfits and taking advantage of its versatile styling options. With its high-quality craftsmanship and commitment to ethical fashion choices, IKAZZ encourages you to make a stylish statement while supporting conscious consumerism. Choose Pamella and elevate your winter style while staying warm and fashionable.