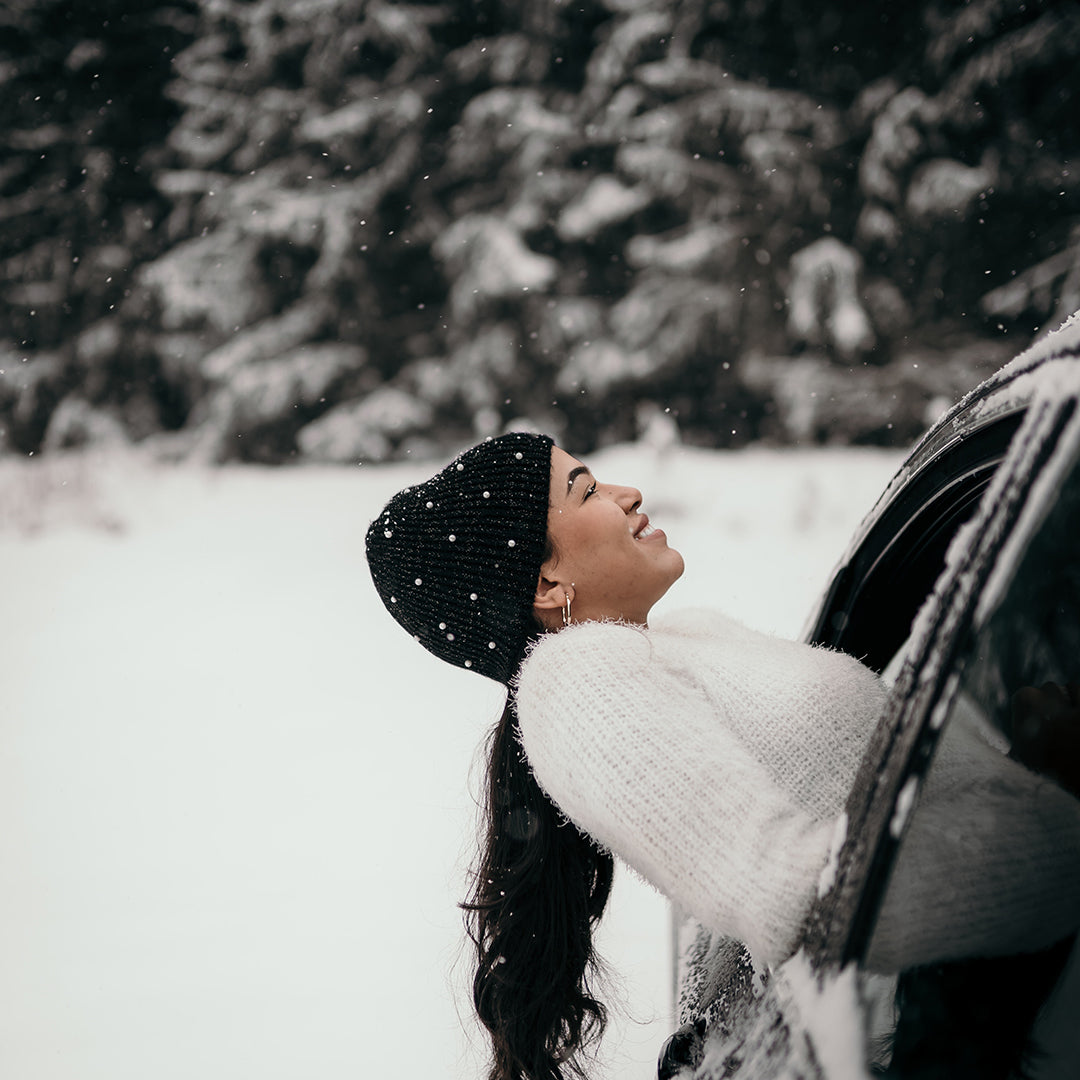 Stay Fashionable and Protected with IKAZZ's Women's Puffer Jacket
IKAZZis a brand that seamlessly combines style and functionality, with a focus on women puffer jackets. In this article, we will explore the features and benefits of Pamella, a mid-length puffer jacket crafted from animal-free natural materials. Discover how Pamella offers superior protection from the elements, an inclusive fit, and premium construction, making it the perfect choice for fashion-forward individuals.
Superior Protection from the Elements
Pamella is designed to keep you warm and dry in challenging weather conditions. Its high-density water-resistant and windproof design ensures that you stay protected from rain, snow, and wind. The wide-brimmed adjustable hood provides added coverage and versatility, allowing you to customize your look. With the tri-color drawstring of the hood, you can easily adjust the fit to your preference, adding both functionality and style.
Inclusive Fit and Comfort
IKAZZ understands the importance of inclusivity and comfort. Pamella features an elastic cord at the hem and waist, offering a more inclusive fit that caters to different body shapes and sizes. This ensures that you can embrace your unique style without compromising on comfort. Additionally, the elastic waist magic provides a flattering silhouette while enhancing overall comfort, allowing you to move with ease.
Premium Construction and Care Instructions
Crafted with attention to detail, Pamella boasts premium construction. The shell is made from high-density G-poly fabric, ensuring durability and a stylish appearance. The filling consists of FELLEX® vegan down, a lightweight alternative to animal products that still provides exceptional warmth. The lining is 100% polyester, offering a soft and cozy feel against the skin. To maintain the longevity of your Pamella jacket, follow the care instructions, including machine washing cold separately on a gentle cycle, using mild detergent. You can also tumble dry low, iron on a low temperature if needed, or opt for dry cleaning.
Conclusion
Pamella, IKAZZ's women's puffer jacket, combines fashion and functionality seamlessly. With its superior protection from the elements, inclusive fit, and use of animal-free natural materials, Pamella offers a stylish and conscious fashion choice. Experience the sophistication and reliability of IKAZZ's puffer jackets, and embrace a winter wardrobe that keeps you warm, dry, and fashionably on-trend. Choose Pamella and make a statement while staying protected.