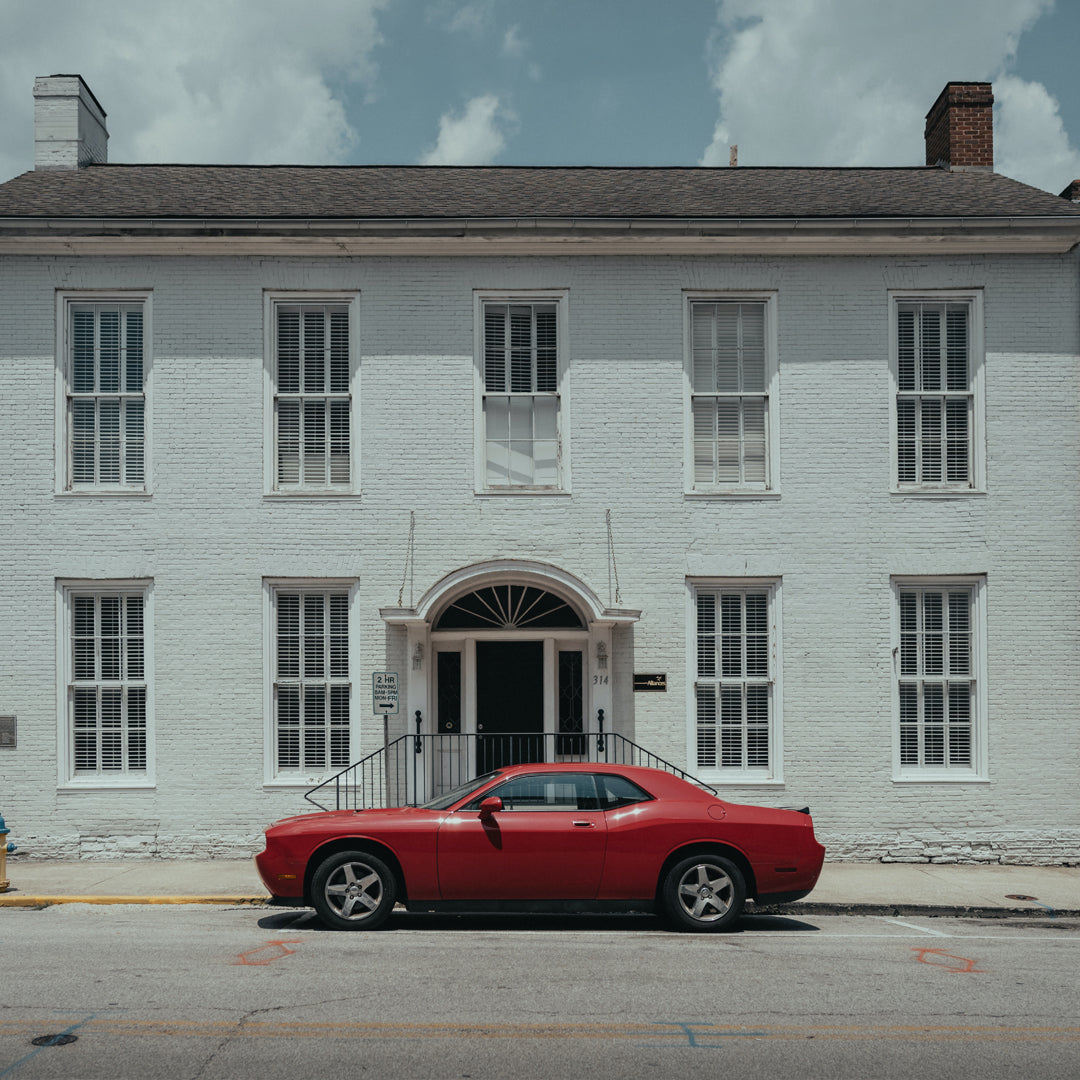 Stay Warm and Stylish with IKAZZ's Women's Mid-Length Puffer Coat
With regard to winter fashion, a puffer coat is a must-have item for every woman. IKAZZ's Women's Mid-Length Puffer Coat, designed with weather protection and comfort in mind, is the perfect choice for those chilly days. Crafted with high-density water-resistant and windproof materials, this coat offers superior defense against harsh weather conditions. Let's explore the features of this stylish and versatile puffer coat women from IKAZZ.
Weather Protection and Functionality
Mid-Length Design: Embrace the cold season with confidence as this mid-length puffer coat offers extended coverage and protection against the elements. Whether you're running errands or attending outdoor events, you'll stay warm and cozy.
High-Density Water-Resistant & Windproof Material: Don't let rain, snow, or wind dampen your style. The puffer coat's high-density fabric acts as a shield, keeping you dry and protected from the harshest weather conditions.
Rib-Knit Cuffs and Fleece-Lined Hand Pockets: Experience ultimate comfort and warmth with the rib-knit cuffs that seal in heat and the fleece-lined hand pockets that keep your hands cozy. No more compromising on comfort while looking fashionable.
Style and Versatility
Big Non-Detachable Hood: Elevate your winter style with the puffer coat's big non-detachable hood. It not only adds a fashionable touch but also provides practicality by shielding your head from the cold winds.
Button-Down Removable Faux Fur: Customize your look with the button-down removable faux fur feature. Switch between a sophisticated and sleek appearance or a more playful and cozy vibe, depending on your mood and the occasion.
Crafted with Natural Materials: IKAZZ takes pride in using animal-free and sustainable materials. By choosing this puffer coat, you contribute to ethical fashion choices without compromising on style. It's a win-win for both fashion-conscious individuals and the environment.
Premium Construction and Care Instructions
Shell: The puffer coat's shell is made from high-density G-poly fabric, ensuring durability and a refined appearance. This premium construction guarantees that your coat will withstand the test of time.
Filling: The coat utilizes FELLEX® vegan down, a lightweight alternative that provides exceptional warmth. Stay comfortable and cozy without any guilt, knowing that no animals were harmed in the making of your coat.
Lining: The 100% polyester lining offers a soft and comfortable feel against your skin. You'll love the luxurious sensation every time you slip into this puffer coat.
Care Instructions: To keep your puffer coat looking its best, follow the care instructions provided. Remember to remove the faux fur hood before washing. Machine wash separately in cold water on a gentle cycle with mild soap or detergent. Avoid bleach. Tumble dry at low temperature and iron on low temperature if needed. Alternatively, you can opt for dry cleaning to maintain the coat's pristine condition.
Conclusion
IKAZZ's Women's Mid-Length Puffer Coat combines style, functionality, and sustainable materials to create a winter fashion staple. With its weather protection features, versatile design, and premium construction, this puffer coat ensures both warmth and fashion-forward elegance. Choose IKAZZ for a cozy and stylish winter season.