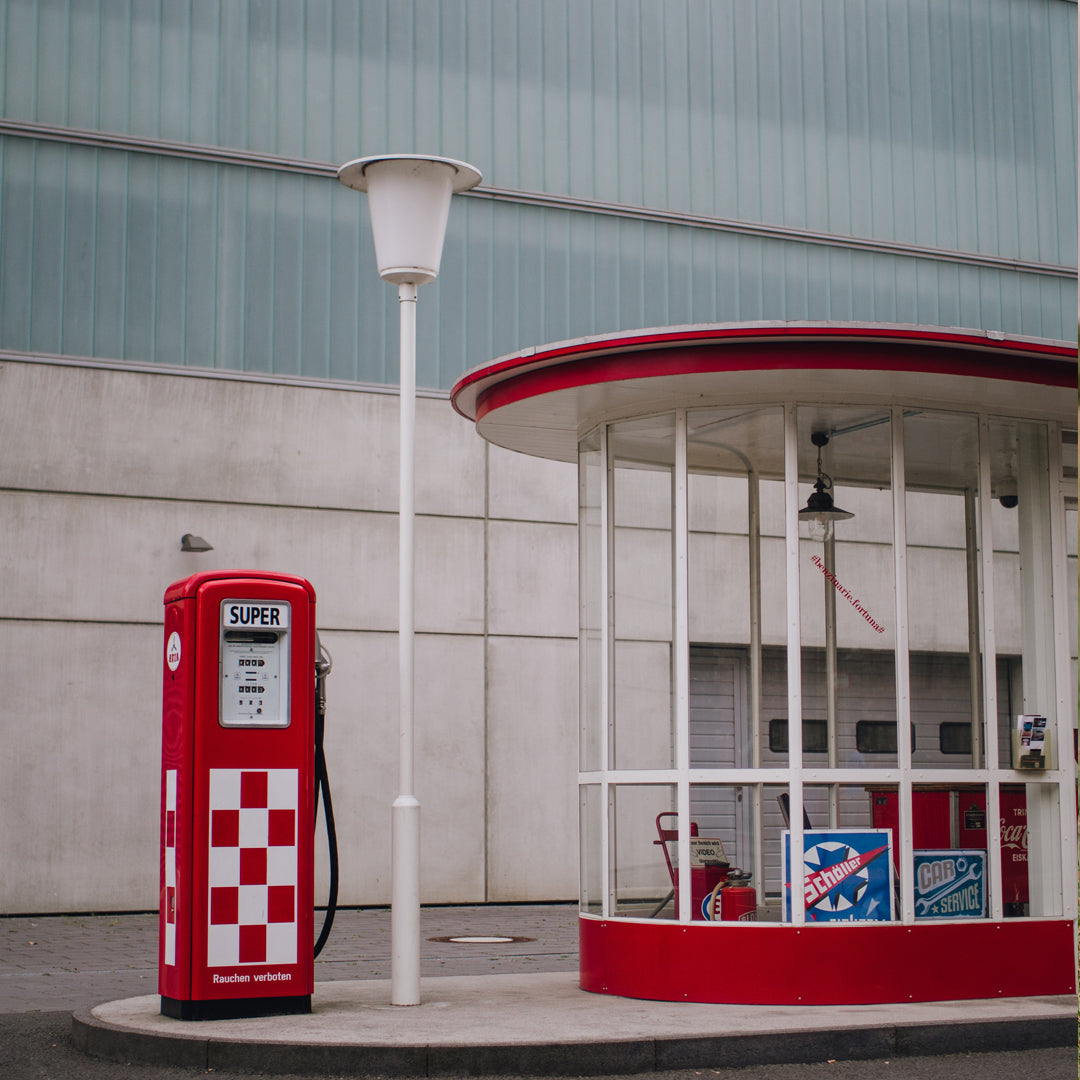 Elevate Your Winter Style with IKAZZ's Fashionable Women's Puffer Coat
When talking about fashion-forward winter essentials, IKAZZ's Women's Puffer Coat stands out as a stylish and functional choice. Crafted with a mid-length design and attention to detail, this puffer coat offers a perfect blend of style and fashion. Made with natural materials and featuring premium construction, it caters to conscious consumers who prioritize both aesthetics and sustainability. Let's explore the features that make IKAZZ's puffer coat women a must-have for women seeking style, comfort, and ethical fashion choices.
Stylish Mid-Length Design
Mid-Length Silhouette: The mid-length design of this puffer coat not only provides extended coverage but also adds a trendy and versatile element to your winter outfits. It's a perfect choice for various occasions, from casual outings to evening events.
Button-Down Removable Faux Fur: Customize your look with the button-down removable faux fur feature of this coat. Effortlessly switch between a sophisticated and sleek appearance or a cozy and playful vibe, depending on your mood and style preferences.
Big Non-Detachable Hood: The puffer coat features a big non-detachable hood that not only adds a fashionable touch but also serves a practical purpose by protecting you from the elements. Stay warm and stylish, regardless of the weather conditions.
Crafted with Natural Materials
Animal-Free Natural Material: IKAZZ's Women's Puffer Coat emphasizes ethical and sustainable fashion choices by using animal-free natural materials. You can confidently wear this coat, knowing that no animals were harmed in its production. It's a conscious choice that aligns with your values.
High-Density Water-Resistant & Windproof Material: This puffer coat ensures both style and protection from the elements. The high-density water-resistant and windproof material keep you dry and shielded from harsh weather conditions, while still exuding a fashionable look.
Rib-Knit Cuffs and Fleece-Lined Hand Pockets: Experience ultimate comfort and warmth with the rib-knit cuffs that add a cozy touch and lock in heat. The fleece-lined hand pockets provide a soft and warm sanctuary for your hands during chilly days.
Premium Construction and Care Instructions
Shell: The puffer coat's shell is made from high-density G-poly fabric, offering durability and a polished appearance. It not only withstands daily wear but also maintains its refined look, ensuring that you'll enjoy this fashion statement season after season.
Filling: The coat features FELLEX® vegan down, a lightweight alternative that provides excellent insulation. Stay warm and comfortable without compromising your commitment to animal-friendly choices.
Lining: The 100% polyester lining delivers a cozy and comfortable feel against your skin. It enhances the overall wearing experience, making you feel pampered and stylish.
Care Instructions: To maintain the pristine condition of your puffer coat, follow these care instructions. Remember to remove the faux fur hood before washing. Machine wash separately in cold water on a gentle cycle with mild soap or detergent. Avoid bleach. Tumble dry at low temperature and iron on low temperature if needed. Alternatively, you can choose to have the coat dry cleaned for professional care.
Conclusion
IKAZZ's Women's Puffer Coat combines style, fashion, and ethical considerations, making it a standout choice for women who value both aesthetics and sustainability. With its stylish mid-length design, use of natural materials, and premium construction, this puffer coat offers warmth, comfort, and a trendy look. Elevate your winter style with IKAZZ and make a fashion statement with a conscious choice.