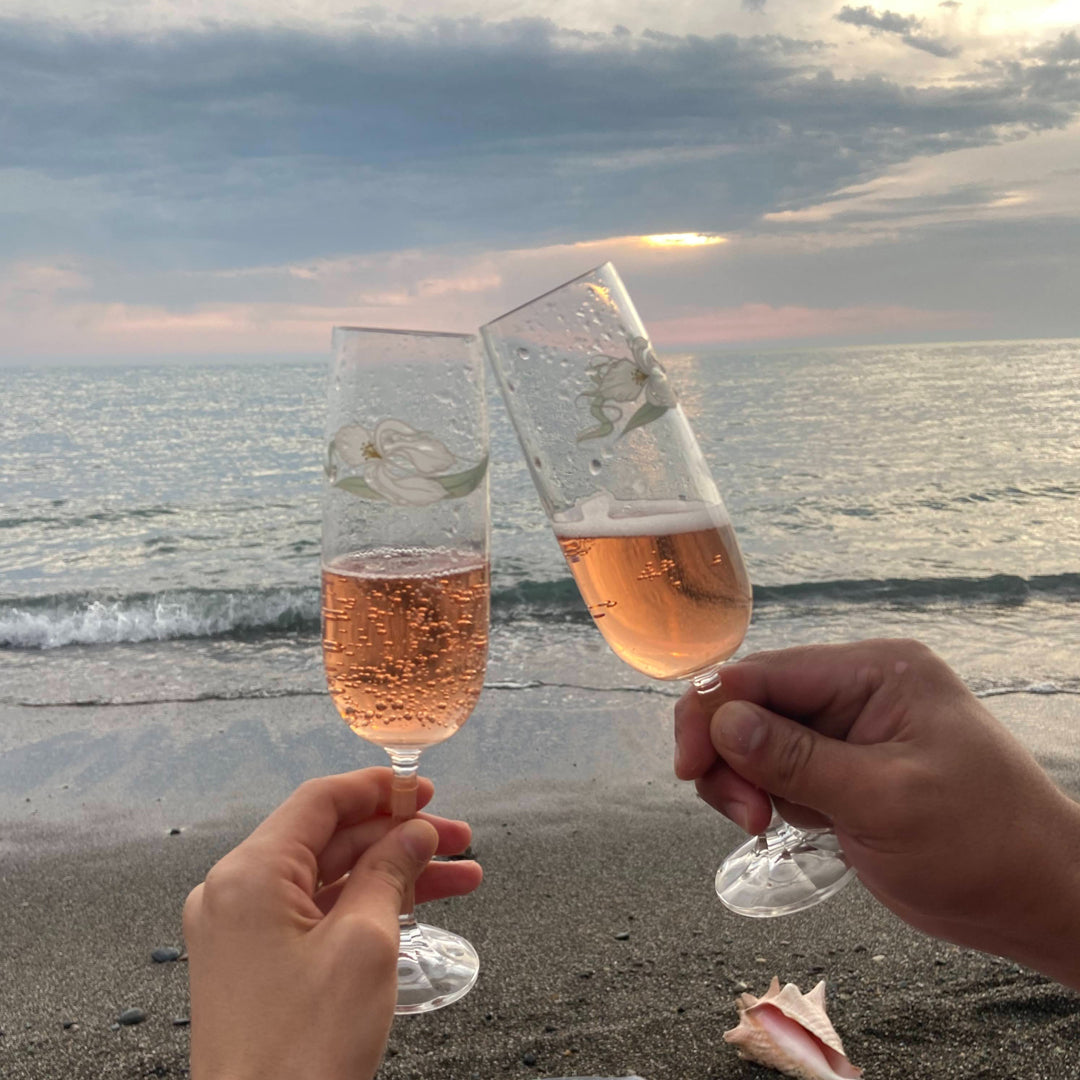 Experience Exceptional Performance with IKAZZ's Long Puffer Jacket for Women
When it comes to performance and functionality, IKAZZ's long puffer jacket women is a top choice. Combining exceptional warmth, advanced insulation technology, and versatile features, this jacket ensures optimal protection and comfort in colder temperatures. Let's explore the key performance aspects that make this jacket a reliable companion for outdoor adventures.
Exceptional Performance: The Long Puffer Jacket for Women
Extended Coverage with Mid-Calf Length
The IKAZZ long puffer jacket's mid-calf length provides extended coverage, keeping you warm and protected even in colder temperatures. Say goodbye to chilly drafts and stay cozy throughout the winter season.
Optimal Protection with High-Density Water-Resistant & Windproof Shell
Crafted with high-density G-Poly fabric, the jacket's shell offers excellent water resistance and windproof capabilities. Be prepared for unpredictable weather conditions and stay dry and protected during outdoor activities.
Customized Fit and Added Protection
The stand collar and waist-tightening design of the IKAZZ jacket provide a customized fit for maximum comfort. The stand collar adds an extra layer of protection around the neck, while the waist-tightening design ensures a snug and cozy fit.
Thermolite® Vegan Down: Advanced Insulation Technology
Superior Warmth with Animal-Free Filling
Experience exceptional warmth without the use of animal products. The IKAZZ long puffer jacket utilizes Thermolite® vegan down, a superior down alternative that offers excellent insulation and keeps you cozy in cold weather.
Seal in Heat with RIB-KNIT Cuffs
The RIB-KNIT cuffs of the jacket not only provide comfort but also seal in heat, preventing cold air from entering. Enjoy enhanced warmth and insulation, even in the coldest of temperatures.
Additional Protection with Big Non-Detachable Windproof Hood
The jacket features a big non-detachable windproof drop hood, offering additional protection against windy conditions. Keep your head and ears shielded from the elements while maintaining a stylish and functional look.
Versatility and Care Instructions
Cozy Hand Warmer Pockets
The IKAZZ long puffer jacket is equipped with two fleece-lined hand warmer pockets. These pockets provide a cozy space to keep your hands warm during chilly days, adding both comfort and functionality to the jacket.
Ease of Movement and Ventilation with 2-Way Zipper
The 2-way zipper offers versatility, allowing for ease of movement and ventilation options. Whether you need added range of motion or want to vent some heat, the zipper provides a convenient solution.
Premium Construction and Care Instructions
The IKAZZ long puffer jacket is meticulously crafted with a high-density G-Poly fabric shell, ensuring durability and longevity. The lining is 100% polyester, and the hood lining is 100% nylon. To maintain the jacket's quality, it is recommended to machine wash cold with like colors, use a gentle cycle, avoid chlorine bleach, tumble dry low, and cool iron if needed. Alternatively, professional dry cleaning is also an option for optimal care and maintenance.
Conclusion
Embrace exceptional performance and functionality with IKAZZ's long puffer jacket for women. With its mid-calf length, high-density water-resistant & windproof shell, and customized fit, this jacket ensures optimal protection and comfort. Experience advanced insulation technology with Thermolite® vegan down and seal in heat with the RIB-KNIT cuffs. Enjoy versatile features such as the big non-detachable windproof hood, fleece-lined hand warmer pockets, and 2-way zipper. Follow the care instructions to maintain the jacket's premium construction and enjoy its performance for years to come. Elevate your outdoor adventures with IKAZZ's long puffer jacket for women.