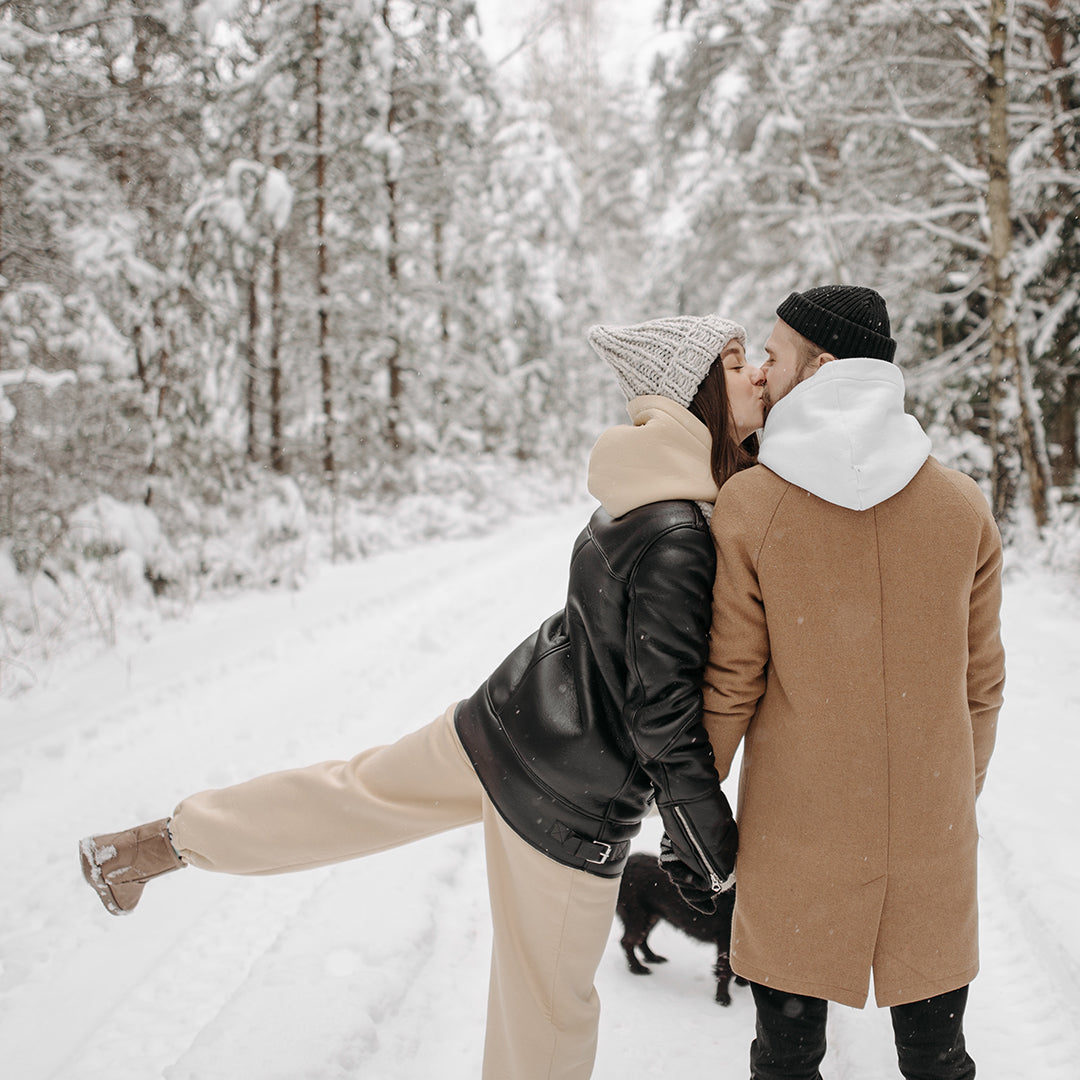 Elevate Your Winter Wardrobe with IKAZZ's Fashion-Forward Cropped Puffer Jacket
Are you ready to make a statement this winter? Look no further than IKAZZ's fashion-forward cropped puffer jacket! As the temperatures drop, it's time to elevate your winter wardrobe with this must-have addition. With its sleek design and cozy yet stylish fit, this jacket will not only keep you warm but also turn heads wherever you go. Say goodbye to bulky layers and hello to effortless sophistication – join us as we explore why our cropped puffer jacket is the ultimate style essential for the season ahead.
Introduction to IKAZZ Cropped Puffer Jacket
The cropped puffer jacket is a versatile piece that can elevate any winter wardrobe. This jacket is made from a soft, comfortable material and features a cropped fit that is both stylish and functional. Our cropped puffer jacket can be dressed up or down and can be worn with nearly any outfit. If you're looking for an updated winter coat that will keep you warm and stylish, consider purchasing a cropped puffer jacket from IKAZZ.
Benefits of Wearing a Cropped Puffer Jacket from IKAZZ
IKAZZ cropped puffer jacket is perfect for those cold days when you need something to keep you warm but don't want to sacrifice style. Plus, the cropped length is versatile enough to wear with different outfits, making it a great investment for your closet.
Here are some of the benefits of wearing our cropped puffer jacket:
1) It's Warm and Sturdy - Unlike other jackets that are too bulky or short, our cropped puffer jacket is designed specifically for winter weather. Made from durable fabric, it will keep you warm throughout the colder months.
2) It's Comfortable and Stylish - The cropped length makes our puffer jacket versatile enough to wear with different outfits, no matter what you're in the mood for. Plus, the faux fur lining ensures that you'll stay comfortable even on cold days.
3) It Looks Great on Everyone - Regardless of your figure shape or size, our cropped puffer jacket will look great on everyone. Plus, the sleek look will add an edge to any outfit.
Conclusion
If you're looking for a stylish puffer jacket to slip into during the cold winter weather, look no further than our fashion-forward cropped puffer jacket. This versatile piece can be dressed up or down and is perfect for adding extra warmth to your wardrobe. Whether you're hitting the slopes or just need an extra layer of protection from the wind and snow, this coat is sure to help keep you cozy all winter long.