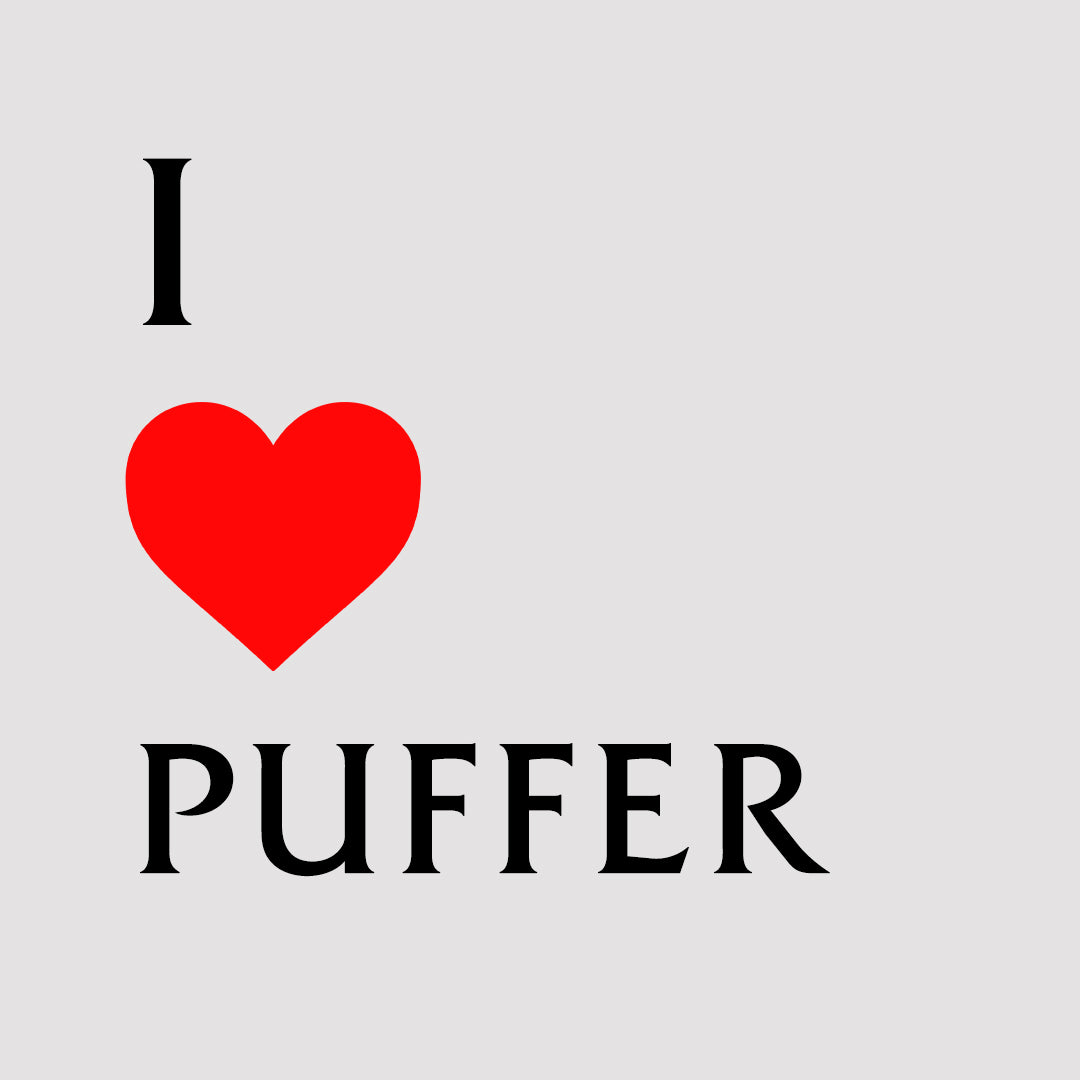 Stay Warm in Style: Unveiling the Chic Features of IKAZZ's Cropped Puffer Jacket
Winter is in full swing, and as the cold winds relentlessly blow, it's time to elevate your fashion game without sacrificing warmth. Introducing IKAZZ's cropped puffer jacket – a trendy outerwear essential that effortlessly combines style and functionality! Get ready to stay cozy while looking undeniably chic as we unveil the stunning features of this must-have winter staple. From its luxurious insulation to its sleek design, this blog post will guide you through all the reasons why our cropped puffer jacket is an absolute game-changer for staying warm in style!
Introduction to IKAZZ
For more than 20 years, IKAZZ has been doing the right thing for customers in the fashion industry. We believe that fashion is not only to improve your appearance, but also to bring you confidence and charm, while reducing the impact on our planet. We hope that people will feel good about themselves when they wear our clothes and gradually build up their self-confidence.
Our mission is to convey lasting warmth. We are constantly exploring alternative materials, and the fillers in our products are not down or fur. We ensure that all products are not exploited by animals at every step of production. We hope that the warmth we bring to everyone can last for a long time, whether it is for human beings or for our planet.
Benefits of the IKAZZ Cropped Puffer Jacket
IKAZZ is a company that specializes in designing puffer jackets for women. These jackets are designed to keep you warm and stylish at the same time. Many of the benefits of wearing our cropped puffer jackets include:
They Keep You Warm: One of the main benefits of wearing our cropped puffer jackets is that they will keep you warm. This is because the jackets are made from a special type of fabric that traps heat. This means that you will not have to worry about freezing during winter weather or sweating in summer heat.
They Are Versatile: Another benefit of wearing our  cropped puffer jackets is that they are versatile. This means that you can wear them for different occasions, including winter weather, summer weather, and even autumn weather. Additionally, the jackets are also waterproof which makes them perfect for rain or snow conditions.

They Are Comfortable to Wear: Another benefit of wearing our cropped puffer jackets is that they are comfortable to wear. This is because the jackets are made from soft materials and have adjustable straps so that they fit perfectly. Plus, the zippers on the jackets are also soft so you do not have to worry about them getting stuck or causing discomfort when wearing them.
Conclusion
If you're in the market for a stylish winter coat, look no further than our cropped puffer jacket. With its chic features and versatile style, our jacket is perfect for any cold weather occasion. Not to mention, the cropped length will keep you warm while still looking stylish. So if you're looking for a coat that will keep you warm and look great at the same time, be sure to add our cropped puffer jacket to your wardrobe today!