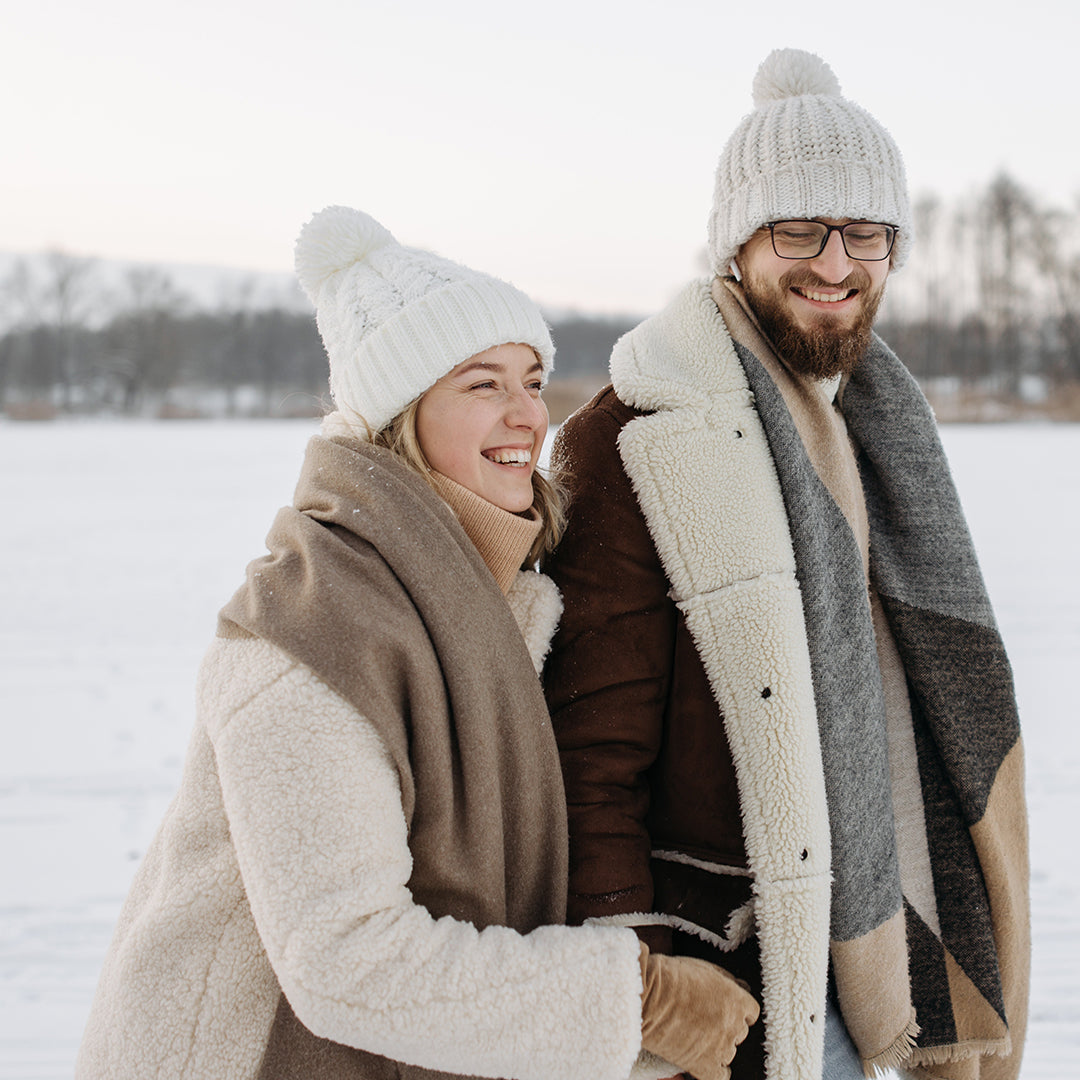 Slay Winter Fashion with IKAZZ's Trendy Puffer Jackets for Women, Designed for Both Comfort and Elegance
Are you ready to conquer the chilly days in style? Say goodbye to bulky, uninspiring winter attire and embrace a new level of fashion-forward warmth with IKAZZ's trendy puffer jackets for women. Designed meticulously with both comfort and elegance in mind, these statement pieces are set to ignite your winter wardrobe like never before. From sleek silhouettes to vibrant colors, join us as we explore how our collection will effortlessly elevate your seasonal style game. Get ready to slay winter fashion!
Types of IKAZZ Puffer Jackets
IKAZZ's puffer jackets are a trendy winter fashion trend for women. They are designed to be both comfortable and elegant.
There are a variety of types of our puffer jackets, each with its own unique features. Some jackets feature insulated layers that keep you warm in cold weather, while others have stylish patterns or designs that make them stand out.
Benefits of Wearing IKAZZ Puffer Jacket
IKAZZ's puffer jackets are perfect for slay winter fashion. These stylish jackets are designed with both comfort and elegance in mind. They're perfect for cold weather activities, such as going out shopping, walking around town, or going to the movies. Plus, they're great for those days when the temperature drops a little too low for traditional winterwear.
One of the key benefits of wearing our puffer jackets is their insulation. Unlike other types of jackets that rely on wool or other forms of insulation, our puffer jackets are made with a special fabric technology that uses polyester to create a thermal barrier. This means that your body will stay warm and comfortable even when the temperature outside dips below freezing point.
Another benefit of our puffer jacket is their versatility. Not only can they be worn as regular winter coats, but they can also be dressed up or down depending on your mood and outfit. They can be worn with a dress or jeans if you want to look more casual, or you can layer them underneath a heavier coat if you want to keep your body warm all day long. Plus, since they're versatile, they can be used in a variety of different settings - at home during wintertime, at work during the colder months, or out on a walk in nature during autumn or early winter.
Conclusion
Slay winter fashion with IKAZZ's trendy puffer jackets for women, designed for both comfort and elegance. Whether you're looking to stay warm on a cold day or add an air of luxury to your outfit, our jackets will have you feeling comfortable and stylish all at the same time.