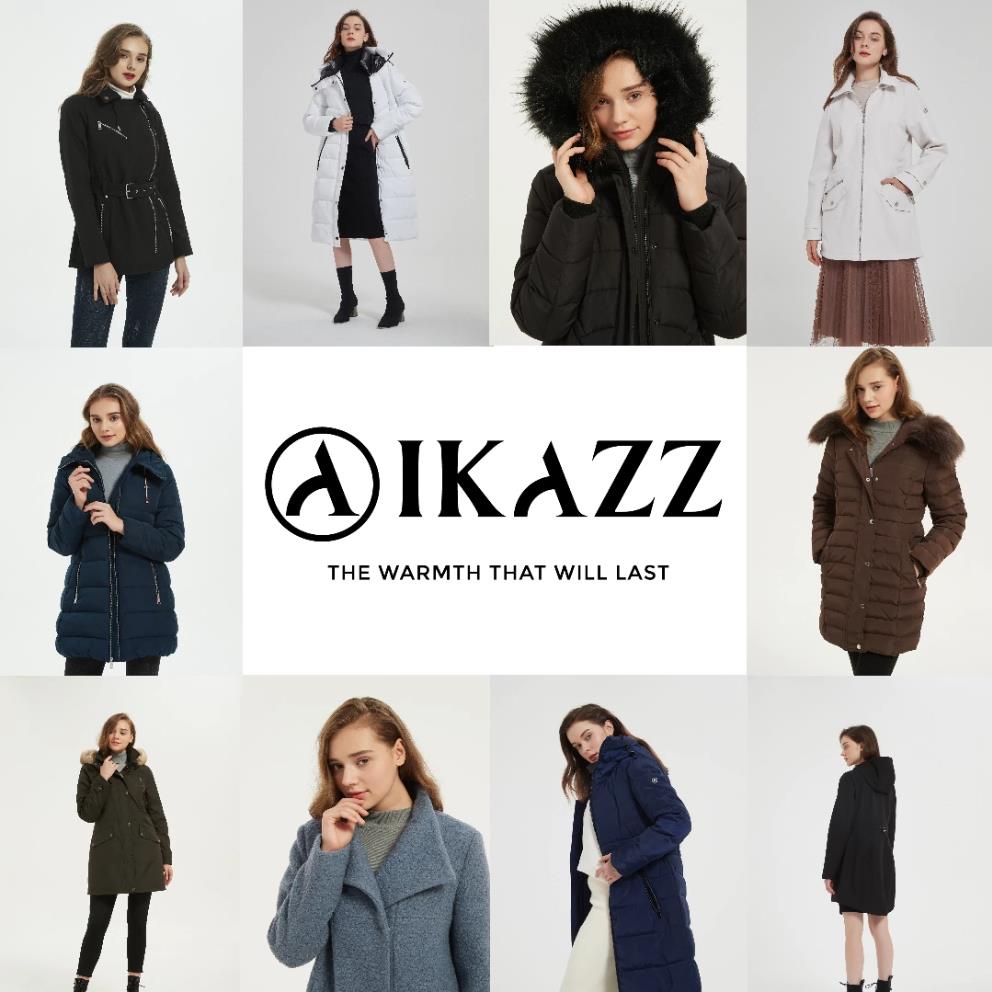 Elevate Your Winter Wardrobe with IKAZZ's Women Puffer Jacket
As temperatures drop, finding winter gear that is both fashionable and functional is key. One essential item to add to your wardrobe this season is a women puffer jacket. At IKAZZ, we have designed the perfect puffer jacket for women that combines style with practicality.
The Benefits of a Women Puffer Jacket
A women puffer jacket is an excellent addition to your winter wardrobe for several reasons. Firstly, the puffy design provides maximum insulation to keep you warm in even the coldest temperatures. The insulation traps body heat and prevents cold air from entering the jacket. Additionally, our women puffer jacket is lightweight and easy to carry, making it an ideal choice for travel or outdoor activities.
At IKAZZ, our women puffer jackets are made from high-quality materials that are not only durable but also water-resistant. This ensures that you stay dry no matter how harsh the winter weather gets.
Styling Tips for Women Puffer Jackets
While a women puffer jacket is undoubtedly functional, it can also be incredibly stylish. Here are some tips on how to style your IKAZZ women puffer jacket:
- Pair it with skinny jeans and ankle boots for a casual yet chic look.
- Dress it up with a midi skirt and knee-high boots for a more formal occasion.
- Add a pop of color with a bright scarf or hat.
The versatility of a women puffer jacket means that it can work with almost any outfit. So whether you're running errands or attending a winter wedding, an IKAZZ women puffer jacket will have you covered.
Why Choose IKAZZ for Your Women Puffer Jacket
With so many options available, why should you choose an IKAZZ women puffer jacket? Here are just a few reasons:
- Our women puffer jackets are made from the highest quality materials to ensure maximum comfort and durability.
- We offer a range of sizes, ensuring that everyone can find the perfect fit.
- Our women puffer jacket features a stylish design that is sure to turn heads.
- We're committed to sustainability and ethical manufacturing practices.
In conclusion, a women puffer jacket is an essential item for any winter wardrobe, and at IKAZZ, we have designed the perfect jacket to keep you warm and stylish all season long. With our high-quality materials, versatile styling options, and commitment to sustainability, you can feel good about your purchase. So why not invest in an IKAZZ women puffer jacket today? You won't regret it!