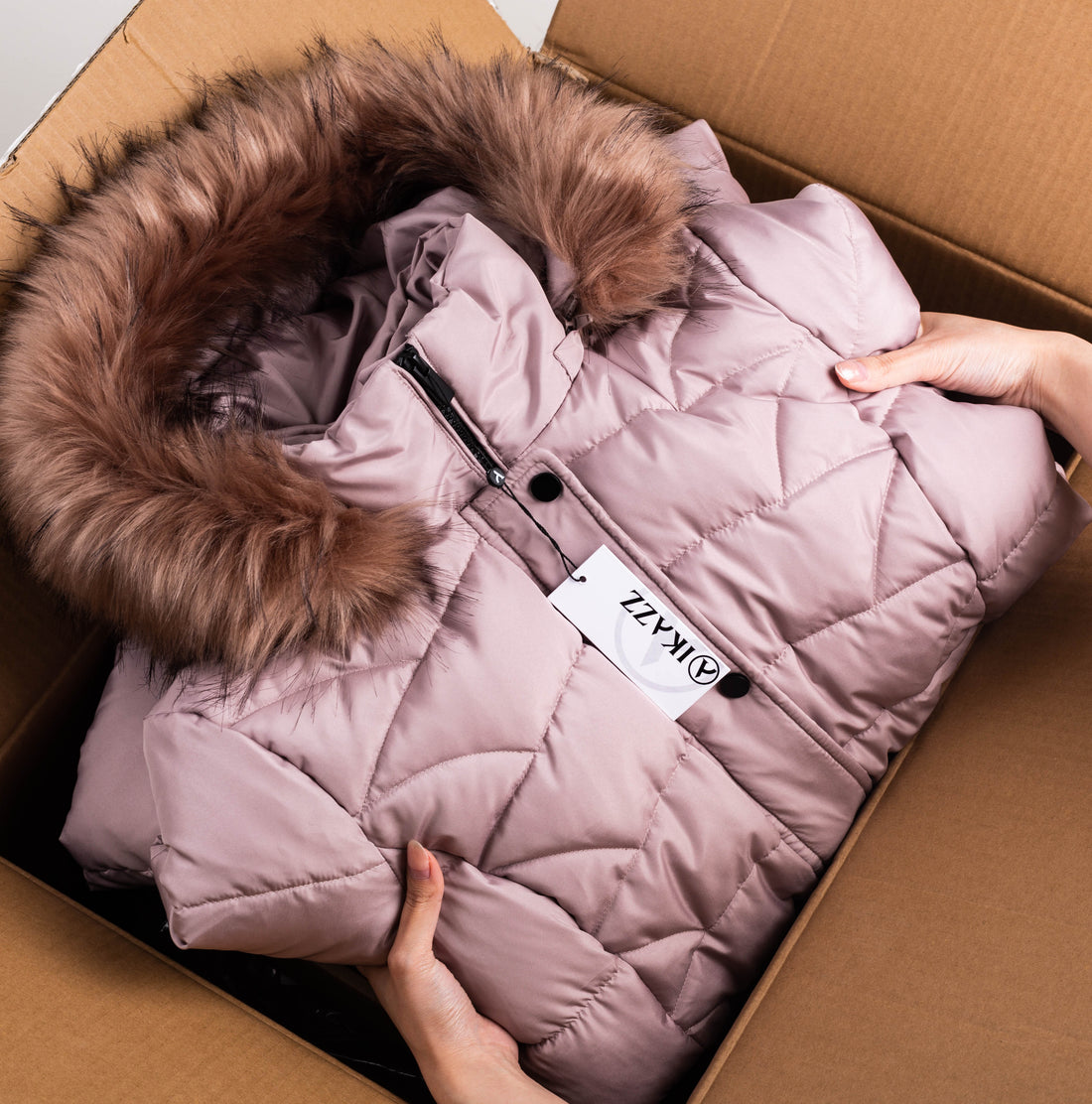 Embrace Comfort and Style: Discovering the Versatility of IKAZZ's Puffer Coats
Are you tired of sacrificing style for comfort during the chilly winter months? Look no further than IKAZZ's collection of puffer coats, where fashion meets functionality in the most fabulous way. Say goodbye to bulky outerwear and hello to sleek silhouettes that will keep you warm while turning heads. Join us as we dive into the versatility of our puffer coats and explore how they can effortlessly elevate any outfit, making every step a confident one. Get ready to embrace comfort without compromising on style!
What is an IKAZZ Puffer Coat?
IKAZZ's puffer coat is a versatile piece that can be worn in the cold weather. Made from durable fabric, this coat provides warmth without being bulky or heavy. Additionally, our puffer coat has a sleek design that will complement any outfit. Whether you're looking for an item to keep you warm during colder months or something to wear during warmer weather, our puffer coat is a great option.
Benefits of Wearing an IKAZZ Puffer Coat
Wearing a puffer coat can be incredibly beneficial in a variety of ways. Not only is it comfortable to wear, but it also makes you look stylish and put together. Here are three reasons why you should consider investing in our puffer coat:
It Keeps You Warm
One of the main benefits of wearing our puffer coat is that it will keep you warm. This is because puffers have been designed to trap air and make you feel like you are being hugged by a warm cloud.
It Protects You From The Elements
Another benefit of wearing our puffer coat is that it protects you from the elements. Not only will it keep you warm, but it will also protect you from rain and wind. This is because puffers are made out of waterproof materials which help to prevent water and wind from getting inside of them.
It Adds Variety To Your Wardrobe
One of the great benefits of wearing our puffer coat is that it adds variety to your wardrobe. This is because puffers come in different colors, styles, and sizes which means that there's definitely something for everyone to choose from. Plus, they always look fashionable no matter what outfit you choose to wear them with!
Conclusion
Our puffer coats are a versatile addition to any woman's wardrobe. Whether you want to keep warm on chilly days or add a touch of sophistication to your look, these coats can do it all. Not only do they have the ability to be dressed up or down, but they also make for great travel companions thanks to their fold-up design. If you're looking for a coat that will help you weather all kinds of weather conditions, our puffer coats are worth considering.