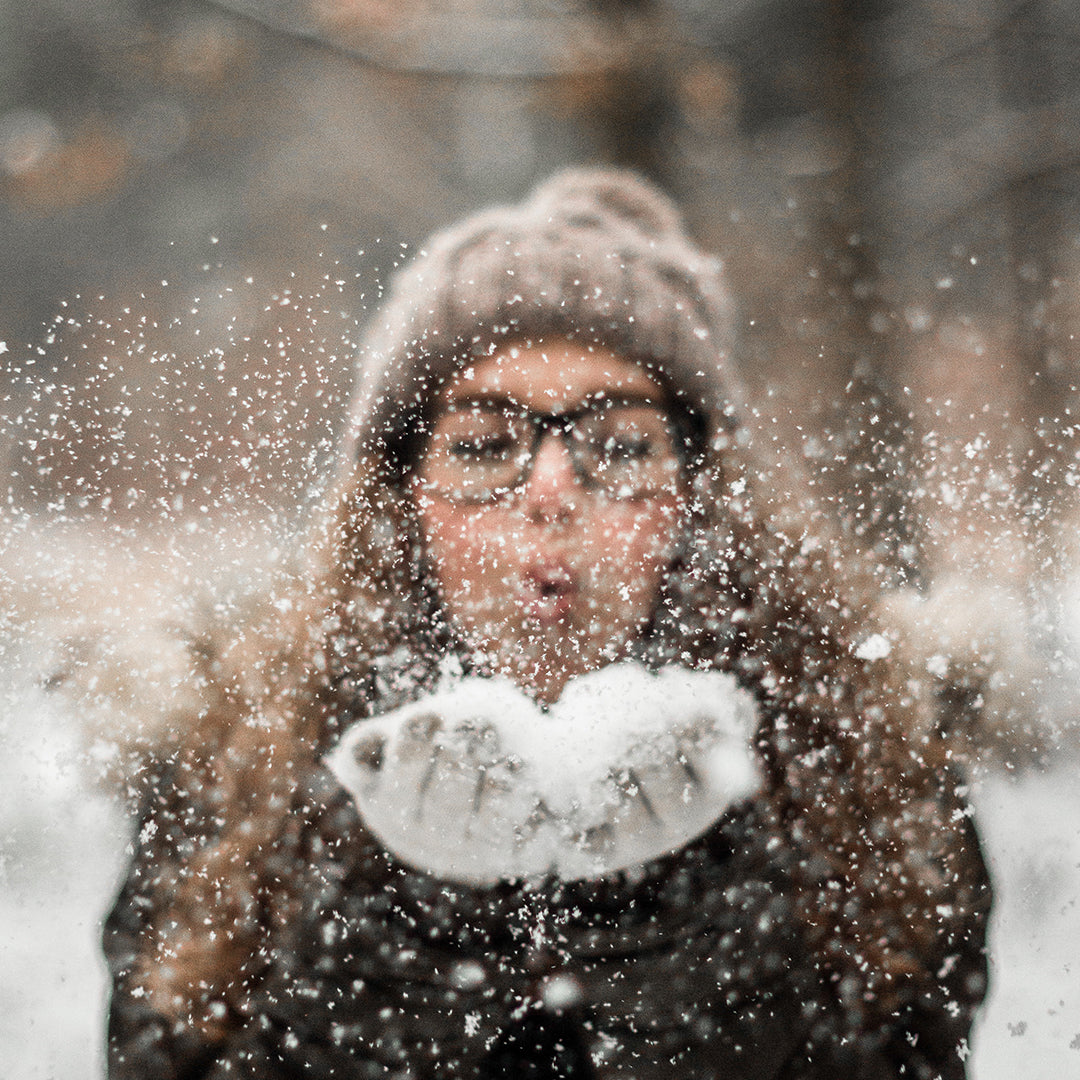 Winter Essentials: Unveiling the Thermal Benefits of IKAZZ Puffer Coats
As the chilly winds start to sweep across the town and frosty mornings become a daily occurrence, it's time to embrace winter with open arms. And what better way to do that than by wrapping yourself in cozy warmth? Introducing IKAZZ puffer coats - your ultimate winter essentials! Not only are these stylish garments designed to keep you snug and stylish, but they also boast incredible thermal benefits that will make you forget all about shivering in the cold. So, buckle up as we unveil the secrets behind how our puffer coats can effortlessly transform even the coldest days into a blissful haven of comfort and style. Get ready for a season of cozy adventures like never before!
What is IKAZZ?
For more than 20 years, IKAZZ has been doing the right thing for customers in the fashion industry. We believe that fashion is not only to improve your appearance, but also to bring you confidence and charm, while reducing the impact on our planet. We hope that people will feel good about themselves when they wear our clothes and gradually build up their self-confidence.
Our mission is to convey lasting warmth. We are constantly exploring alternative materials, and the fillers in our products are not down or fur. We ensure that all products are not exploited by animals at every step of production. We hope that the warmth we bring to everyone can last for a long time, whether it is for human beings or for our planet.
The Thermal Benefits of IKAZZ Puffer Coat
IKAZZ puffer coats are some of the best thermal gear you can buy for winter weather. They keep you warm and comfortable, even if it's cold outside.
Here's why:
Our puffer coats have a special insulation layer that traps body heat. This keeps you warm even when it's windy or cold outside.
Our puffer coat is waterproof, so it stays dry in the rain or snow. This means you can stay out longer, without having to worry about getting wet or cold.
Our puffer coat has a water-repellent finish, so it doesn't hold moisture and build up condensation inside. This means your coat will stay clean and free from unpleasant smells and bacteria buildup all winter long.
Conclusion
With temperatures dropping and winter right around the corner, it's important to know the thermal benefits of our puffer coats. By providing uncompromising warmth without the bulkiness of other winter coats, these garments are perfect for anyone looking for a stylish yet functional coat. Not only do they keep you warm in cold weather, but they also reduce sweating and protect you from wind and rain.