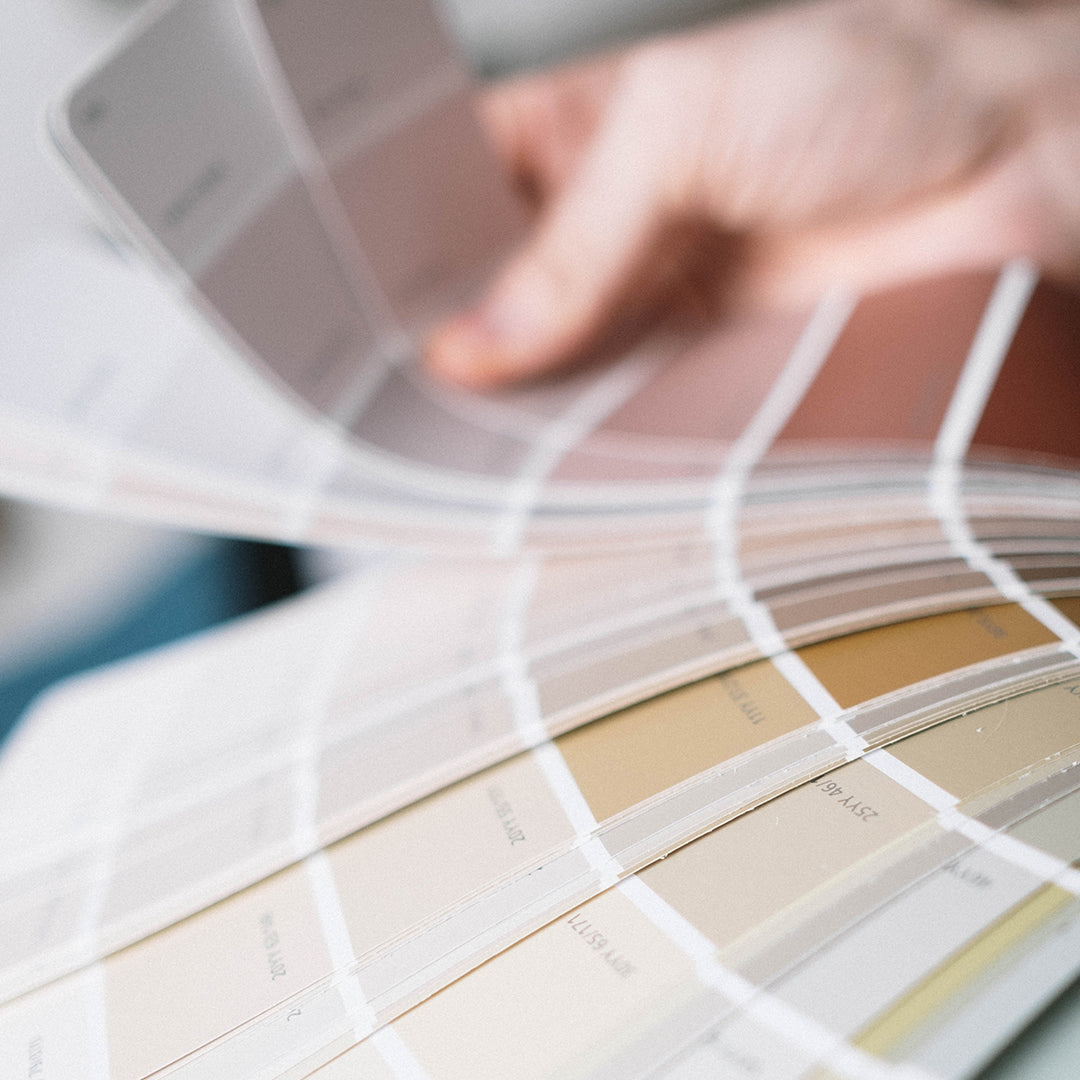 Stay Warm and Stylish: The Ultimate Guide to Women's Puffer Jackets from IKAZZ
Are you ready to embrace the chilly weather with confidence and style? Look no further than IKAZZ's ultimate guide to women's puffer jackets! As the temperature drops, staying warm becomes a top priority, but who says you can't do it in style? We've curated a collection of trendy and cozy puffer jackets that will not only keep you snug as a bug but also make heads turn wherever you go. From vibrant colors to sleek designs, we have everything you need to stay warm and stylish this season.
What Does an IKAZZ Women's Puffer Jacket Look Like?
IKAZZ women's puffer jacket typically comes in a variety of colors and styles, but they all have one common feature- they are designed to help keep you warm. Some of our jackets come with well-insulated pockets that can hold your phone or other accessories, while others feature hoods that can protect your head from the wind and snow.
Advantages of Wearing an IKAZZ Women's Puffer Jacket
When the mercury starts to drop, it's time to pack up your winter wardrobe and add our women's puffer jacket to the mix. Here are five reasons why you should consider adding one to your arsenal:
They Keep You Warm
Our good puffer jacket will keep you warm on those cold days when the wind is blowing and the temperatures are dropping. If you're looking for an extra layer of insulation, our puffer jacket is definitely your best bet.
They Look Great
Although they may seem like just another piece of outerwear, our puffer jackets can actually look very stylish. Their snug fit and cool design make them perfect for dressing up or down, so you can wear them both in formal settings and during casual outings.
They're Comfortable to Wear
Our puffer jackets are known for their comfort and breathability, which makes them perfect for all sorts of weather conditions. Whether you're heading out for a walk or hitting the gym, a puffer jacket from IKAZZ will keep you comfortable all day long.
Conclusion
Whether you're looking for a light jacket to keep you warm on mild days or an extra layer of protection on colder days, we've got the perfect women's puffer jacket for you. From parkas to faux fur jackets, we have a style that will fit every budget and every need. So what are you waiting for? Browse our selection today and stay warm and chic all winter long!