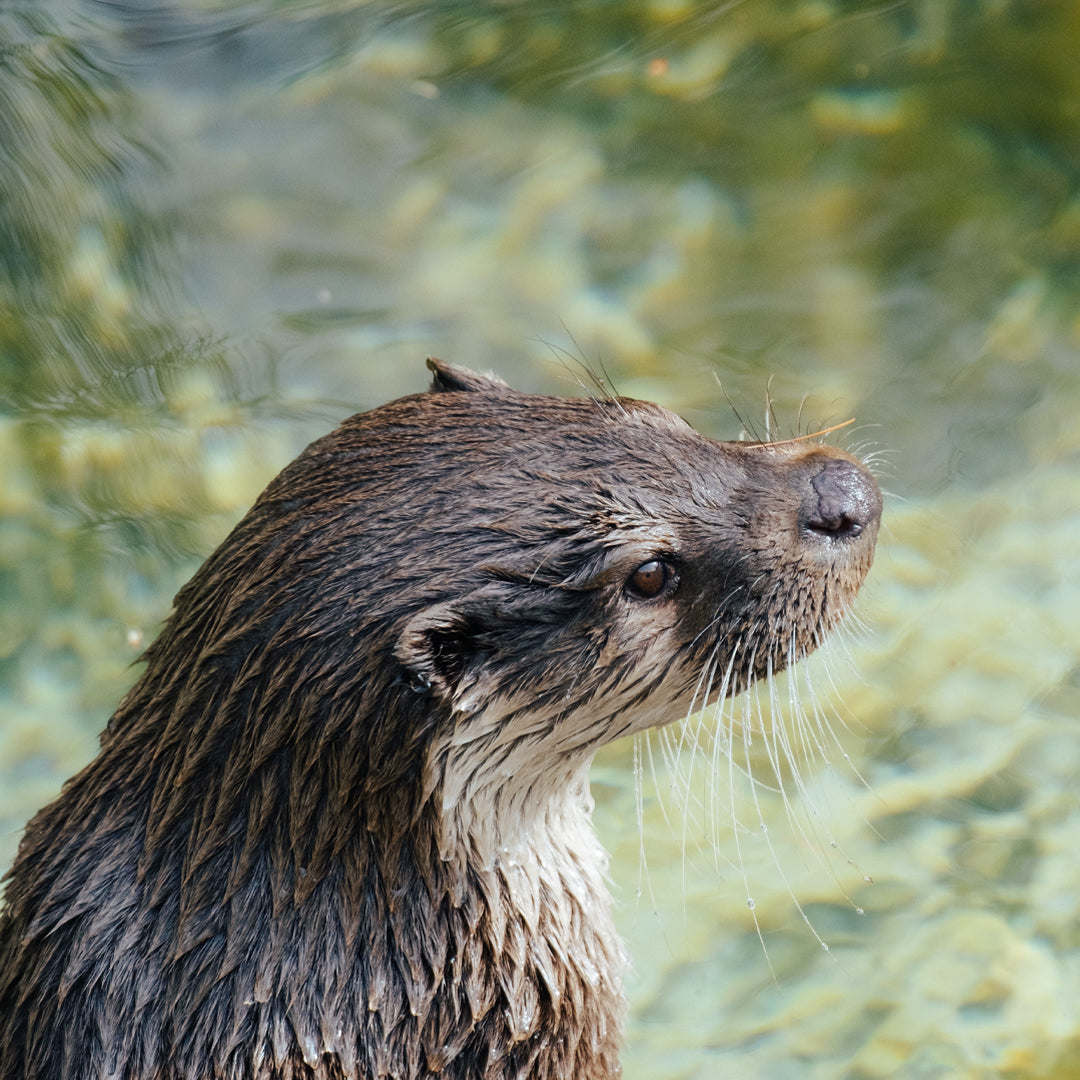 Embrace Style and Functionality with IKAZZ's Hooded Puffer Jacket
When it comes to finding the perfect outerwear for everyday wear, IKAZZ's Hooded Puffer Jacket stands out with its versatile design, exceptional materials, and commitment to customer satisfaction. With its mid-length silhouette, removable faux fur hood, and V-quilting for a slimming effect, this jacket combines style and functionality seamlessly. Let's explore the features that make IKAZZ's Hooded Puffer Jacket a must-have addition to your wardrobe.
Versatile Design for Everyday Wear
Flattering Mid-Length Silhouette: The IKAZZ Hooded Puffer Jacket features a mid-length silhouette that adds a stylish touch to any outfit. Whether you're running errands or attending a social gathering, this versatile design ensures you look effortlessly chic while offering the practicality needed for various occasions.
Removable Faux Fur Hood: Adapt to changing weather conditions and style preferences with the jacket's removable faux fur hood. Choose between a cozy and luxurious look or a more streamlined appearance. This versatile feature allows you to customize your outfit based on your mood and the occasion.
V-Quilting for Visual Slimming: The V-quilting design of the jacket not only adds a sophisticated touch but also creates a visual slimming effect. Enhance your silhouette and boost your confidence with this stylish feature that flatters your figure. 
Exceptional Materials for Comfort and Sustainability
High-Density Poly Cire Shell: Crafted with a high-density poly cire shell, IKAZZ's Hooded Puffer Jacket offers water-resistance and windproof properties. This durable material ensures protection against the elements, keeping you comfortable and dry even in challenging weather conditions.
Thermolite® Vegan Down Filling: Experience exceptional warmth and insulation without compromising your values. The jacket utilizes Thermolite® vegan down filling, an animal-free material that provides the same level of coziness as traditional down. Stay warm and embrace sustainability with this ethical choice.
Rib-Knit Cuffs and Fleece-Lined Hand Warmer Pockets: The rib-knit cuffs of the jacket add comfort and effectively lock in heat, keeping you cozy throughout the day. Additionally, the two exterior pockets are fleece-lined hand warmer pockets, providing extra warmth and convenience during chilly weather.
Care and Customer Satisfaction
Easy Washing Instructions: Maintaining the quality of your IKAZZ Hooded Puffer Jacket is effortless. Before washing, remember to remove the faux fur hood. Machine wash the jacket separately in cold water on a gentle cycle using a mild soap or detergent. Avoid bleach to preserve the jacket's integrity.
Drying and Ironing: After washing, tumble dry the jacket at a low temperature setting. In case of wrinkles, iron the jacket on a low temperature. These simple care instructions ensure that your IKAZZ Hooded Puffer Jacket maintains its performance and appearance for long-lasting wear.
Customer-Focused Returns: At IKAZZ, customer satisfaction is paramount. Enjoy peace of mind with the availability of return labels within 30 days of your purchase date. IKAZZ stands behind the quality of our products and is committed to ensuring your satisfaction with every purchase.
Conclusion
Experience the perfect blend of style, functionality, and sustainability with IKAZZ's Hooded Puffer Jacket. Its versatile design, exceptional materials, and customer-focused approach make it a top choice for fashion-forward individuals. Embrace comfort, stay cozy, and make a fashion statement with IKAZZ's Hooded Puffer Jacket.