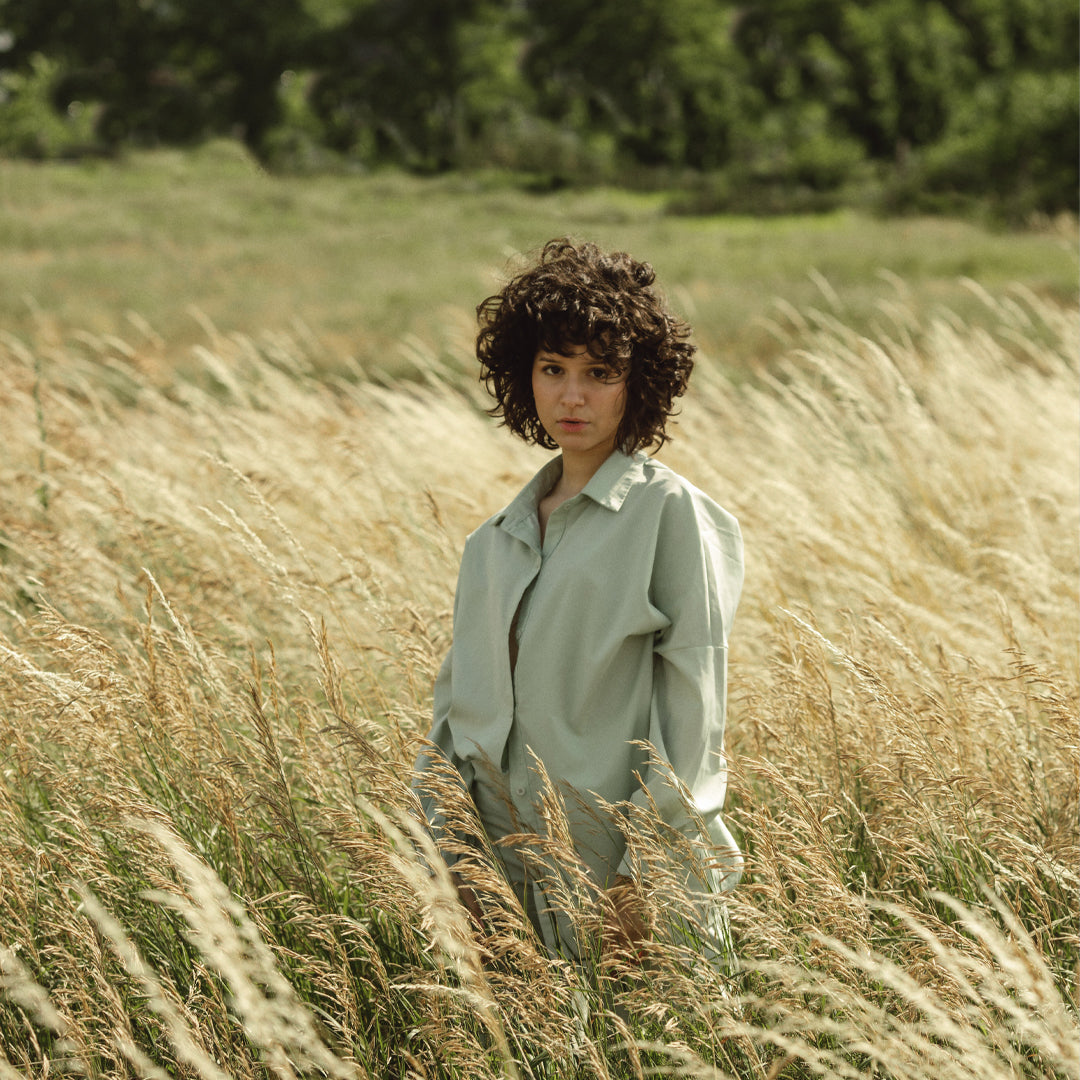 Stay Stylish and Versatile with IKAZZ Packable Puffer Jacket
Combining fashion and functionality, IKAZZ's packable puffer jacket revolutionizes the game. Its stylish design, adaptable features, and unwavering dedication to customer satisfaction make it an essential item for those seeking both convenience and style. In this article, we will delve into the standout characteristics that set IKAZZ's packable puffer jacket apart as the go-to choice for fashion-forward individuals on the move.
Sleek and Packable Design
IKAZZ's packable puffer jacket is a testament to both style and functionality. Its sleek and ultra-lightweight design is specifically crafted for travelers and individuals with busy lifestyles. The jacket's compressible nature allows for effortless packing and easy transportation, making it an ideal choice for those on the move. Adding a touch of elegance to your ensemble, the semi-shiny nylon cire shell not only enhances your overall look but also ensures durability and protection against various weather conditions. With IKAZZ's packable puffer jacket, you can effortlessly merge style and practicality, making it a versatile and must-have addition to your wardrobe.
Versatile Features for Everyday Wear
Adaptability is key, and IKAZZ understands this well. The packable puffer jacket features a zipper-off removable hood, allowing you to tailor your look to changing weather conditions and personal style preferences. Whether you need extra coverage or desire a more streamlined appearance, this versatile feature offers flexibility and convenience. The jacket's premium shell, made of semi-shiny nylon cire, ensures both style and durability, while the 100% polyester lining enhances comfort and functionality. With IKAZZ, you can confidently wear your packable puffer jacket in any setting.
Commitment to Customer Satisfaction
At IKAZZ, customer satisfaction is paramount. That's why we offer complimentary standard shipping on all orders, ensuring a convenient and cost-effective shopping experience. For those in need of expedited delivery, IKAZZ provides an express shipping upgrade option for an additional $25, allowing you to receive your jacket promptly. Furthermore, IKAZZ's hassle-free return process showcases our dedication to ensuring your satisfaction. If you're not completely happy with your purchase, return labels are available within 30 days of your purchase date.
Conclusion
When it comes to style, versatility, and customer satisfaction, IKAZZ's packable puffer jacket checks all the boxes. Its sleek and packable design, versatile features, and commitment to customer service make it a standout choice in the market. Elevate your wardrobe with IKAZZ and experience the perfect blend of fashion and functionality. Don't miss out on the opportunity to stay stylish and versatile with IKAZZ's packable puffer jacket.