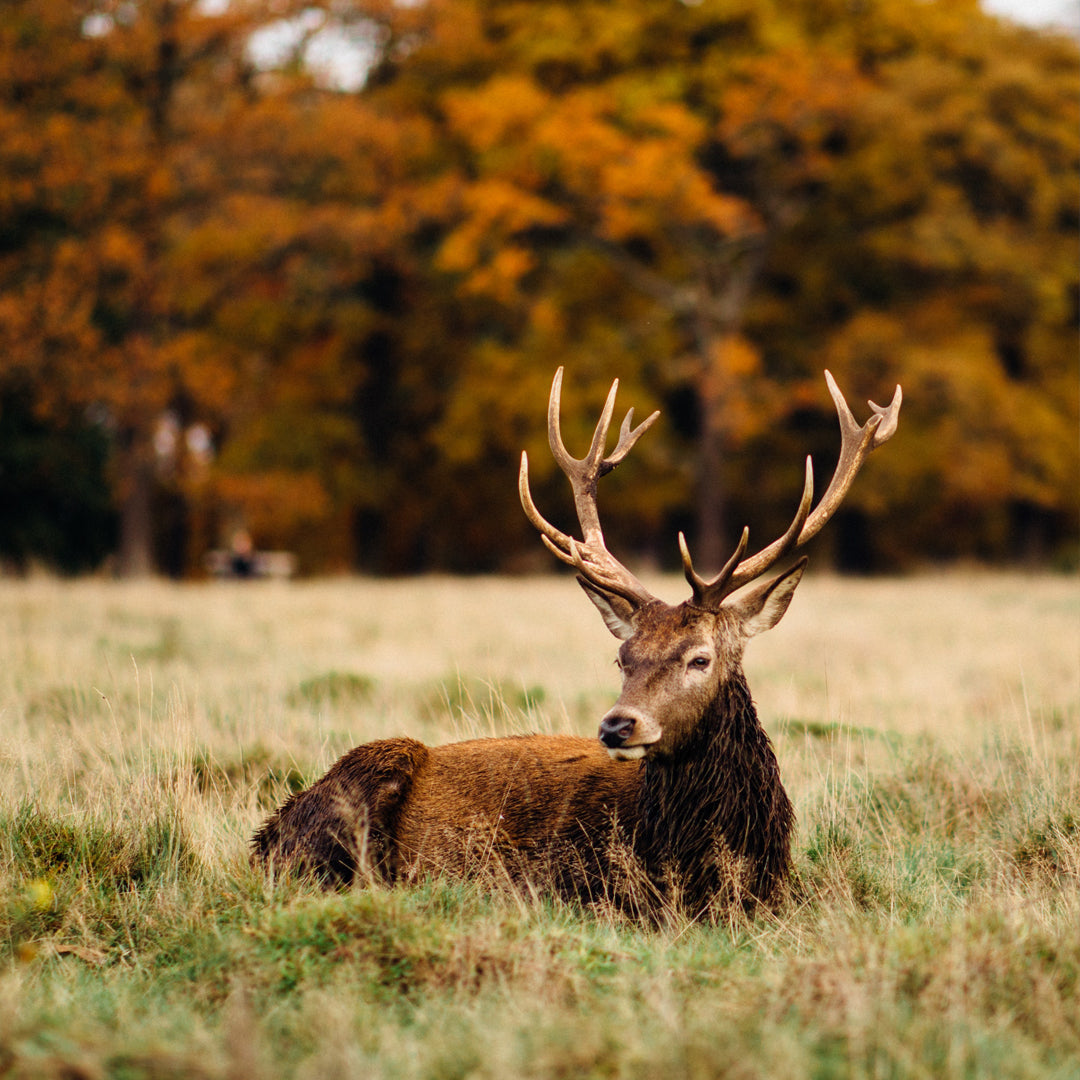 IKAZZ Packable Puffer Jacket: Uncompromising Quality and Customer Satisfaction
When it comes to discovering the ideal packable puffer jacket, IKAZZ not only meets but exceeds expectations with its unwavering focus on quality and customer satisfaction. Meticulously crafted using premium materials and thoughtful design, IKAZZ leaves no detail overlooked in our packable puffer jacket. In this article, we will delve into the key features that set IKAZZ apart, including our use of superior materials, comprehensive care and maintenance guidelines, and a customer-centric returns policy. Join us as we explore why IKAZZ stands out as the go-to brand for those seeking the perfect blend of premium quality and exceptional service in a packable puffer jacket.
Premium Materials and Design
IKAZZ's packable puffer jacket is a testament to exceptional craftsmanship. The use of premium materials results in an ultra-lightweight and packable design, perfect for those on the go. The semi-shiny nylon cire shell not only adds a touch of sophistication but also provides remarkable durability. With this jacket, you can stay protected from wind and light rain while showcasing a sense of style. The removable hood and elastic waist cord offer versatility and functionality, ensuring a customized fit and adaptability to changing weather conditions.
Care and Maintenance
To keep your IKAZZ packable puffer jacket in pristine condition, it is recommended to have it dry cleaned. This professional cleaning method preserves the quality and longevity of the jacket, preventing any damage or alteration to its premium materials and design. Additionally, IKAZZ offers complimentary standard shipping on all orders, providing you with a seamless shopping experience and saving you money. For those with time-sensitive needs, an express shipping upgrade option is available at an additional $25, ensuring prompt delivery of your jacket.
Customer-Focused Returns
IKAZZ truly values customer satisfaction and stands behind the quality of our products. We offer a hassle-free return process, allowing you to request a return label within 30 days of your purchase date if you are not completely satisfied. This commitment to customer satisfaction is a testament to IKAZZ's dedication to ensuring that every customer is happy with our packable puffer jacket. From the selection of premium materials to the meticulous craftsmanship, IKAZZ is committed to delivering a product that not only meets but exceeds your expectations. Shop with confidence, knowing that IKAZZ provides a customer satisfaction guarantee.
Conclusion
For a packable puffer jacket that epitomizes exceptional quality and customer satisfaction, IKAZZ is the brand to choose. Our unwavering commitment to using premium materials, offering comprehensive care and maintenance recommendations, and providing a customer-centric returns process sets them apart from the competition. With IKAZZ, you can enjoy the perfect fusion of style, functionality, and peace of mind. Invest in IKAZZ's packable puffer jacket today and elevate your outerwear game with unparalleled quality and customer satisfaction.