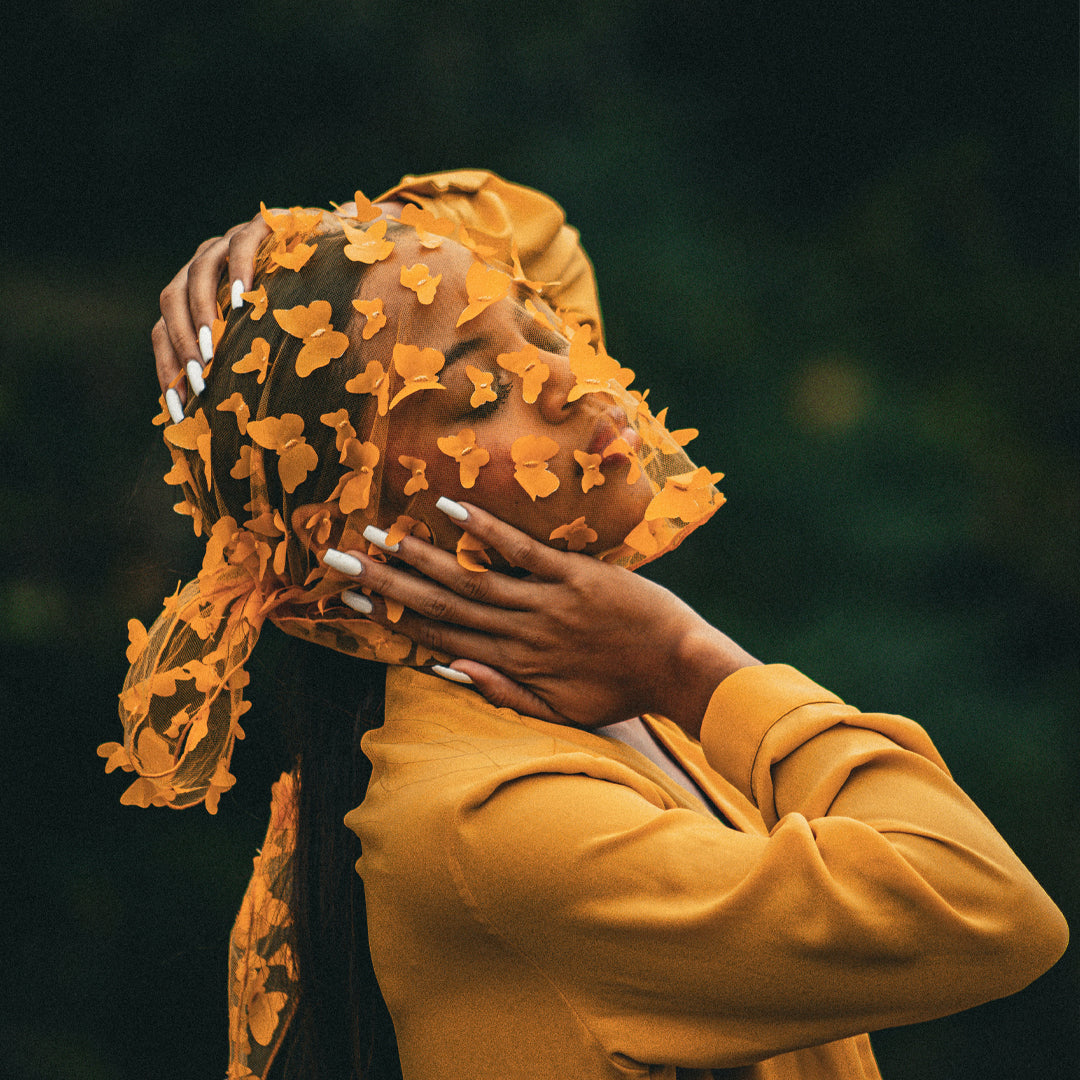 Embrace Winter in Style with the IKAZZ Black Puffer Jacket
At IKAZZ, we adhere to the philosophy that fashion is about more than just seeming attractive; rather, it should make one feel self-assured and at ease while having a constructive effect on the environment. Because of this, we are quite pleased to introduce our most recent design, the IKAZZ Black Puffer Jacket. During the cold winter months, this chic and eco-friendly piece of outerwear will not only keep you warm and snug, but it will also keep you on the cutting edge of fashion.
The Perfect Blend of Style and Functionality
When it comes to winter fashion, the IKAZZ Black Puffer Jacket stands out as the epitome of style and functionality. Its sleek black design exudes sophistication, making it a versatile addition to any wardrobe. This jacket will simply take your style to the next level, whether you're going to the office, meeting up with friends, or venturing out into the great outdoors.
Exceptional Warmth Without Compromising Ethics
At IKAZZ, we are committed to offering products that bring warmth without compromising our values. The Black Puffer Jacket is filled with premium synthetic insulation, ensuring exceptional warmth without using down or fur. By choosing our jacket, you can take pride in knowing that no animals were exploited during its production. It's a win-win for you and our planet.
Embrace Your Unique Style and Body Type 
We understand that everyone has their own unique style and body type. That's why the IKAZZ Black Puffer Jacket is thoughtfully designed to suit a variety of individuals. Its tailored silhouette flatters different body shapes, providing a comfortable and confident fit for all. Whether you prefer a more fitted or relaxed look, this jacket has got you covered.
Versatility for Any Occasion
The IKAZZ Black Puffer Jacket is more than just a winter staple; it's a versatile piece that can be styled for any occasion. Pair it with jeans and boots for a casual day out or dress it up with a skirt and heels for a chic evening ensemble. With this jacket, you'll effortlessly transition from day to night, always looking effortlessly fashionable.
Conclusion
Winter fashion doesn't have to compromise on style, ethics, or comfort. With the IKAZZ Black Puffer Jacket, you can embrace the colder months in a sustainable and fashionable way. Its timeless design, exceptional warmth, and versatility make it the perfect choice for the conscious fashion enthusiast. Experience confidence, warmth, and style with IKAZZ this winter.