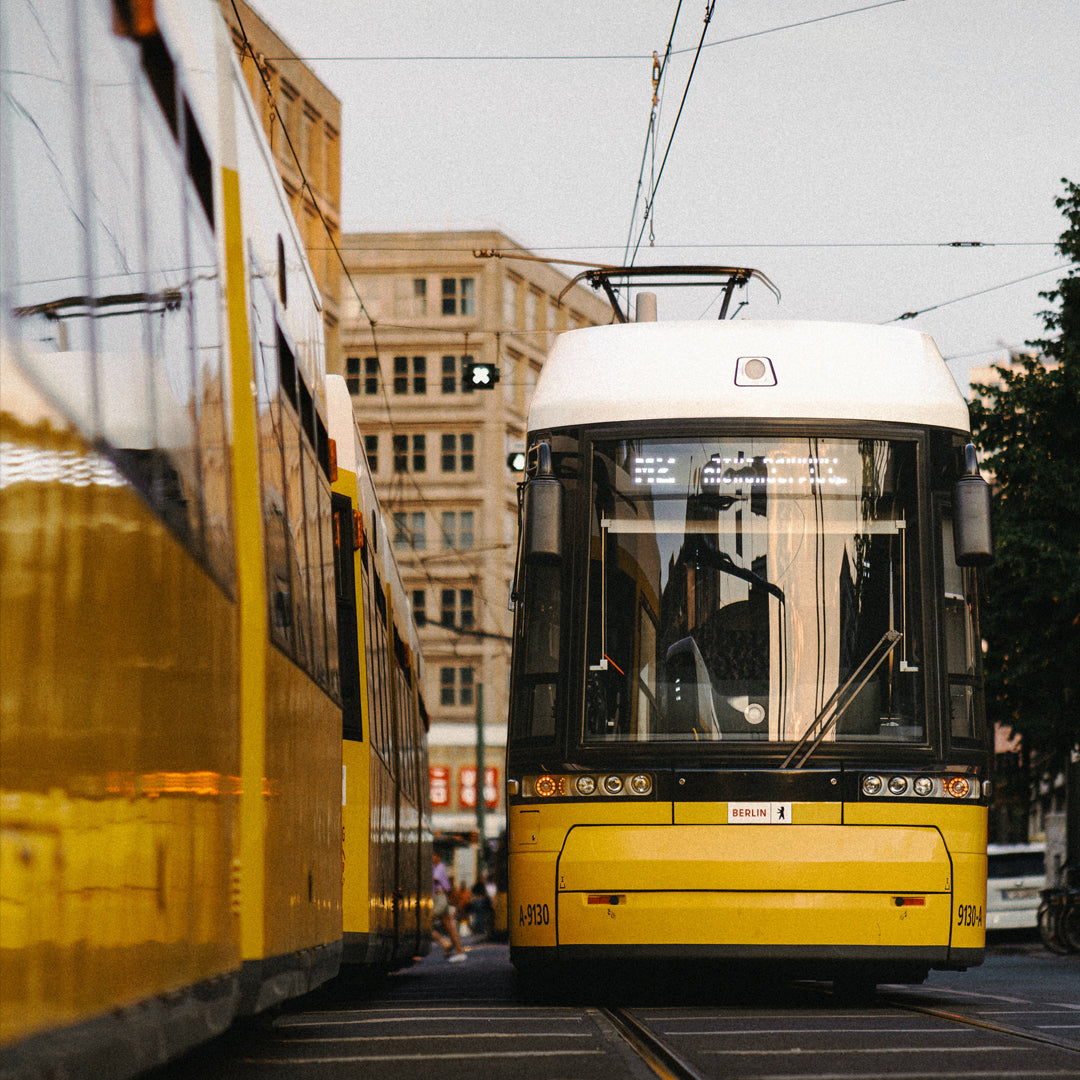 The Ultimate Style and Comfort: IKAZZ Black Puffer Jacket
When the winter chill sets in, fashion enthusiasts and comfort seekers alike turn to the iconic black puffer jacket. At IKAZZ, we understand the significance of this wardrobe staple, and that's why we've crafted the perfect black puffer jacket that combines style and comfort like never before.
The IKAZZ Difference
Here at IKAZZ, we take pride in our commitment to quality, sustainability, and fashion-forward designs. Our black puffer jacket is no exception. It's more than just a piece of clothing; it's a statement of style, warmth, and conscience.
The Stylish Essential
A black puffer jacket is a timeless classic that effortlessly blends with any outfit. Whether you're heading to the office, running errands, or going for a weekend adventure, our IKAZZ black puffer jacket is the versatile choice that complements your look.
Warmth and Comfort
When winter's frosty bite arrives, staying warm is non-negotiable. Our black puffer jacket is designed to provide the ultimate warmth without compromising on style. The carefully selected materials and innovative insulation ensure you stay cozy even in the coldest of temperatures.
Sustainability at Heart
At IKAZZ, we believe in fashion that doesn't harm the planet. Our black puffer jacket is an eco-conscious choice. We use alternative, animal-friendly materials for insulation, so you can feel good about what you're wearing. We're committed to reducing our environmental footprint, and our jacket reflects that dedication.
Unparalleled Craftsmanship
Every IKAZZ black puffer jacket is a testament to our craftsmanship. Meticulously designed, it offers a tailored fit that flatters all body types. The stitching is impeccable, ensuring durability, and the attention to detail is evident in every aspect of the jacket's construction.
Express Your Style
While warmth is essential, we understand that style matters too. Our black puffer jacket features a sleek, minimalist design that pairs perfectly with your favorite jeans, leggings, or dresses. It's a canvas for your personal style, allowing you to express yourself effortlessly.
Conclusion: The IKAZZ Black Puffer Jacket - Your Winter Wardrobe Essential
In conclusion, when it comes to black puffer jackets, IKAZZ stands out as a brand that combines style, comfort, and sustainability. Our commitment to quality craftsmanship, eco-conscious materials, and fashion-forward design sets us apart. With an IKAZZ black puffer jacket, you're not just keeping warm; you're making a fashion statement that aligns with your values.
Elevate your winter wardrobe with the IKAZZ black puffer jacket. It's more than a jacket; it's a symbol of your style, warmth, and conscientious choices. Join the IKAZZ community today and embrace the winter season in style and comfort.