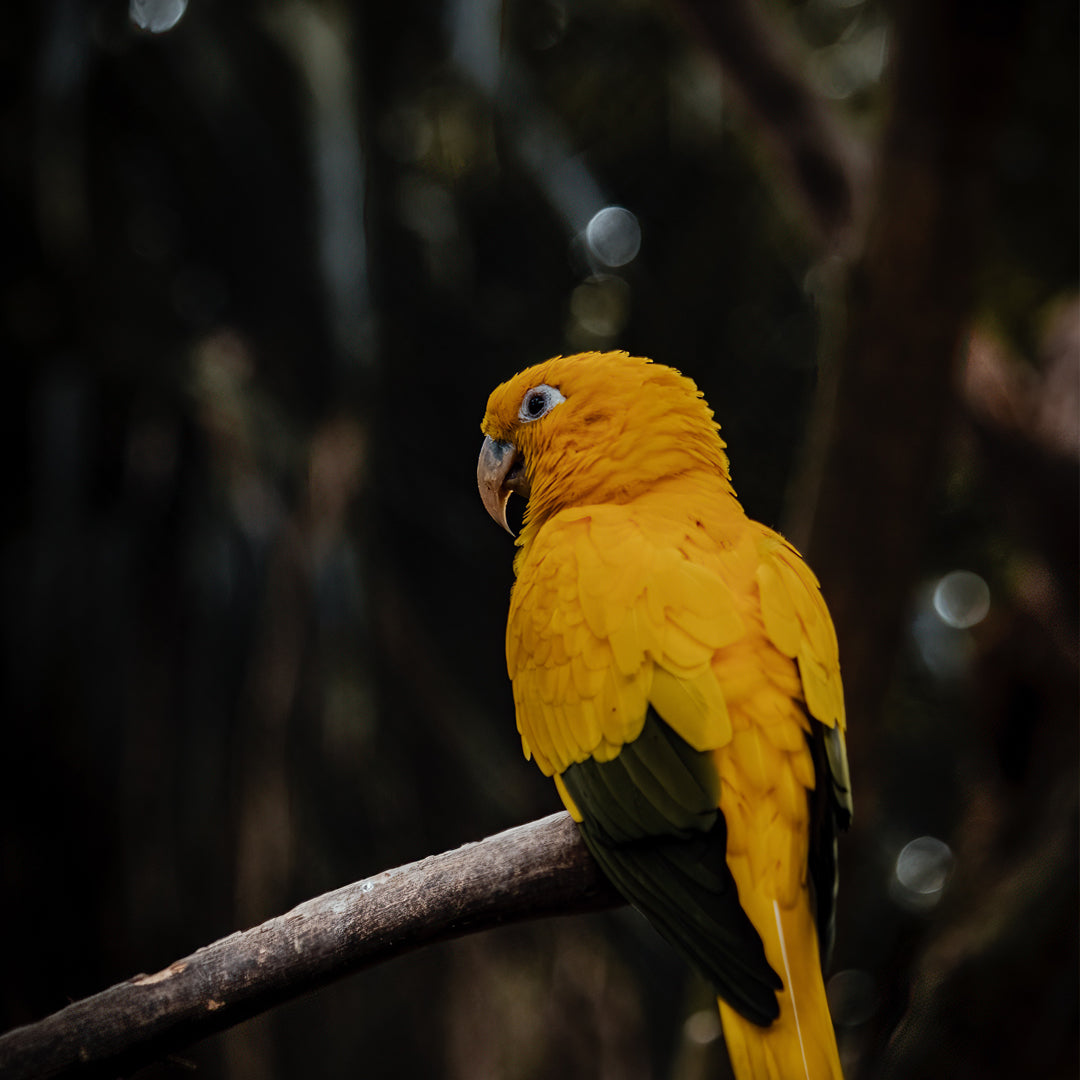 From City Streets to Snowy Slopes: IKAZZ's Puffer Jackets for Every Winter Adventure
When the winter season arrives, it brings with it a world of possibilities for outdoor exploration, from the urban landscapes of city streets to the serene beauty of snowy slopes. No matter where your winter adventures take you, one essential item that should be a part of your wardrobe is an IKAZZ puffer jacket. These versatile jackets are designed to keep you warm and stylish, making them the perfect choice for every winter adventure.
Urban Adventures in Style
For those who love the hustle and bustle of city life during the winter months, an IKAZZ puffer jacket is the ideal companion. Our jackets are not only functional but also incredibly stylish. Whether you're commuting to work, meeting friends at a trendy café, or strolling through the city streets, your IKAZZ puffer jacket will keep you warm while making a fashion statement.
With a range of designs and colors to choose from, you can find the perfect puffer jacket to complement your urban style. From classic black to vibrant hues, our jackets are as diverse as the city itself, allowing you to express your personality while staying cozy.
Seamless Transitions to Snowy Slopes
For winter adventurers who seek the thrill of snowy slopes, IKAZZ puffer jackets are your go-to gear. These jackets are designed to seamlessly transition from the city to the mountains, providing you with the warmth and comfort you need in colder climates.
Our puffer jackets are lightweight and flexible, allowing for easy movement, whether you're skiing down the slopes or trekking through the snow. The insulation we use ensures that you stay snug even in freezing temperatures, making your winter adventures all the more enjoyable.
Ethical and Eco-Friendly
What sets IKAZZ apart is our commitment to ethical and eco-friendly fashion. We believe in fashion that doesn't harm animals or the environment. None of our puffer jackets contain down or fur, and we constantly explore alternative materials that are cruelty-free and sustainable.
Choosing an IKAZZ puffer jacket means not only staying warm and stylish but also making a conscious choice to support ethical and eco-conscious fashion. You can wear your jacket with pride, knowing that you're making a positive impact on the world.
Conclusion: Your Perfect Winter Companion
No matter where your winter adventures take you, be it the city streets or snowy slopes, an IKAZZ puffer jacket is your perfect companion. It combines style, warmth, and a commitment to ethical and eco-friendly fashion, making it the ideal choice for those who seek both fashion and function in their winter wardrobe.
Elevate your winter adventures and embrace the cold with confidence in an IKAZZ puffer jacket. With versatility that knows no bounds and a dedication to ethical choices, IKAZZ is your trusted partner for every winter adventure. Get ready to explore the world in style and comfort with IKAZZ by your side.