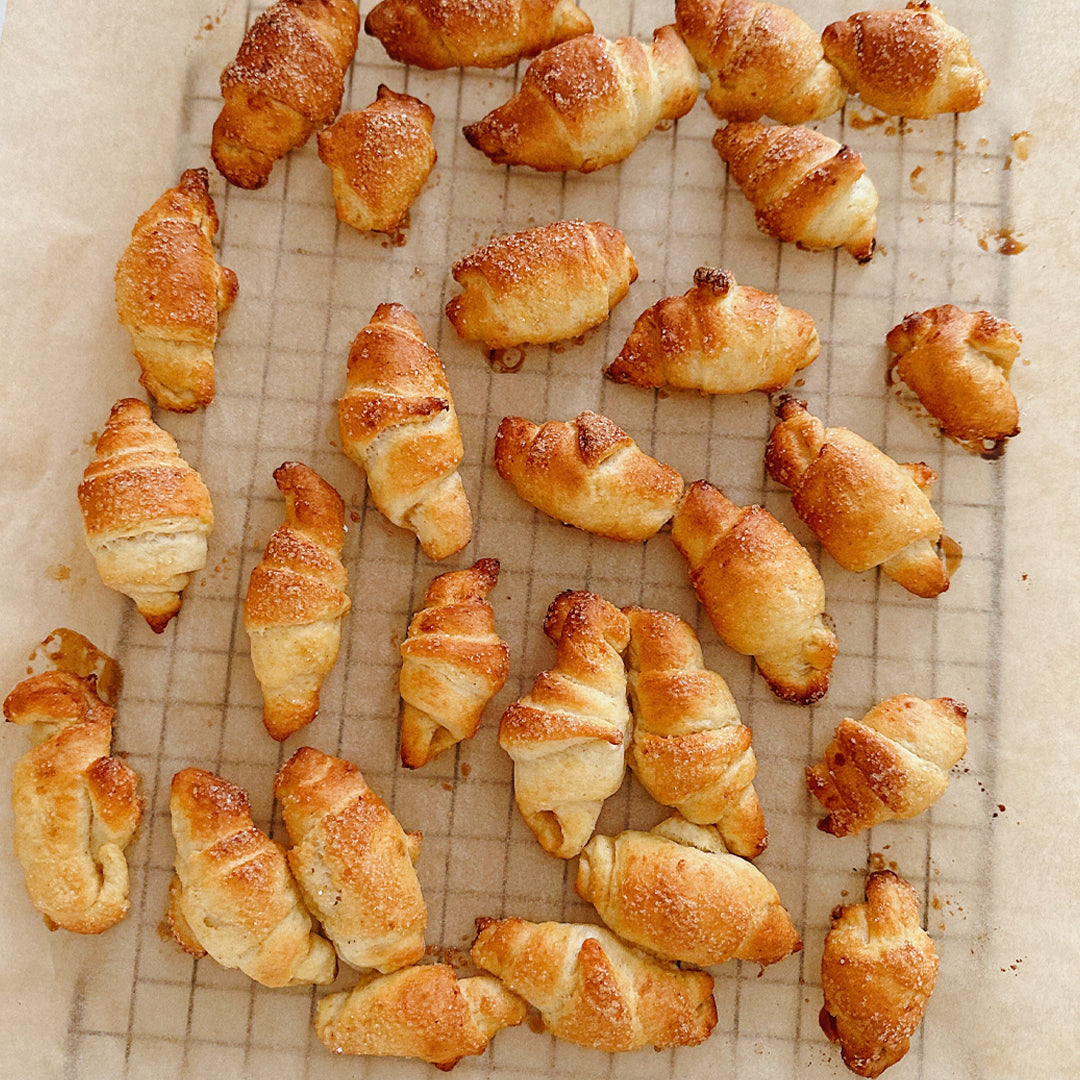 Eco-Friendly Fashion: Embrace Winter with IKAZZ's Sustainable Puffer Jackets
Winter is a season of frosty mornings, cozy evenings by the fireplace, and a wardrobe filled with warm, stylish layers. As the temperatures drop, there's no better time to explore eco-friendly fashion options that not only keep you toasty but also protect our planet. Enter IKAZZ's sustainable puffer jacket, the perfect blend of warmth, style, and environmental responsibility.
A Commitment to Sustainability
At IKAZZ, we've made it our mission to provide fashion-conscious individuals with clothing that aligns with their values. Our sustainable puffer jackets are a testament to that commitment. We understand that today's consumers are not just looking for trendy clothing; they also seek products that reflect their concern for the environment.
Our sustainable journey begins with the materials we choose. None of our puffer jackets contain down or fur. Instead, we explore alternative, cruelty-free materials that provide the same level of warmth and comfort without harming animals. This means you can enjoy the coziness of a puffer jacket without compromising your principles.
Quality Meets Style
IKAZZ's sustainable puffer jackets are more than just a nod to eco-conscious living; they're also a fashion statement. We believe that being kind to the planet should never mean sacrificing style. Our jackets come in a variety of colors and designs, ensuring that you look and feel your best while staying warm.
Whether you prefer a classic, streamlined look or a bold, eye-catching design, we have the perfect sustainable puffer jacket to match your style. The impeccable craftsmanship and attention to detail in our products mean you can confidently embrace winter in IKAZZ.
Warmth That Lasts
When winter's chill sets in, you want a puffer jacket that delivers on its promise of warmth. IKAZZ's sustainable puffer jackets are designed to withstand the harshest cold while remaining lightweight and comfortable. The insulation we use not only keeps you snug but also ensures durability, so your jacket will last for many winters to come.
A Choice for a Brighter Future
Choosing IKAZZ's sustainable puffer jackets isn't just about staying warm; it's about making a conscious choice for the planet. Our eco-friendly materials and ethical production processes reduce our environmental footprint. We believe in fashion that not only makes you look good but also makes you feel good about your impact on the world.
Conclusion: Elevate Your Winter Wardrobe with IKAZZ
This winter, make a statement with your clothing that goes beyond style and comfort. Embrace eco-friendly fashion by choosing IKAZZ's sustainable puffer jackets. With warmth that lasts, style that stands out, and a commitment to protecting the planet, our puffer jackets are the perfect addition to your winter wardrobe. Join us in creating a brighter, more sustainable future, one fashionable choice at a time. Embrace the cold confidently with IKAZZ.