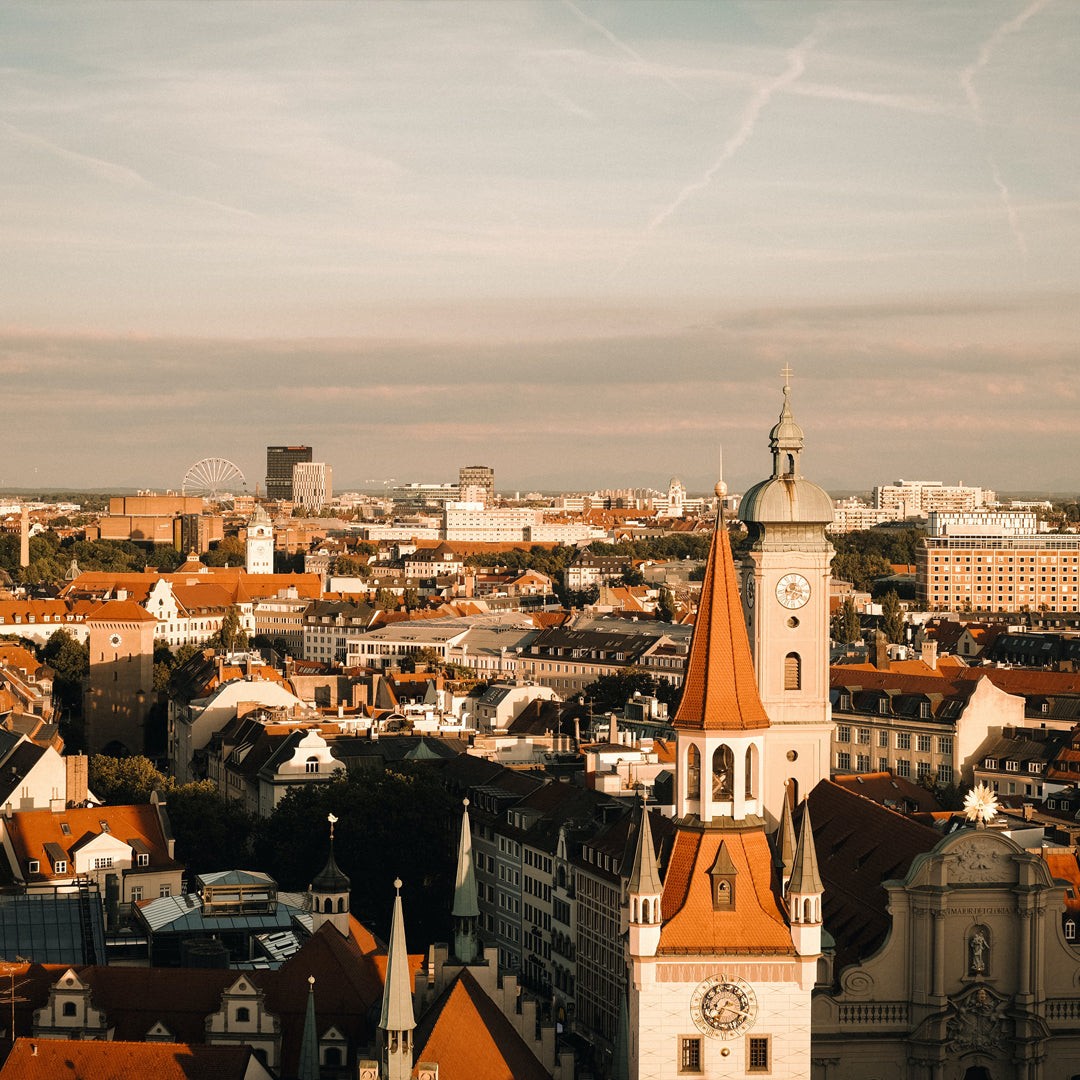 Stay Warm and Stylish with IKAZZ's Eco-Friendly Puffer Jackets
At IKAZZ, we've been serving fashion-conscious individuals for over two decades, and we understand that fashion is not just about looking good; it's about feeling confident, charismatic, and making a positive impact on the planet. That's why we're proud to introduce our latest collection of eco-friendly puffer jacket, designed to keep you warm while protecting animals and the environment.
Discovering the IKAZZ Difference
Warmth That Lasts: Our puffer jackets are more than just fashion statements; they are a commitment to providing warmth that lasts. We know that when you wear an IKAZZ puffer jacket, you're not just looking for insulation against the cold – you're seeking a long-lasting source of comfort. With our carefully chosen materials and expert craftsmanship, our puffer jackets are built to withstand the test of time.
Protecting Animals: IKAZZ is dedicated to ethical fashion. We believe that no animal should be exploited for the sake of fashion. That's why none of our puffer jackets contain down or fur. We've explored alternative materials to ensure that our products are not only animal-friendly but also environmentally sustainable. You can wear your IKAZZ puffer jacket with pride, knowing that no animals were harmed in its making.
Stylish and Versatile: Our puffer jackets are designed to enhance your style while keeping you warm. Whether you're heading to the office, meeting friends for brunch, or embarking on a winter adventure, our jackets are the perfect companions. With a variety of colors and styles to choose from, you can express your unique personality while staying cozy and comfortable.
Eco-Conscious Materials: When you choose an IKAZZ puffer jacket, you're making a choice that benefits the planet. We're committed to reducing our environmental footprint, which is why we use sustainable materials in our production process. We believe in fashion that doesn't harm the Earth, and our eco-friendly puffer jackets reflect that belief.
Join the IKAZZ Community: When you wear an IKAZZ puffer jacket, you're not just wearing clothing; you're joining a community of individuals who care about fashion, warmth, and the environment. We're here to provide you with quality products that align with your values, and we're continually exploring ways to make our products even more eco-friendly.
Conclusion: Wrap Yourself in Warmth and Compassion
At IKAZZ, we're passionate about fashion that makes you feel good and does good for the planet. Our eco-friendly puffer jackets offer the warmth, style, and comfort you deserve, all while protecting animals and minimizing our environmental impact. Join us in making a positive change in the world of fashion. Choose IKAZZ for a warm and stylish winter, and let your jacket be a symbol of your commitment to a more compassionate and sustainable future.