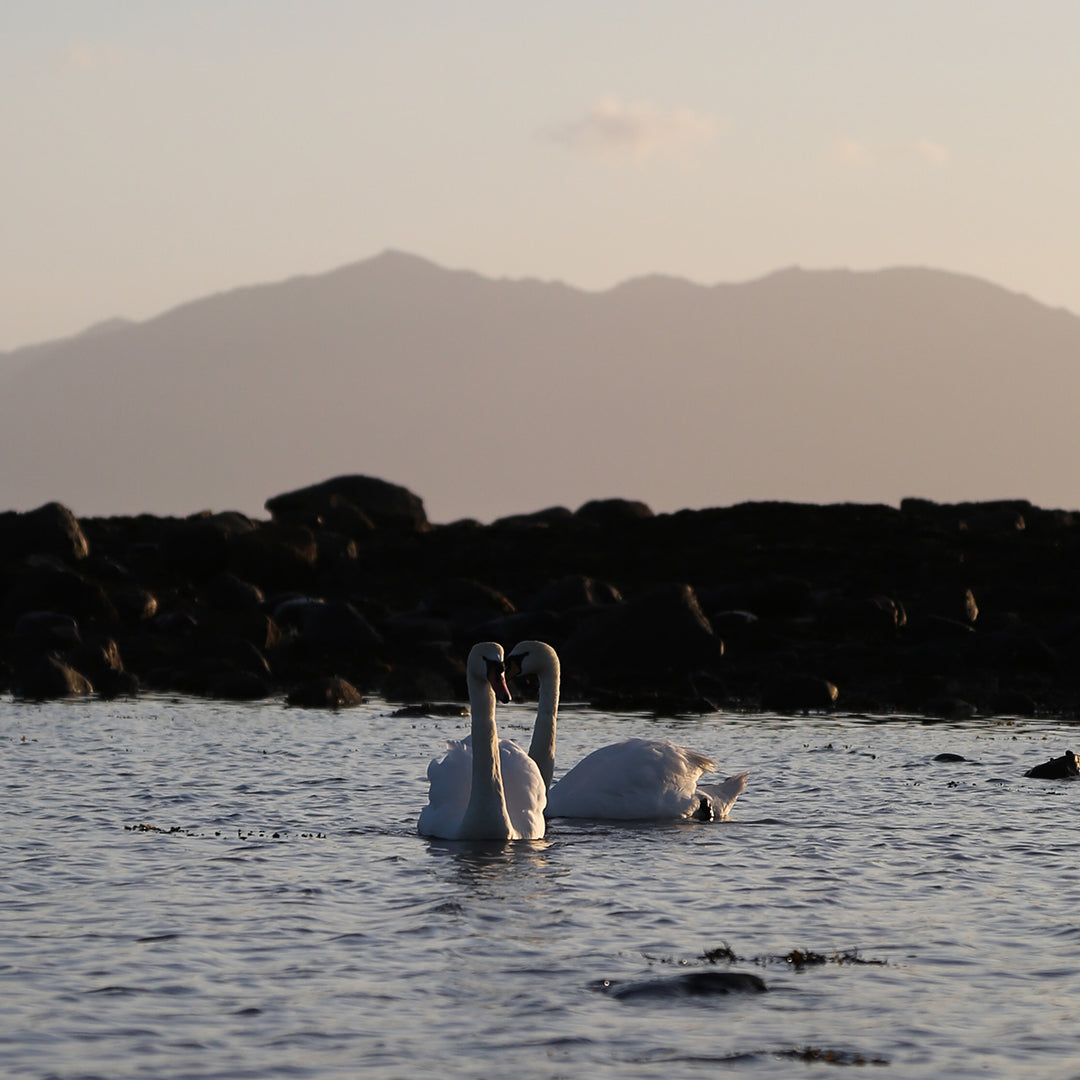 Experience Effortless Style and Functionality with IKAZZ's Long Puffer Coat
When it comes to effortless style and functional design, IKAZZ is a brand that stands out. Our commitment to creating high-quality products is evident in Lena, a long puffer coat that combines fashion and functionality seamlessly. Crafted with a shiny nylon shell and filled with animal-free Thermolite® vegan down, Lena offers the perfect blend of versatility and timeless appeal.
Versatile Design for Everyday Wear
Lena's mid-length silhouette strikes the perfect balance between coverage and mobility, making it suitable for various occasions and activities. The zipper off removable hood adds an extra layer of convenience, allowing you to adapt to different weather conditions effortlessly. Furthermore, the side zip pockets provide a convenient storage option for your small essentials, ensuring easy access whenever you need them.
Superior Comfort and Quality Materials
IKAZZ's commitment to ethical and sustainable values is reflected in Lena's construction. The coat is crafted with natural, animal-free materials, offering warmth without compromising on your values. The inclusion of a 2-way zipper allows for added range of motion and venting options, ensuring comfort throughout the day. Additionally, the side zipper at the hem enhances flexibility and ventilation, providing an extra level of comfort during various activities.
Premium Construction and Care Instructions
Lena's shell is made from high-density semi-shiny nylon cire, ensuring durability and adding a touch of style to your outfit. The filling consists of THERMOLITE® vegan down, providing lightweight warmth without the use of animal products. The 100% nylon lining offers a soft and cozy feel against your skin. To keep your Lena puffer coat in pristine condition, follow the care instructions: machine wash separately in cold water on a gentle cycle, use a mild soap or detergent, avoid bleach, tumble dry at low temperature, and iron on low temperature if needed. Dry cleaning is also an option for those who prefer professional care.
Conclusion
In summary, IKAZZ's Lena puffer coat is a remarkable choice for those seeking effortless style and functionality. With its mid-length design, versatile features like the removable hood and side zip pockets, and the use of animal-free materials, it ticks all the boxes for a high-quality puffer coat. Whether you're facing chilly weather or embarking on everyday adventures, you can rely on Lena to keep you warm, comfortable, and stylish. Experience the timeless appeal and commitment to ethical fashion by choosing IKAZZ's long puffer coat. Elevate your wardrobe and embrace the perfect blend of fashion and functionality with Lena from IKAZZ.