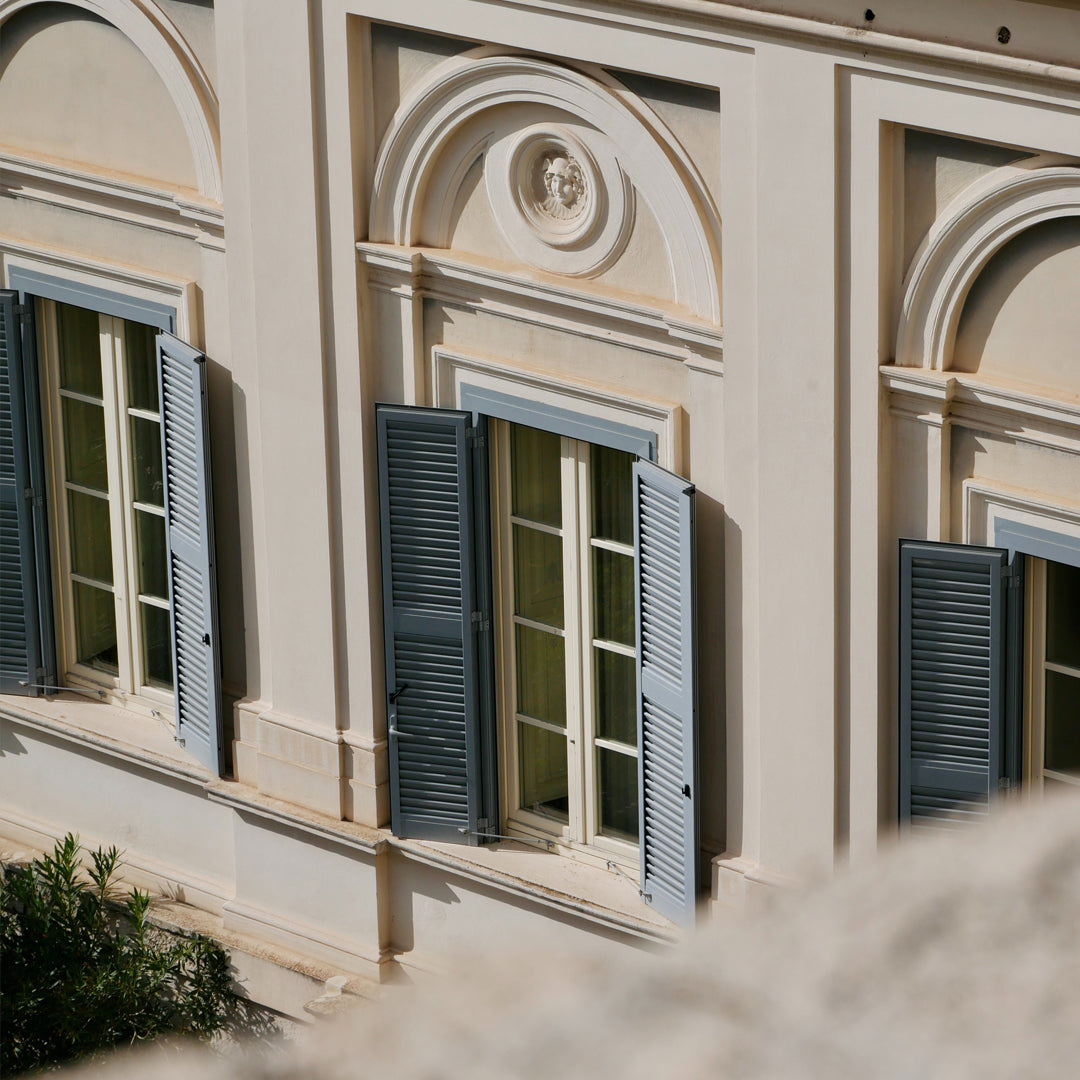 Versatility and Convenience: The IKAZZ White Puffer Jacket
IKAZZ White Puffer Jacket, a perfect blend of versatility and convenience. This white puffer jacket is designed to meet your fashion needs while providing ease of care and thoughtful functionality.
Mid-Length Design and Stylish Quilting
The IKAZZ White Puffer Jacket features a mid-length design that offers versatility for various occasions. Whether you're running errands or attending a social gathering, this jacket effortlessly complements your style. The stylish V-quilting pattern adds a touch of sophistication and creates a visually slimming effect. With the IKAZZ White Puffer Jacket, you can step out with confidence, looking and feeling your best.
Easy Care and Maintenance
At IKAZZ, we understand the importance of convenience in your busy lifestyle. That's why the White Puffer Jacket is designed for easy care and maintenance. To preserve its quality, simply remove the faux fur hood before washing. Machine wash the jacket separately in cold water on a gentle cycle using a mild soap or detergent. For drying, tumble dry at a low temperature. In case you need to iron the jacket, do so on low heat. Alternatively, you can choose professional dry cleaning for meticulous care. With hassle-free maintenance, you can keep your IKAZZ White Puffer Jacket in top condition and ready to wear at any time.
Functional and Thoughtful Design
The IKAZZ White Puffer Jacket is thoughtfully designed to enhance your comfort and convenience. It features a zippered closure that allows for easy on and off, so you can quickly adapt to changing weather conditions. The removable faux fur hood adds versatility to your look, offering you the freedom to switch up your style effortlessly. Additionally, the jacket includes two exterior pockets, specifically fleece-lined hand warmer pockets. These pockets not only provide convenient storage for your essentials but also keep your hands warm and cozy on chilly days. Embrace the functional design of the IKAZZ White Puffer Jacket and elevate your outerwear collection with its practicality and style.
Conclusion
IKAZZ White Puffer Jacket offers versatility and convenience without compromising on style. Its mid-length design and stylish quilting make it a fashion-forward choice for various occasions. With easy care and maintenance instructions, you can keep your jacket in top condition effortlessly. The functional design, including the zippered closure, removable faux fur hood, and fleece-lined hand warmer pockets, adds convenience to your daily life. Elevate your outerwear collection and experience the perfect blend of style and functionality with the IKAZZ White Puffer Jacket.