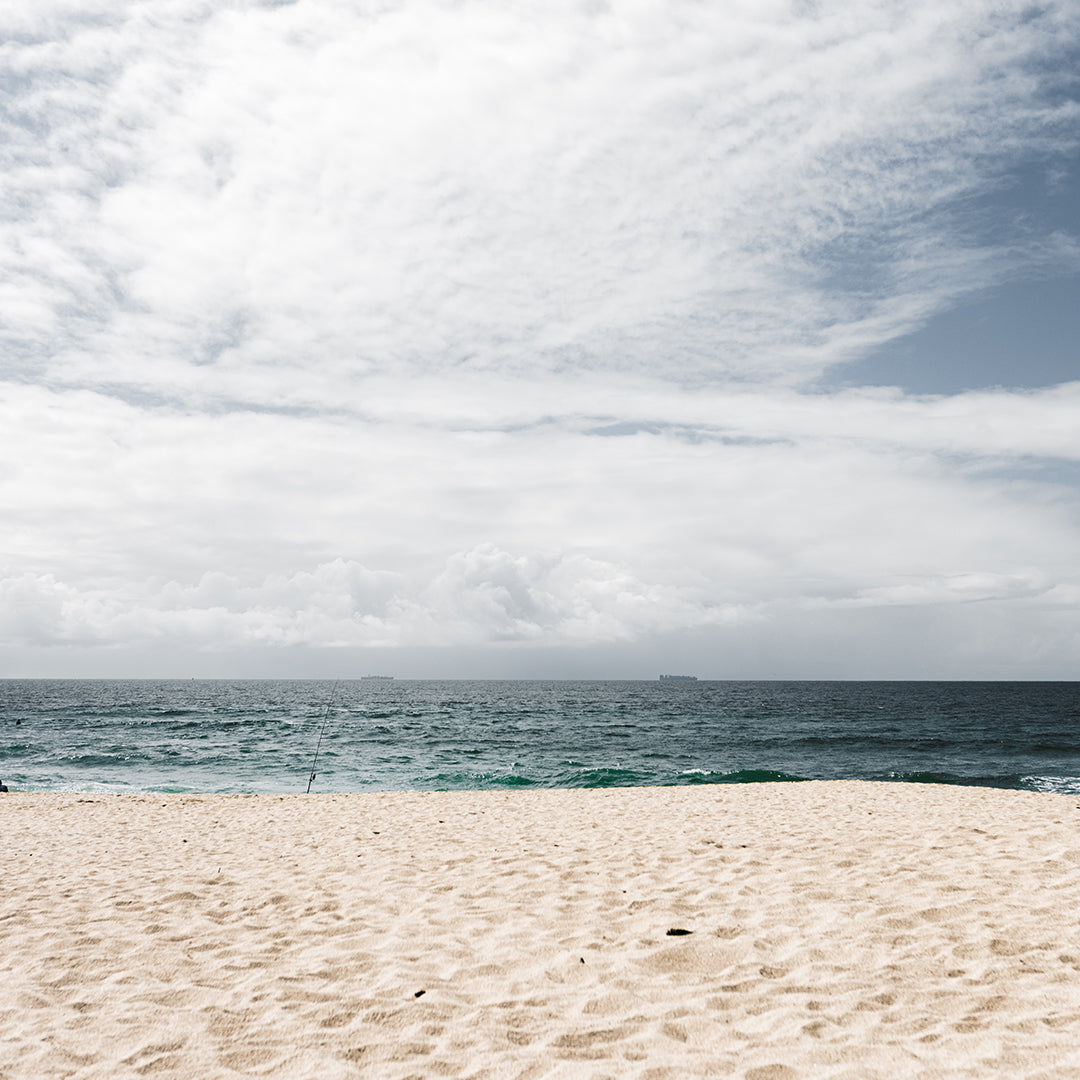 From Outdoor Adventures to City Streets: Embrace the Perks of Wearing a Women Puffer Jacket from IKAZZ
Are you tired of compromising on style when it comes to staying warm and cozy? Look no further! In today's fast-paced world, women are constantly on the move, transitioning effortlessly from thrilling outdoor adventures to bustling city streets. And what better way to embrace this dynamic lifestyle than with a trendy puffer jacket designed specifically for you by IKAZZ? With its perfect blend of fashion-forward designs and unbeatable functionality, our women puffer jackets will not only keep you snug during chilly escapades but also turn heads wherever your journey takes you. So get ready to elevate your winter wardrobe game as we explore the incredible perks of wearing our puffer jacket in every setting imaginable.
What is IKAZZ?
For more than 20 years, IKAZZ has been doing the right thing for customers in the fashion industry. We believe that fashion is not only to improve your appearance, but also to bring you confidence and charm, while reducing the impact on our planet. We hope that people will feel good about themselves when they wear our clothes and gradually build up their self-confidence.
Our mission is to convey lasting warmth. We are constantly exploring alternative materials, and the fillers in our products are not down or fur. We ensure that all products are not exploited by animals at every step of production. We hope that the warmth we bring to everyone can last for a long time, whether it is for human beings or for our planet.
Benefits of Wearing a Women Puffer Jacket from IKAZZ
IKAZZ women puffer jacket is designed to keep you warm and comfortable whether you're out hiking in the woods or taking a walk in your city. The jacket is made of recycled polyester and has a water repellent finish that helps keep your skin dry. Additionally, it features a hood that can be zipped up for extra warmth, a front storm flap for added protection from wind and rain, and reflective details for added visibility when walking at night.
Our women puffer jacket is perfect for women who want to enjoy the benefits of a puffer jacket without having to sacrifice style. With its versatile design, this jacket is perfect for anyone who wants to stay warm and comfortable on chilly days or during inclement weather.
Conclusion
If you're looking for a women puffer jacket that will get your winter wardrobe off to a great start, look no further than our women puffer jacket. This jacket is perfect for anyone who loves the outdoors but also wants to be able to take on city streets or any other environment. With its substantial insulation and water-resistant fabric, our jacket is perfect for anyone who wants to stay warm while still being able to move easily.