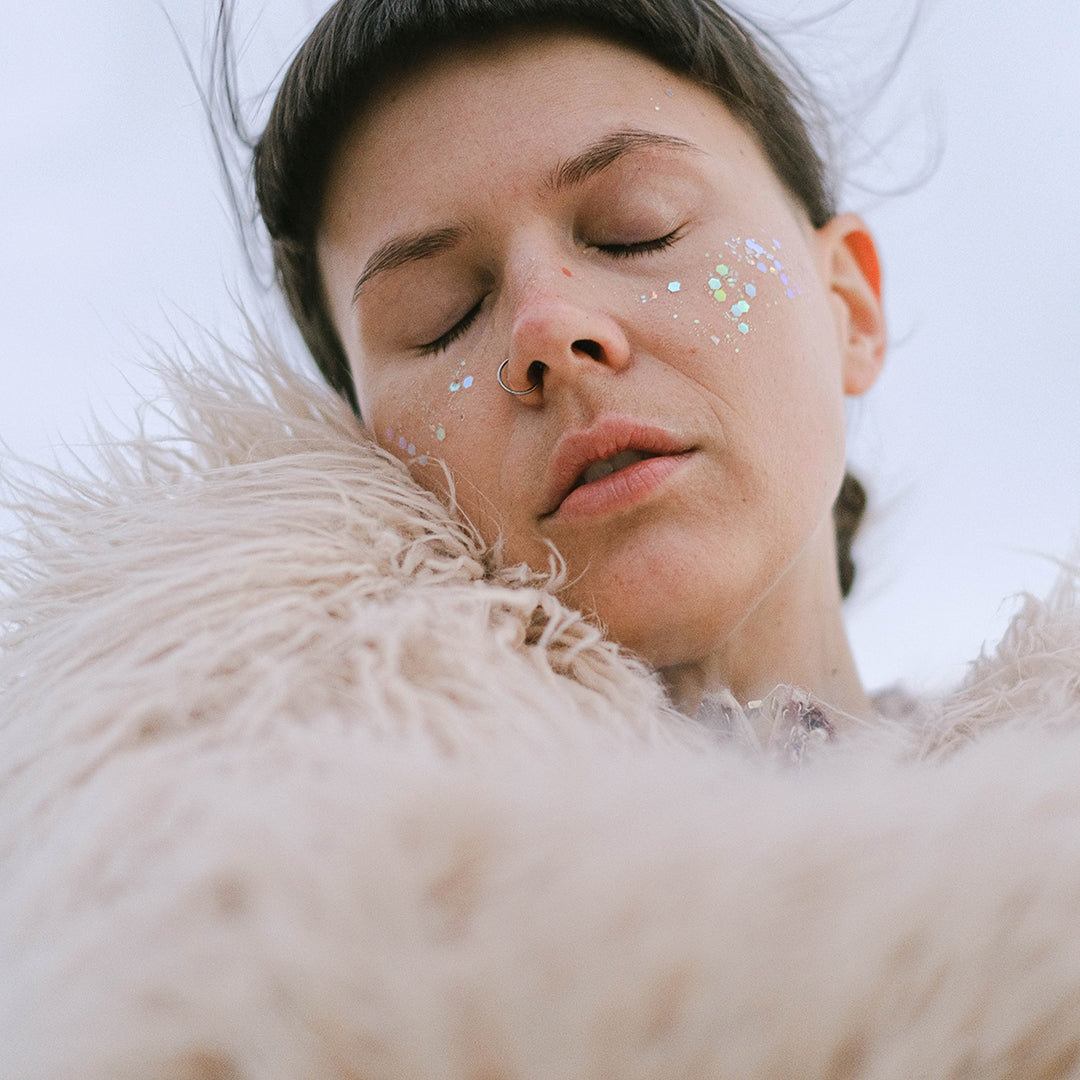 Stay Warm and Stylish: Exploring the Benefits of Wearing IKAZZ Women Puffer Jackets
Are you ready to conquer the colder months with confidence and style? Look no further than IKAZZ women puffer jackets! As we bid farewell to warmer days, it's time to embrace the cozy warmth and chic fashion that these trendy outerwear pieces offer. In this blog post, we will dive into the wonderful world of our women puffer jackets, exploring their numerous benefits that go beyond just keeping you warm. From their lightweight design and versatility to their cutting-edge styles and eco-friendly materials, discover why our jackets are a must-have addition to your winter wardrobe. So stay tuned as we unravel the secrets behind staying both warm and stylish all season long!
What is an IKAZZ Women Puffer Jacket?
IKAZZ women puffer jackets are perfect for women who want to stay warm and stylish at the same time. The jackets are made of durable materials that will keep you warm on cold days, and they have a variety of stylish designs that can be matched with any outfit.
Benefits of Wearing an IKAZZ Women Puffer Jacket
When it comes to staying warm and stylish, IKAZZ women's puffer jacket is always a good option. Here are some of the benefits:
Our women puffer jackets are designed specifically for women's body shapes and sizes. This means that they will fit snugly without being too tight or restricting movement, and they will be comfortable to wear even during long periods of wear.
Our women puffer jackets often have a higher level of insulation than men's jackets, which means that they will keep you much warmer in cold weather conditions.
Our women puffer jackets also come with reflective elements for added safety when out in the evening or at night. This means that you can be more assured of being seen by drivers or other pedestrians if needed, and it can also help to make you more visible when using public transportation at night time.
Our women puffer jackets come in a variety of colors and styles, so there is sure to be one that suits your unique sense of fashion perfectly. Plus, unlike many other clothing items that are only available in specific colors or styles, a women's puffer jacket can be dressed up or down for any occasion!
Conclusion
Winter is coming, and with it comes the cold weather. If you're looking to stay warm while maintaining your stylish look, consider investing in our women puffer jacket. Not only are they versatile enough to wear all year round, but they also come with a host of benefits that make them incredibly valuable garments when it comes to staying healthy and comfortable.