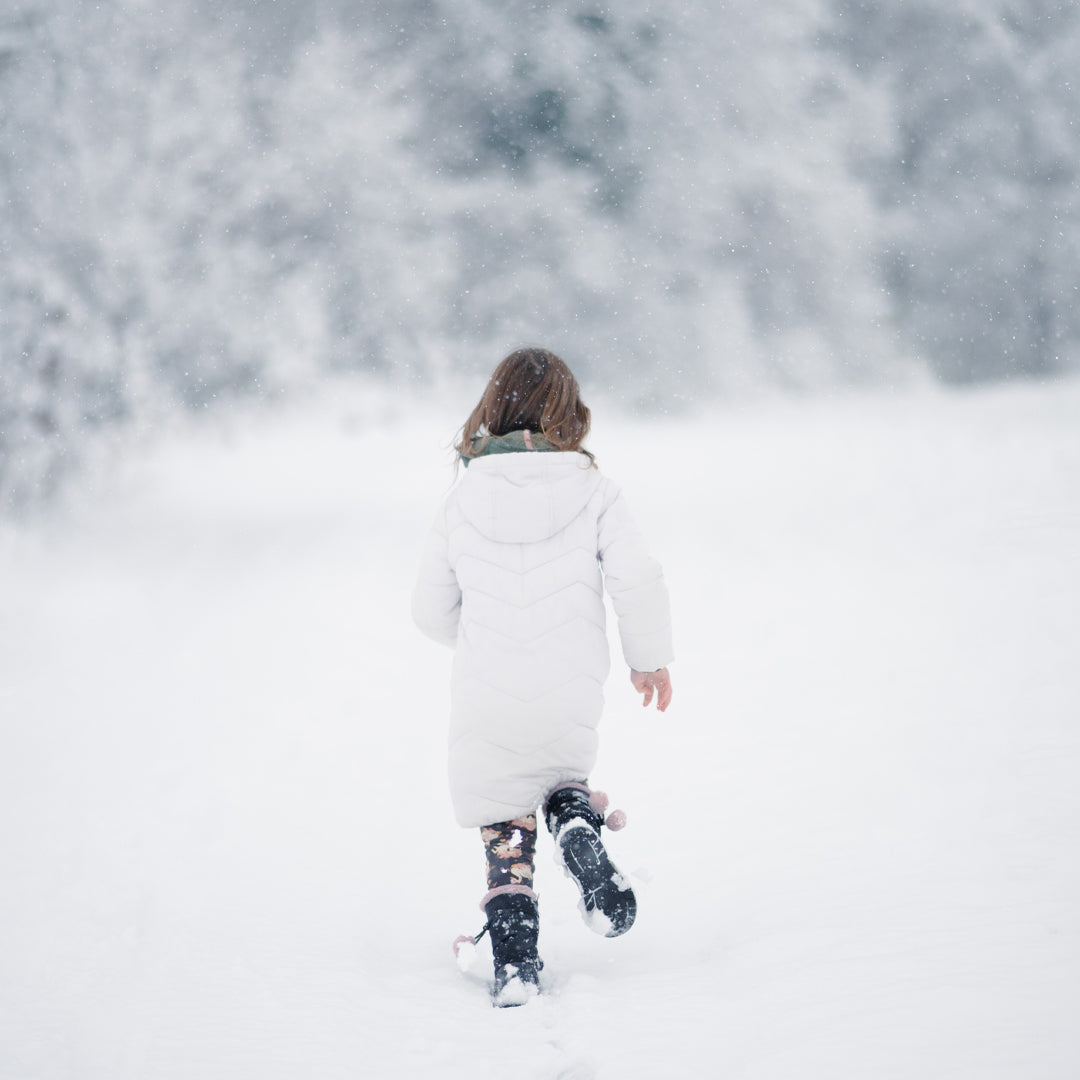 Frost Queen Chic: IKAZZ's Ethereal White Puffer Jacket for Winter's Fashion Royalty
Prepare to enter a world of enchantment with IKAZZ's ethereal white puffer jacket. This jacket transforms into the pinnacle of elegance and coziness as the delicate hug of winter wraps itself about us. Enter a world where real life and fantasy collide, and let out the Frost Queen that is inside you. IKAZZ is proud to present a white puffer jacket that will not only keep you warm but also spark your fashion reign with its ethereal appeal and unrivaled elegance. Not only is this jacket a great investment for keeping you warm, but it is also a great investment for your fashion reign.
A Vision of Ethereal Elegance
At IKAZZ, we believe in crafting fashion that transcends the ordinary. Our white puffer jacket is a vision of ethereal elegance, designed to make you feel like winter's fashion royalty. The pristine white hue embodies purity and grace, creating a breathtakingly beautiful ensemble that captivates all who behold it. With this jacket, you can channel your inner Frost Queen and reign over winter's style landscape.
Unleash Your Inner Winter Goddess
Winter is the season to embrace your inner goddess, and our white puffer jacket is the perfect companion for this journey. As you slip into its cozy embrace, you'll feel a surge of confidence and power. The jacket's carefully designed insulation ensures that you stay warm and comfortable, allowing you to conquer the icy realms with ease. Unleash your inner winter goddess and let our puffer jacket be your armor of elegance.
Craftsmanship Fit for Royalty
IKAZZ takes pride in creating garments that are as exceptional as the individuals who wear them. Our white puffer jacket is a testament to our commitment to craftsmanship. Every stitch is carefully placed, and every detail is thoughtfully considered to ensure a garment fit for royalty. The jacket's luxurious materials and exquisite design create a harmonious fusion of comfort and style, making it an unrivaled choice for winter's fashion connoisseurs.
Conclusion
Step into a realm of winter enchantment with IKAZZ's ethereal white puffer jacket. Become the Frost Queen you were destined to be as you embrace the elegance and warmth this jacket provides. With its ethereal charm and unparalleled craftsmanship, it's the perfect statement piece for those who desire to reign over winter's fashion landscape. Let our puffer jacket transport you to a world where style and warmth intertwine, and where you become the embodiment of winter's fashion royalty. Embrace your inner goddess and conquer the winter season with grace and elegance.