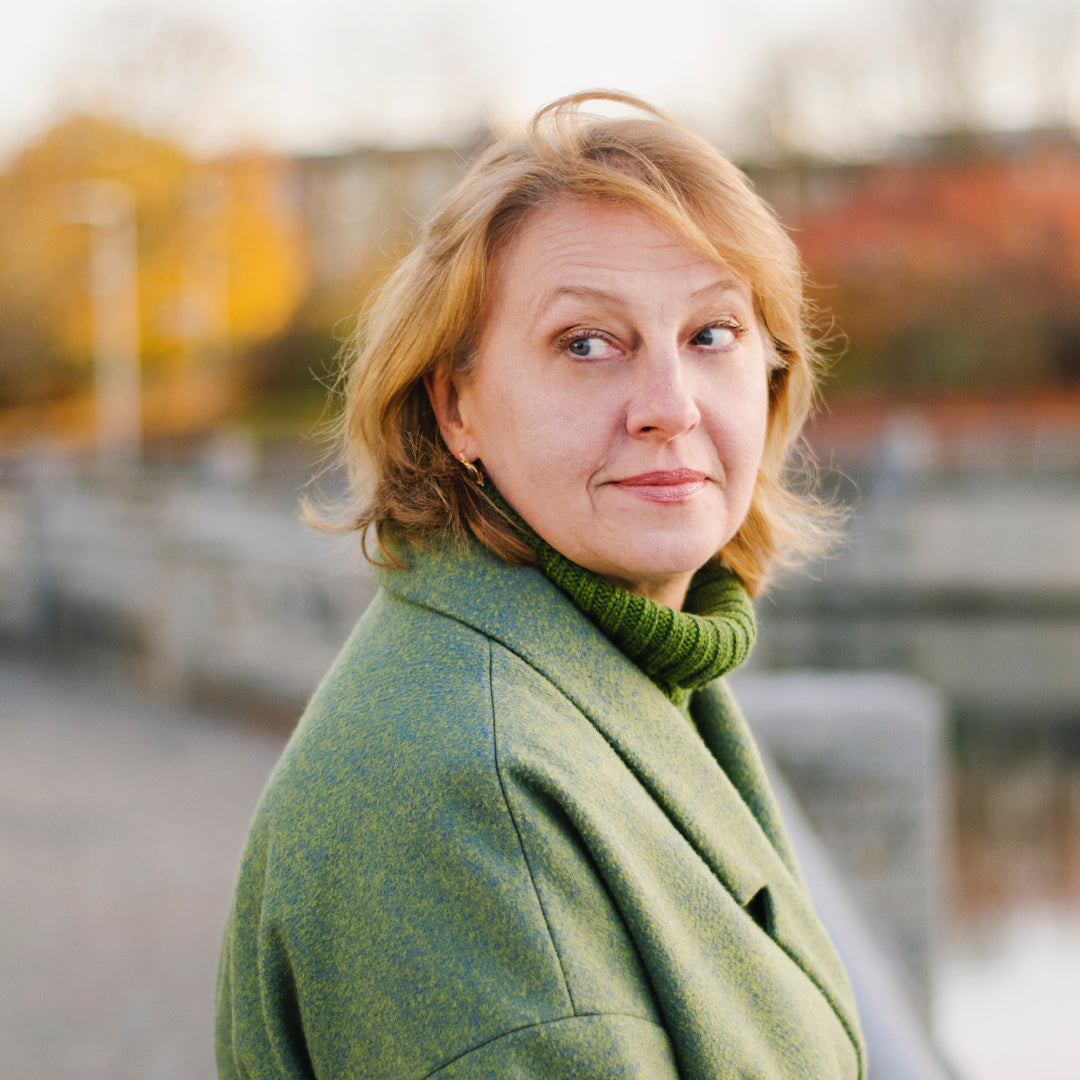 Winter Wonderland Perfection: IKAZZ's White Puffer Jacket Offers Unmatched Style and Warmth
Welcome to a winter wonderland where style and warmth blend seamlessly. IKAZZ presents the ultimate fashion statement for the snowy season - the white puffer jacket. Designed with meticulous attention to detail, this jacket offers unmatched style and warmth to keep you comfortable and chic during the coldest months. Prepare to embrace winter with grace and elegance as we unveil IKAZZ's white puffer jacket, a true embodiment of winter wonderland perfection.
Impeccable Style for Winter's Fashionistas
At IKAZZ, we are aware of how essential it is to maintain one's sense of style regardless of the season or temperature. Our white puffer jacket is a classic example of style that can be used in a variety of contexts. The color, which is a pristine white, emanates refinement, while the design, which is sleek, and the form, which is flattering, make it an item that every fashion-conscious person need to have in their wardrobe. This jacket will boost your style to new heights and turn heads wherever you go this winter, whether you're walking through icy streets or going to an event during the colder months.
Unmatched Warmth for Cold-Weather Comfort
Winter's icy embrace can be harsh, but with IKAZZ's white puffer jacket, you'll stay cozy and warm throughout the season. Crafted with high-quality insulation, this jacket effectively traps body heat, providing unparalleled warmth even in the coldest temperatures. The quilted design ensures even distribution of warmth, while the hood and zip-up front offer additional protection against the chill. Embrace the winter wonderland in comfort and style with IKAZZ's white puffer jacket.
Quality Craftsmanship for Long-Lasting Durability
At IKAZZ, we believe that quality should never be compromised. Our white puffer jacket is meticulously crafted with attention to every detail, ensuring durability and longevity. The premium materials used in its construction guarantee that it will withstand the tests of time and keep you stylish for winters to come. Invest in the perfection of IKAZZ's white puffer jacket and enjoy its exceptional quality throughout your winter adventures.
Conclusion
Embrace the magic of winter with IKAZZ's white puffer jacket, an epitome of style and warmth. This winter wonderland perfection combines impeccable style with unmatched functionality, making it a must-have for fashionistas and cold-weather enthusiasts alike. With its sleek design, cozy insulation, and durable craftsmanship, this jacket offers the perfect blend of elegance and comfort. Step into the winter wonderland with confidence, knowing that IKAZZ's white puffer jacket will keep you stylish and warm throughout the season. Don't compromise on style or functionality – choose IKAZZ and experience winter perfection like never before.