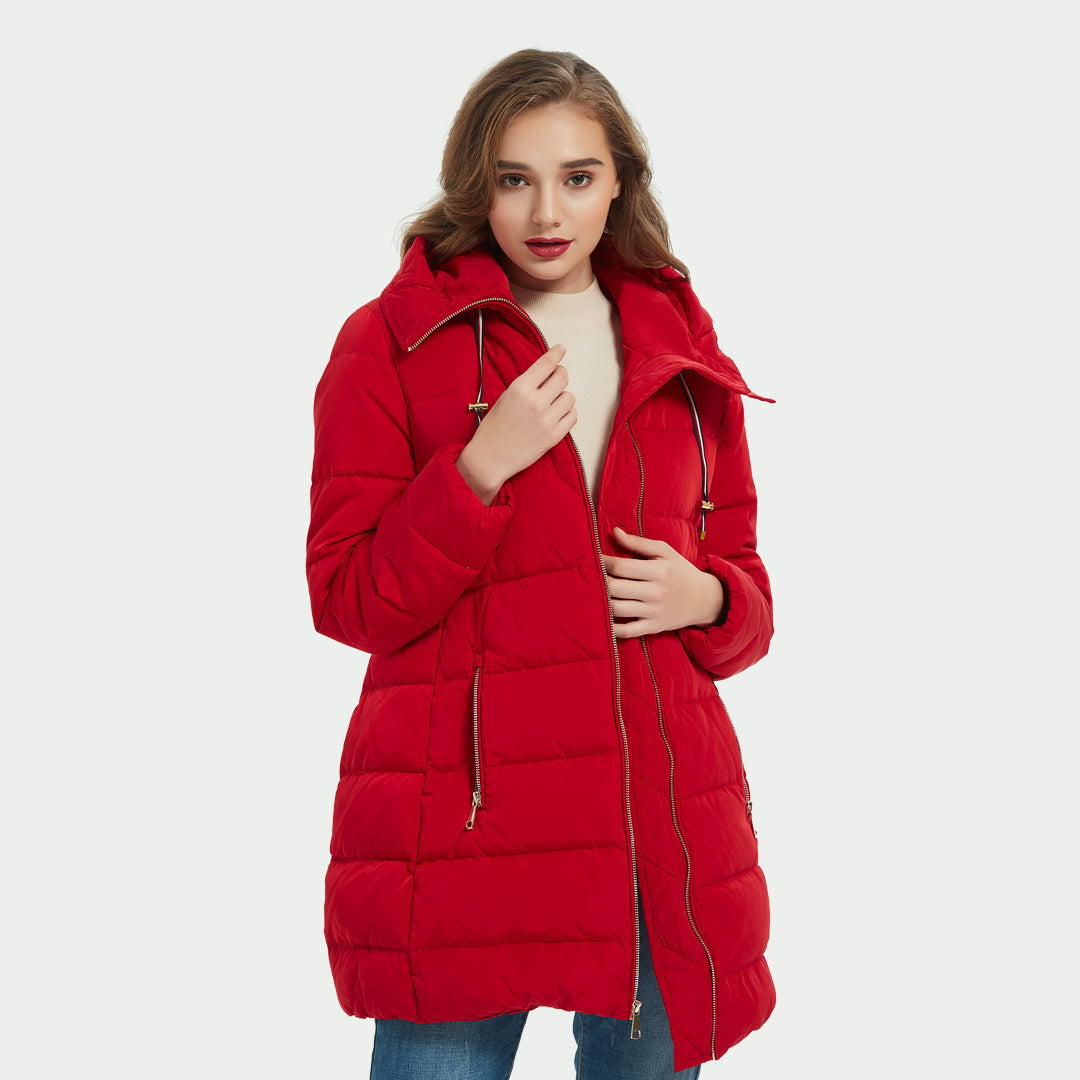 How Hooded Puffer Jackets are Ideal for Winter to Keep Your Body Warm
Although winter is a lovely season, it can also be very hard on our bodies. We may shiver and become more susceptible to illnesses like the cold and flu due to the chilly weather. During these months, it's crucial to stay warm, and what better way to do that than with hooded puffer jackets? These fashionable yet useful coats, which offer warmth without sacrificing design, have grabbed the fashion world by storm. This blog post will explain why hooded puffer jackets are ideal for the winter and why you should think about buying one to keep your body warm. So grab a hot cocoa and continue reading!
Why Is a Hooded Puffer Jacket Practical in the Cold?
As it is warm and waterproof, a hooded puffer jacket is ideal for chilly climates. Your head, ears, and entire body are kept warm by the hood and puffers, respectively. A hooded puffer jacket may be layered for more warmth and has a drawstring fastening to keep the wind out.
Hooded puffer jacket from IKAZZ
Winter essentials like the IKAZZ Hooded Puffer Jacket are ideal. This jacket stands out from the competition thanks to a number of distinctive characteristics. You may draw a detachable faux fur hood over your head to stay warm and shield yourself from the wind. The fabric used to make the jacket is breathable and water-resistant to keep you warm and comfortable. Also, our V-quilting offers a visually slimming effect for those with body anxiety, so you don't have to worry about your body shape when wearing it. You may adjust the hood's elastic cord whatever you like, so you can make it more comfortable for you. Your hand will keep warm even in a chilly climate because to the fleece fabric's strong warming pockets. Not to mention, the RIB-KNIT cuffs are warmer and more windproof. The IKAZZ Hooded Puffer Jacket is the ideal option for you if you're seeking for a fashionable puffer coat or simply need a layer to keep you warm.
Conclusion
Hooded puffer jackets are ideal for the winter since they keep you warm while maintaining your fashionable appearance. A hood can assist keep your head and ears warm in addition to keeping you comfortable. Also, a puffer jacket may be just what you need if you want an additional layer of defense against the rain and wind. Consider purchasing a hooded puffer jacket from IKAZZ right now.