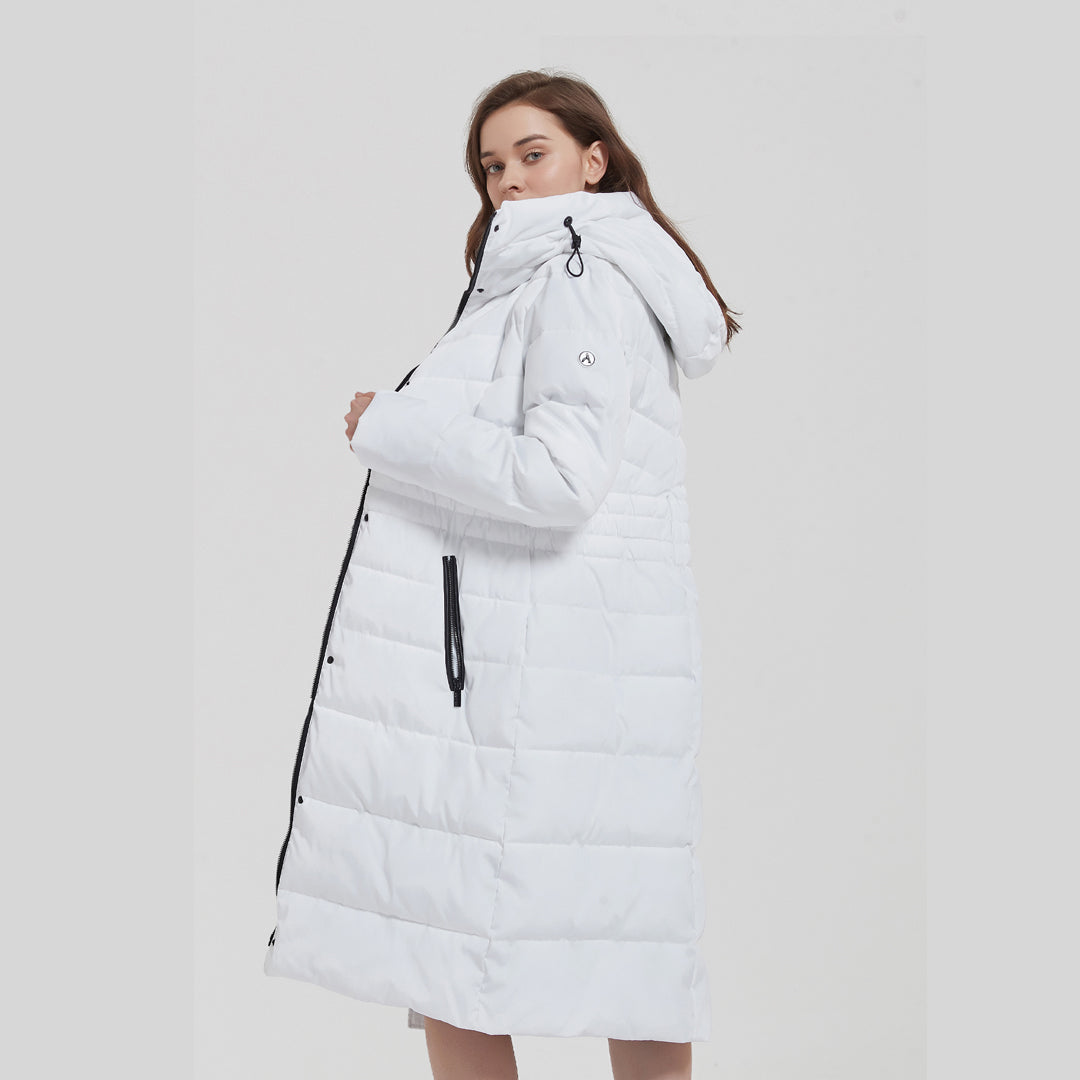 How to Choose the Best Puffer Coat Women for Winter: Important Considerations
Winter has arrived, so it's time to stylishly layer up! Puffer jackets are an indispensable necessity when it comes to women's winter outerwear. They combine warmth, coziness, and style in one package. But, with so many variations on the market, picking the ideal puffer coat can be difficult. We've compiled a list of things you should think about before buying as a service to you. Continue reading to learn what they are!
The Qualities of a Puffer Coat Women
There are a few qualities to look for while purchasing a puffer coat women. While some coats offer thick insulation, others are made to be more breathable. Take into account the coat's weight and style as well. In warm winter weather, a lightweight coat might be preferred, but if you live in an extremely cold area, considering a long puffer coat is a better choice. The fit is another aspect to take into account. The majority of coats come in regular sizes and should fit most women well. Your body won't ride up under a well-fitted coat, which will also keep you warm all day.
Several jackets also feature hoods or muffs that may be adjusted in size by zipping or unzipping them. Make sure the hood and/or muff can shield your head from wind and snow accumulation if you plan to wear your puffer coat outside in cold weather.
Advice on Purchasing a Puffer Coat Women
Use these suggestions when looking for a women's puffer coat:
Discover the ideal fit. Make sure the coat is well-fitting and completely envelops you. Choose one that fits properly around your hips and chest; you don't want it to be overly tight or loose. Consider purchasing a coat with a built-in warm layer below if you have a lot of body fat.
Keep style in mind. Choose a coat that will be both fashionable and practical. A bomber-style jacket will keep you warmer on chilly days, but a sleek, fitted look is always fashionable.
Consider characteristics. Warmth, wind protection, and waterproofing are some important qualities to look for in a women's puffer coat. Be sure the one you select is lightweight, has all the functionality you require, and is comfortable to wear.
Take durability and cost into account. Consider both cost and durability when selecting a women's puffer coat; some are more expensive than others but could not last as long as coats manufactured from higher-quality materials.
Conclusion
Finding the ideal puffer coat women for winter can be challenging, but by using the advice in this article, you can choose the one that best suits your requirements. Be sure to take your temperature, the sort of jacket you want, and your desired style into account. Why not try IKAZZ if you're unsure what to pick? For our clients all around the world, we provide puffer coat women of high quality and sustainability. We welcome your inquiries!