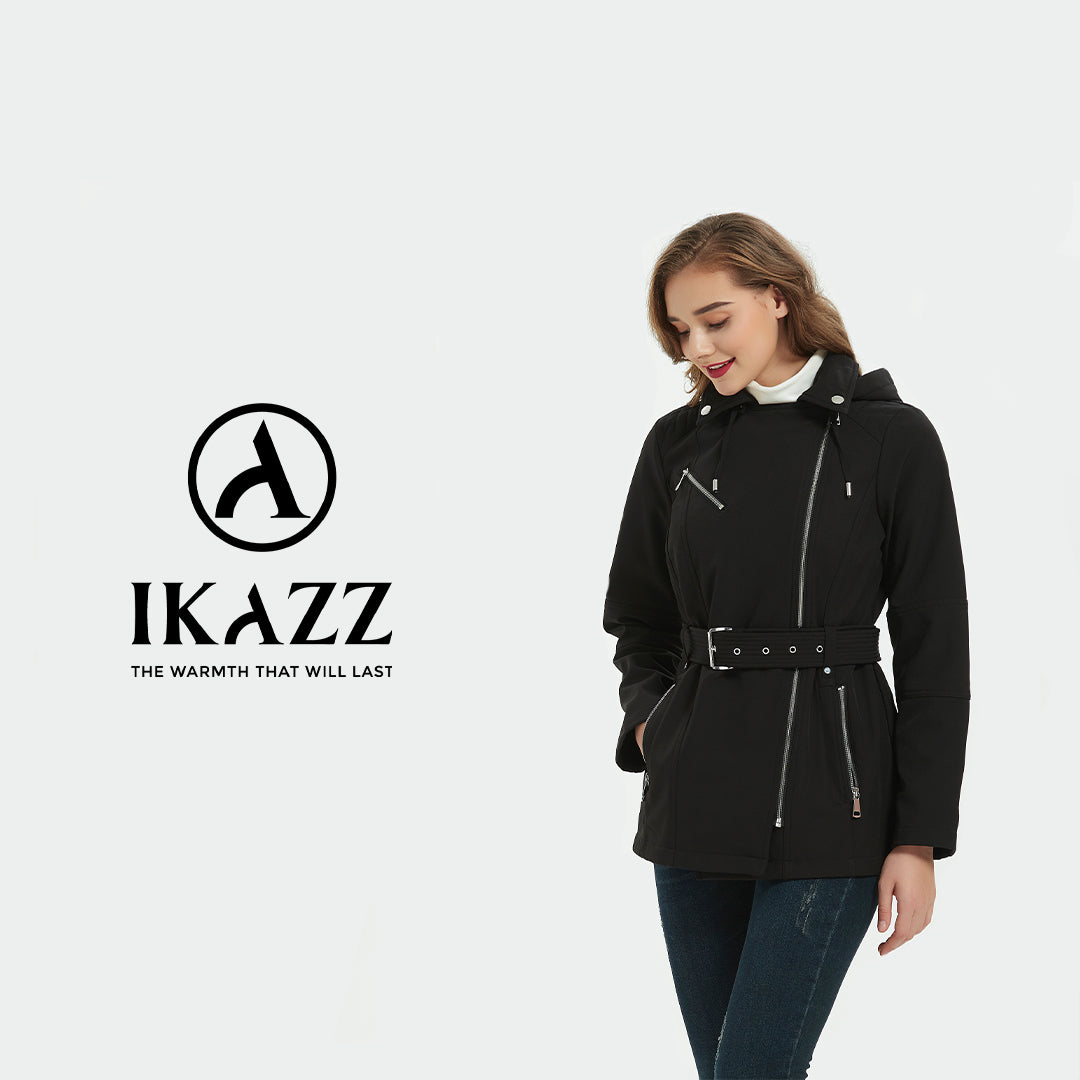 How to Enhace Your Winter Outfit with a Belted Puffer Jacket
Now that winter has here, it's time to boost your style ante with a fashionable yet useful article of clothing: the belted puffer jacket. Despite how long it has been around, this timeless outerwear continues to turn heads wherever it goes. This jacket can keep you warm while also making a statement thanks to its modern style and close fit. We'll teach you how to add a belted puffer jacket to your winter collection in this blog post, along with some styling advice for various occasions. So get ready to dress warmly!
What makes them so popular in the winter?
Belted puffer jackets are a common winter style because they give every ensemble a dash of class and sophistication. This kind of jacket is composed of a tough material that will keep you warm in chilly conditions. Additionally, the belted style keeps your clothing close to your body, reducing the likelihood that it will be exposed to the cold and wind.
What advantages can belted puffer jackets offer?
Puffer coats with belts are a flexible item that can improve your winter wardrobe. These are the advantages.
Even in below-freezing temperatures, a belted puffer jacket will keep you warm and insulated.A belted puffer jacket can add an additional layer of warmth while maintaining one's sense of style. They may be worn in a variety of ways, from casual to formal settings. A belted puffer jacket can be worn in a variety of ways.
Belted puffer jacket from IKAZZ
If you don't know how to buy the perfect one, here is an option for you! IKAZZ belted puffer jakcet helps to follow the latest fashion trend. With an adjustable detachable belt, asymmetric inclined zipper, and button down detachable hood, Our design is both functional and fashionable. Made with double layered fabrics for added durability and featuring a single-side inclined zipper chest pocket, you can store all your essentials easily.
Conclusion
IKAZZ belted puffer jackets are created with premium materials to keep you warm during the winter and without using any animal products to support a sustainable philosphy. Our belted puffer jacket was specially designed with women's body worry in mind to produce a visually slimmer appearance when you put it on. Being comfy has never been simpler thanks to our belted puffer jacket's lightweight warmth. Purchase one from IKAZZ right away!