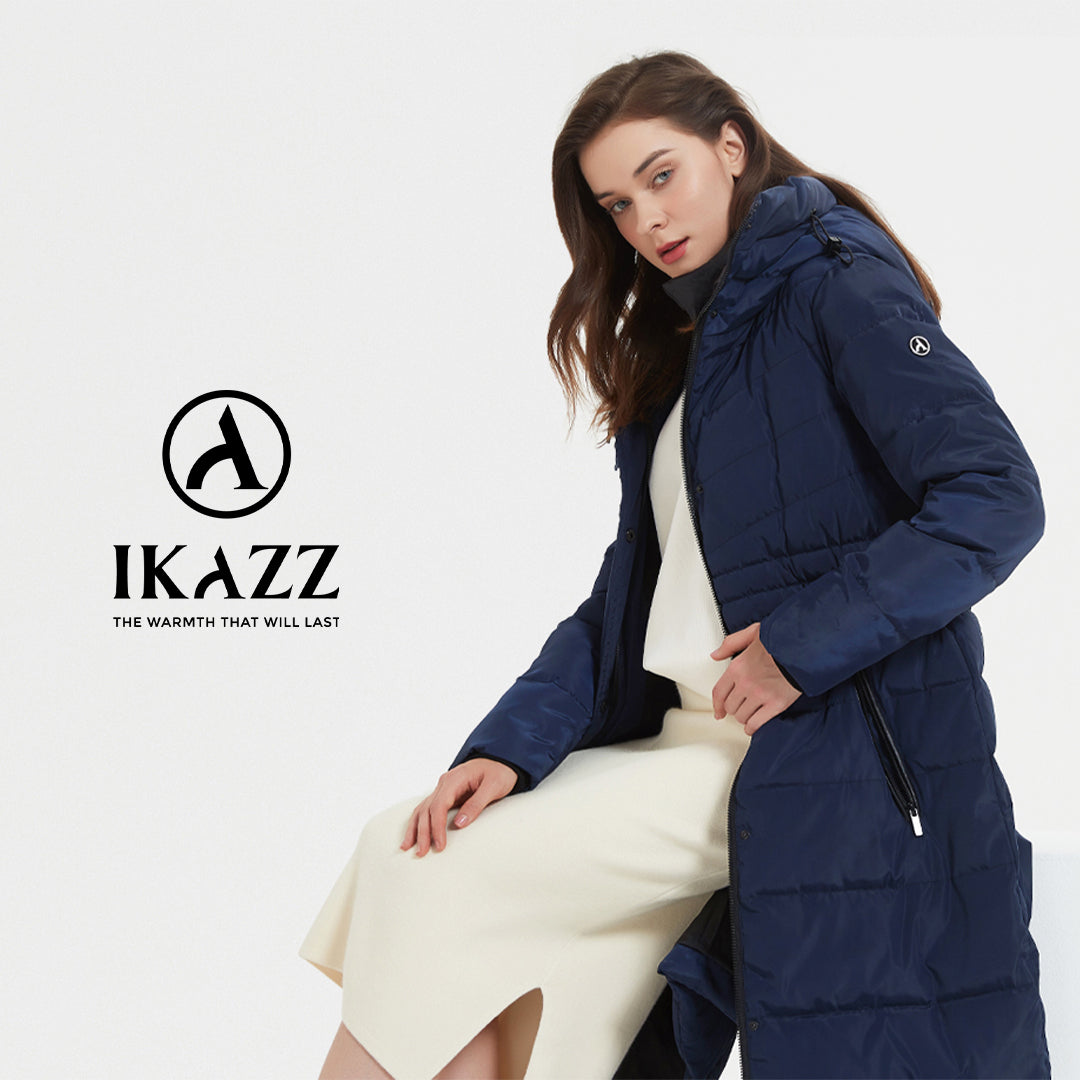 Important Factors to Take into Account When Selecting the Ideal Long Down Coat
It's time to prepare for winter by getting the ideal long down coat! But with so many options on the market, picking the best one may be rather difficult. You must consider a number of factors before making a purchase, from insulation quality to fit and appearance. We have put together this guide on some essential factors to take into account when picking your ideal long down coat to aid in streamlining your decision-making process. then let's get going!
Important things to think about
Taking into account your personal sense of style will help you decide if a coat is right for you. An extended coat might not be the greatest choice for you if you like a more formal or conservative appearance. On the other hand, a long down coat can be just what you need if you have a more fashionable sense of style.
Fit is a crucial factor to take into account when selecting a long down coat. To prevent the jacket from coming off when you're moving or walking, make sure it is well fitted to your body.
A long down coat's composition is very important. Wool and nylon are two often used fabrics for jackets, and each has advantages and cons of its own. Although nylon is lighter and more breathable than wool, it is less effective at retaining body heat. On the other hand, wool offers better protection from cold weather conditions despite being heavier and warmer.
Breathability is something else to think about when choosing a long down coat. In warm weather, make sure the jacket has enough of airflow openings so you don't become overheated or perspire inside it.
Why you should choose IKAZZ long down coats?
IKAZZ long down coats are comprised of strong, windproof, and water-resistant materials. In chilly, damp, and windy conditions, you can wear them. Additionally, the coat helps ensure that you keep warm and dry if the weather changes suddenly.
It can be layered over a blazer for a more formal appearance or worn with jeans or dress pants for a more relaxed appearance. You will appear as wanted, whether handsome or gorgeous.
Conclusion
It's crucial to have a coat that will keep you warm and stylish at the same time as the temperatures begin to fall. Fortunately, the IKAZZ Long Down Coat is ideal for this winter. IKAZZ Long Down Coat is a great option if you need a new winter coat because it will be loved by everyone who sees it.