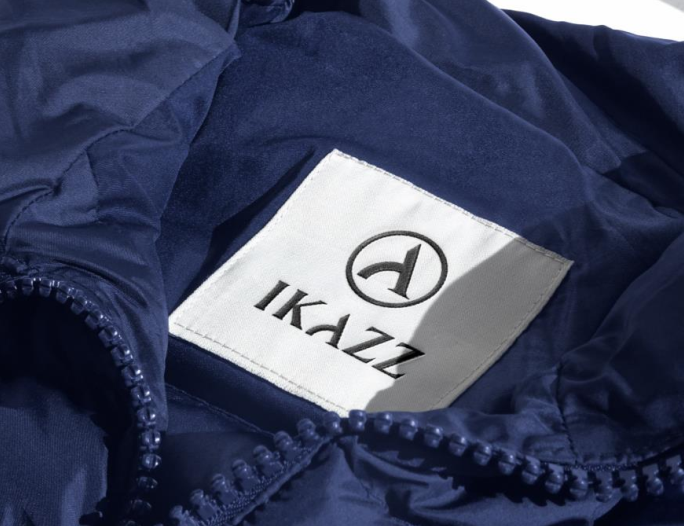 How to Wash Winter Coats

Few Things You Need to Know Before Washing Your Winter Coats
A winter coat offers you the best protection and the required comfort in winter. It protects you from harsh winter and gives you a stylish look. Yes, you can have trendy wool coats and impress your surrounding. However, winter coats are available in different materials, and all will require specific cleaning and storage. Therefore, you will have to check the cleaning instructions to maintain the freshness of your coat and get the desired durability.
In addition, you can wash your winter coat only when soiled, not after every use. Pretreat any stains and brush away all the loose soil before washing your winter coats. Fasten all the zippers and buttons as well. Always set a gentle circle while washing your winter coat. Air-dry and keep them away from direct sunlight.
Tips to Wash a Winter Jacket
Puffer Coats
You can wash your puffer coat in a washing machine. The puffy and nylon down-filled vests and coats should go in the machine. However, use a gentle cycle with regular detergent and cold water to wash your puffer coats. Also, consider using your dryer to dry the winter coat. The dryer is suitable for this type of garment. But always use a gentle or low cycle in the dryer. You can add wool dryer balls to maintain the fluff of your coat. Dryer balls are eco-friendly alternatives to dryer sheets and fabric softeners and can reduce wrinkling and soften your winter coats. Moreover, these balls can speed up the drying process.
Wool Coats
You will have to be extra gentle while washing your wool coats. Hot water, regular detergent, and normal washing cycles can damage the wool fibers and cause shrinking. Hence, you will have to hand wash your wool coats. Use baby shampoo and cold water while washing your winter coat. Also, you can wash them in your washing machine but only on a delicate cycle. But use a detergent specifically designed for wool coats. While drying your wool coat, lay it flat and gently reshape the arms and shoulder with your hands.
Parka
You can wash down your parkas once or twice during the winter. You can avoid frequent washing since it will damage feathers. Also, you should wash these winter coats with cold water and non-detergent products on a delicate cycle. Otherwise, washing will cause flattering. Besides, you must focus on drying, even if it requires an extra cycle. Wetness will cause clumping and impact the overall look of your coat.
Faux Fur
A faux fur hood can transform your look instantly. However, you can wash it in a washer with a small amount of gentle detergent. Fill the washer partway with cold water and then add detergent. Soak your coat for fifteen minutes and switch to the drain, spin, and rinse cycle. Air dry your winter coat to maintain freshness.
Fleece Jackets
You can wear a fleece jacket throughout the year. But it offers the best protection in winter. However, fleece jackets will require less attention for cleaning. You can throw them in the washer and set the setting to cold and gentle. After washing, air-dry the coat.
Leather Jackets
Leather jackets will require extra attention and professional cleaning. You can clean them at your local dry cleaning. Always consider reliable and experienced professionals to get high-quality cleaning and maintain the freshness of your jacket.
Tips for Taking Care of Winter Coats
Treat your winter coats with a brush to remove surface lint and oil after wearing them. Hang your coats on the wood hangers and avoid folding. Folding will take shape and cause creases that will take longer to disappear. Hang your coats in a suitable place to get some fresh air. Consider blotting to remove light stains. You can use a paper towel or cold water for this purpose. Clean your winter coats at the beginning and end of every season.
Storage
After washing your winter coats, store them in a sealed garment bag. Many put mothballs, but you can avoid them. They will cause a terrible smell and leave a chemical residue on your wool coat. You can use natural cedar balls as moth repellents. After keeping your winter coat in a sealed bag, store it in a dark, dry, and cool place.