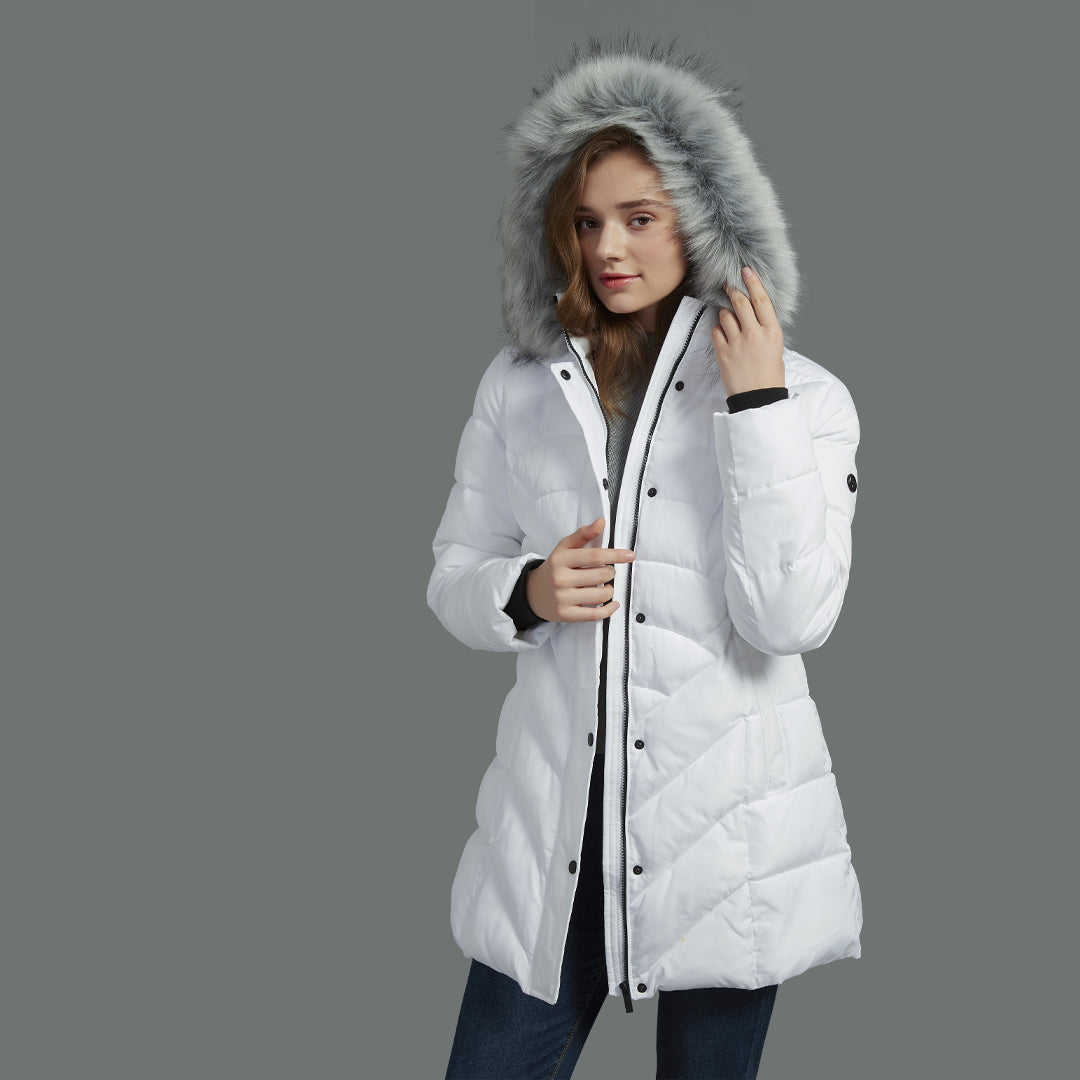 Warm and Fashionable Choice: A Puffer Jacket
Would you like to stay warm and fashionable this winter? A puffer jacket is the ideal way to maintain your body temperature and look chic whether you're going skiing or just taking a stroll in the snow. This kind of outerwear has grown in popularity among fashion aficionados over time because to its fluffy design, which appears to have been inspired by marshmallows. So why not follow the fashion? We'll explore how a puffer jacket can satisfy all of your fashion requirements while keeping you warm on even the chilliest winter days in this blog post.
A Puffer Jacket: What Is It?
A thick fabric is inflated with gas or air to create a puffer jacket, a particular style of outerwear. The coat can assist block wind and precipitation while also keeping you warm when it gets cold outside.
Tips to Get a Puffer Jacket
This winter, are you looking for the ideal puffer jacket to keep you warm? Here are some recommendations to aid with your decision:
Choose the style of puffer jacket you want first. Among other types of coats, there are down jackets, fleece jackets, and insulated jackets. Secondly, consider your wardrobe requirements. It should be possible to use a puffer jacket both in cold weather and on colder days when the temperature begins to drop below freezing. In order for the fabric to keep you warm in chilly weather, it must be water-resistant. Furthermore, windproofing is still another crucial element. Finally, you select the desired color. While buying a puffer jacket, you might occasionally struggle to locate the correct shade.
Make careful to try it on in person if you shop offline, if at all possible. By doing so, you can make sure the cloth is cozy to wear and the size is accurate. Reading through user reviews if you choose to purchase one online can undoubtedly help you make the best decision. Here is one suggestion out of all the alternatives accessible to you! IKAZZ is dedicated to provide high-quality and good service to our clients.
Conclusion
A puffer jacket is the ideal choice for you if you want a winter garment that is both fashionable and warm. Our high-quality and reasonably priced puffer jacket has drawn a lot of customers since it uses natural fabrics that are strong, fashionable, and animal-free. A puffer jacket is the ideal choice for you whether you want to be warm and fashionable or the other way around! Join IKAZZ to begin your journey!