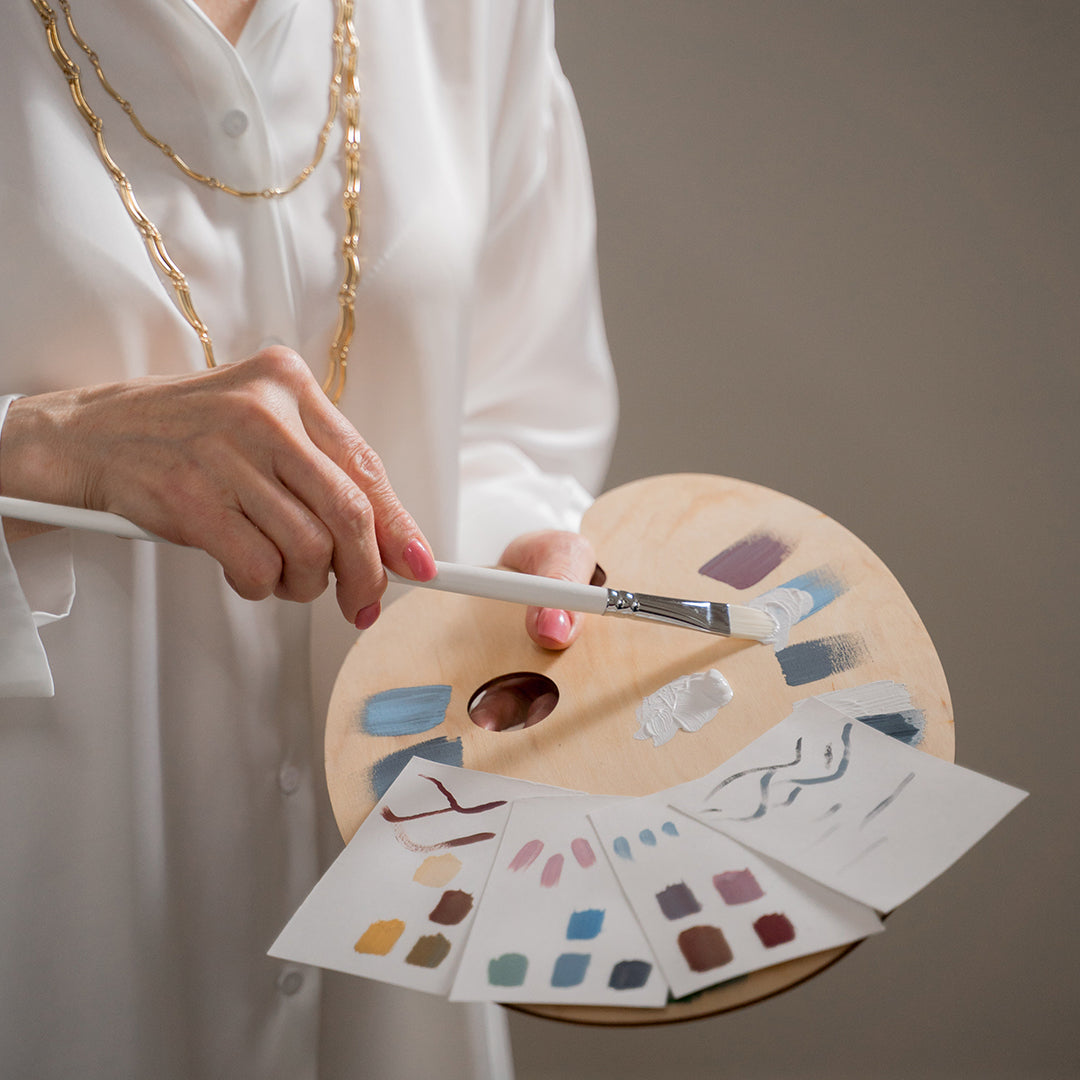 IKAZZ Black Puffer Jacket: Effortless Style and Ethical Fashion
IKAZZ Black Puffer Jacket, Lena, a true embodiment of effortless style and functional design. Lena stands out with its sleek black design, making it a versatile and timeless piece in your wardrobe. Crafted with a shiny nylon shell, this jacket exudes a chic and sophisticated appeal that effortlessly elevates your look. The functional design includes a removable hood, allowing you to customize your outfit and adapt to changing weather conditions with ease.
Animal-Free Thermolite® Vegan Down and Side Zip Pockets
At IKAZZ, we are committed to promoting ethical fashion and providing sustainable choices. That's why our Lena jacket is filled with high-quality Thermolite® vegan down, which is completely animal-free. This innovative material offers exceptional warmth and insulation, ensuring that you stay cozy while upholding your values. With Lena, you can enjoy the comfort and luxury of down without any harm to animals.
In addition to its ethical features, Lena also offers practicality with its side zip pockets. These pockets are designed to provide convenient storage for your essentials, such as your phone, wallet, or keys. You can keep your belongings secure and within easy reach, without compromising the sleek and stylish design of the jacket. Whether you're running errands or exploring the outdoors, Lena ensures that you have everything you need right at your fingertips.
Enjoy Complimentary Standard Shipping and Hassle-Free Returns
When you choose IKAZZ, we want to ensure your shopping experience is seamless and satisfying. That's why we offer complimentary Standard shipping on all orders, so you can receive your IKAZZ Black Puffer Jacket without any additional cost. If you're in a hurry, you can upgrade to Express shipping for faster delivery at just $25. We also provide hassle-free returns with our convenient return labels. If, for any reason, you're not completely satisfied with your purchase, you can easily return it within 30 days of your purchase date.
Conclusion 
To sum up, the IKAZZ Black Puffer Jacket, Lena, combines effortless style with ethical fashion. With its sleek black design and functional features, this jacket is a versatile and timeless addition to your wardrobe. The animal-free Thermolite® vegan down filling provides exceptional warmth while staying true to your values. Enjoy the convenience of side zip pockets for easy storage of your essentials. Plus, benefit from complimentary Standard shipping and hassle-free returns for a seamless shopping experience. Choose IKAZZ and experience the perfect blend of style, functionality, and ethical fashion with the IKAZZ Black Puffer Jacket, Lena.