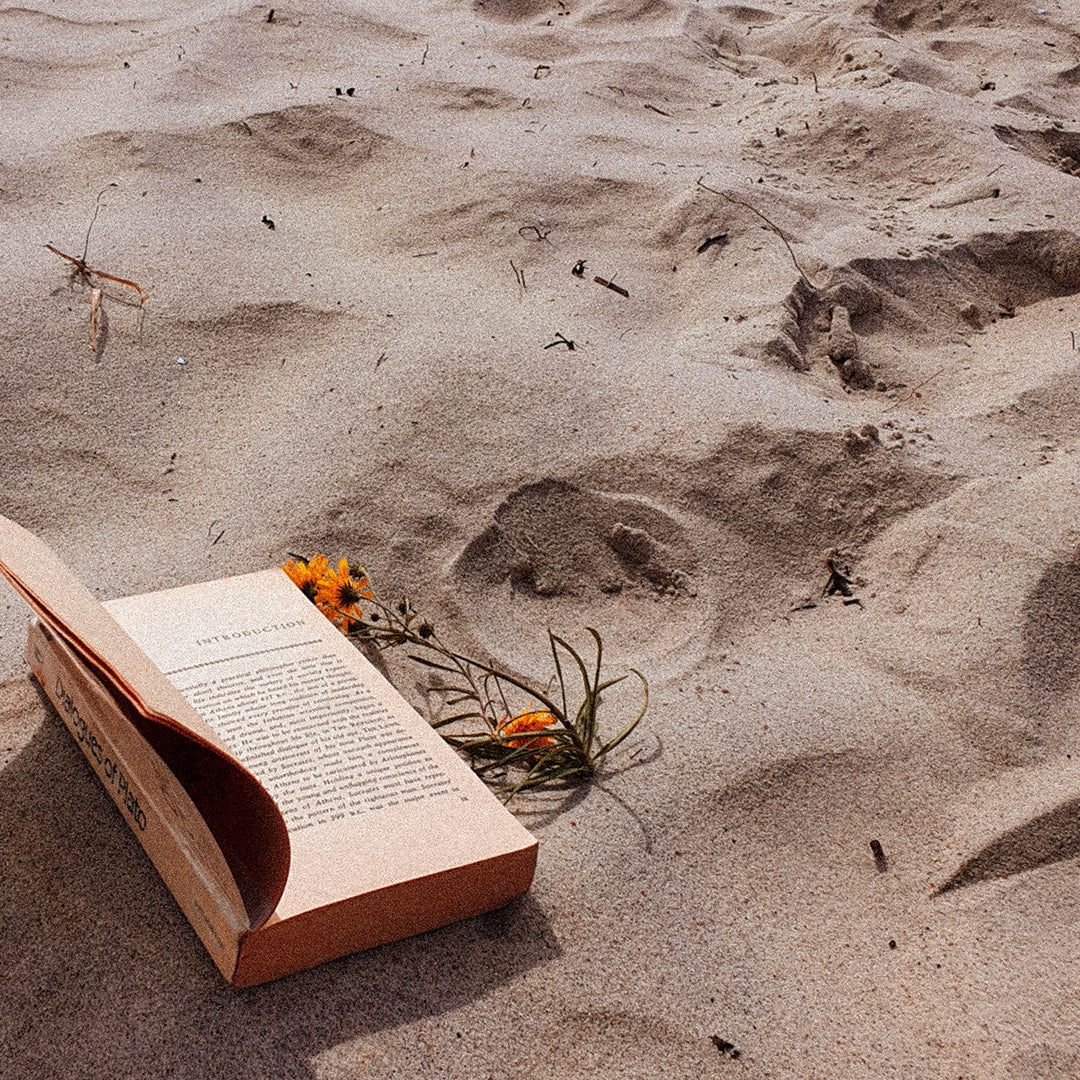 Functionality and Style: IKAZZ Black Puffer Jacket for Every Occasion
When it comes to finding the perfect combination of functionality and style, look no further than the IKAZZ Black Puffer Jacket, Lena. This jacket effortlessly blends practicality with fashion-forward design. The sleek black color of Lena adds a touch of sophistication and versatility to any outfit, making it a staple piece for every occasion. Crafted with a shiny nylon shell, this jacket offers a timeless appeal that never goes out of fashion.
Discover the Benefits of IKAZZ's Vegan Down
As the fashion industry continues to evolve, ethical considerations and sustainability have become increasingly important. One significant development in this realm is the rise of vegan down as a popular alternative to traditional down feathers. IKAZZ, a brand known for its commitment to ethical fashion, has embraced this trend by incorporating vegan down into our collections.
Vegan down offers numerous benefits for both consumers and the environment. IKAZZ's vegan down is made with high-quality Thermolite® insulation, ensuring exceptional warmth and insulation. This innovative material provides the same level of comfort and luxury as traditional down, without any harm to animals. By choosing vegan down, you can stay cozy and comfortable while upholding your values.
2-Way Zipper and Care Instructions for Longevity
One of the standout features of the IKAZZ Black Puffer Jacket is its 2-way zipper. This zipper enables easy adjustments, providing added range of motion or venting options. It ensures your comfort and flexibility, no matter the weather conditions or activities you engage in. Whether you need to cool down during a hike or want to create a different look, the 2-way zipper offers the versatility you need.
To maintain the quality and longevity of your IKAZZ Black Puffer Jacket, it's important to follow the care instructions. Machine wash the jacket separately on a gentle cycle, using mild soap or detergent. What's more, tumble dry it at a low temperature to avoid damaging the fabric. If needed, the jacket can be ironed on low temperature. For added convenience, the jacket can also be dry cleaned to ensure it stays in top condition.
Conclusion
In short, the IKAZZ Black Puffer Jacket, Lena, is the epitome of functionality and style. With its versatile black color and timeless appeal, this jacket complements any outfit for any occasion. The zipper-off removable hood and side zip pockets provide convenience and practicality, while the 2-way zipper offers flexibility and comfort. By following the care instructions, you can ensure the longevity and quality of your jacket. Embrace the functionality and style of the IKAZZ Black Puffer Jacket, Lena, and make a fashion statement wherever you go.