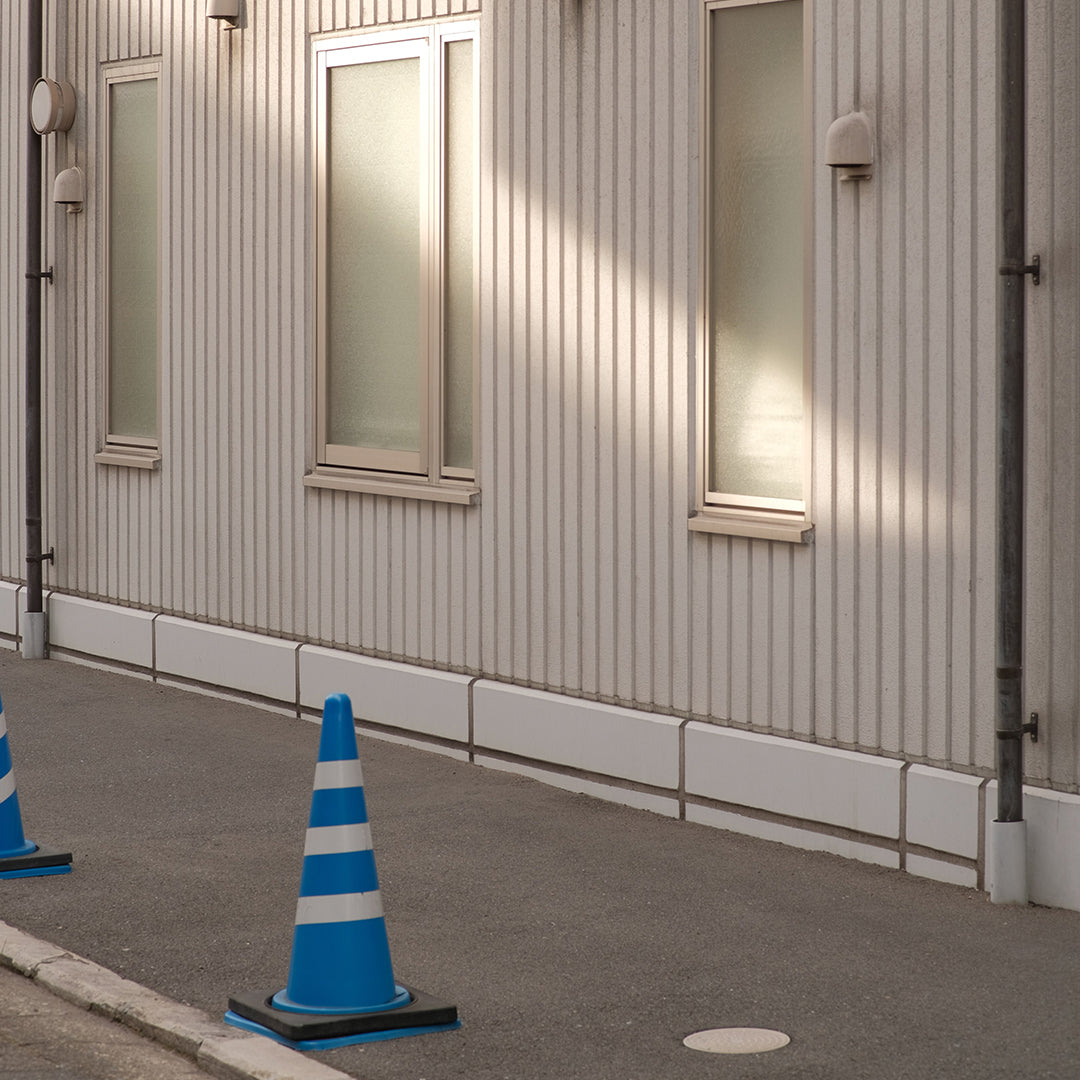 Effortless Style and Versatility: The IKAZZ Black Puffer Jacket
The IKAZZ Black Puffer Jacket combines effortless style with exceptional versatility, making it a must-have addition to your wardrobe. With its sleek design and functional features, the Lena black puffer jacket is the epitome of fashion-forward outerwear.
Lena: The Epitome of Effortless Style and Functional Design with Vegan Down
Crafted with a shiny nylon shell, the IKAZZ Black Puffer Jacket exudes a sleek and stylish look that effortlessly elevates any outfit. The black color adds a touch of sophistication and versatility, making it a timeless choice for any occasion. Whether you're heading to the office or going for a casual weekend stroll, Lena complements your style effortlessly.
Filled with animal-free Thermolite® vegan down, this jacket ensures ethical insulation without compromising on warmth. IKAZZ is committed to sustainable fashion, and the use of vegan down allows you to embrace a cruelty-free option while staying cozy during colder months. Lena is a perfect choice for eco-conscious individuals who value both style and ethical practices.
Unmatched Comfort and Functionality
The IKAZZ Black Puffer Jacket is designed with your comfort and convenience in mind. The 2-way zipper allows for easy adjustments, providing you with added range of motion or venting options. Whether you need to cool down during a brisk walk or want to create a different look, the zipper feature offers the flexibility you need.
Additionally, Lena features a side zipper at the hem, which adds to its functionality. This zipper allows for increased flexibility and ventilation, ensuring your comfort in various weather conditions. The high-density semi-shiny nylon cire shell, THERMOLITE® vegan down filling, and 100% nylon lining contribute to the jacket's superior comfort and durability.
Care Instructions and Hassle-Free Shopping Experience
To maintain the quality of your IKAZZ Black Puffer Jacket, follow the care instructions provided. Machine wash the jacket separately on a gentle cycle using mild soap or detergent. Tumble dry it at low temperature, and if needed, iron on low temperature. For added convenience, the jacket can also be dry cleaned.
At IKAZZ, we prioritize customer satisfaction and a hassle-free shopping experience. Enjoy complimentary Standard shipping on all orders, and if you're in a hurry, you have the option to upgrade to Express shipping for $25. We also offer hassle-free returns, with available return labels within 30 days of the purchase date.
Conclusion
In short, the IKAZZ Black Puffer Jacket effortlessly combines style and versatility. With its sleek design, ethical insulation, and functional features, Lena is the perfect outerwear choice for individuals who value both fashion and sustainability. Embrace effortless style and exceptional comfort with the IKAZZ Black Puffer Jacket, and make a statement wherever you go.