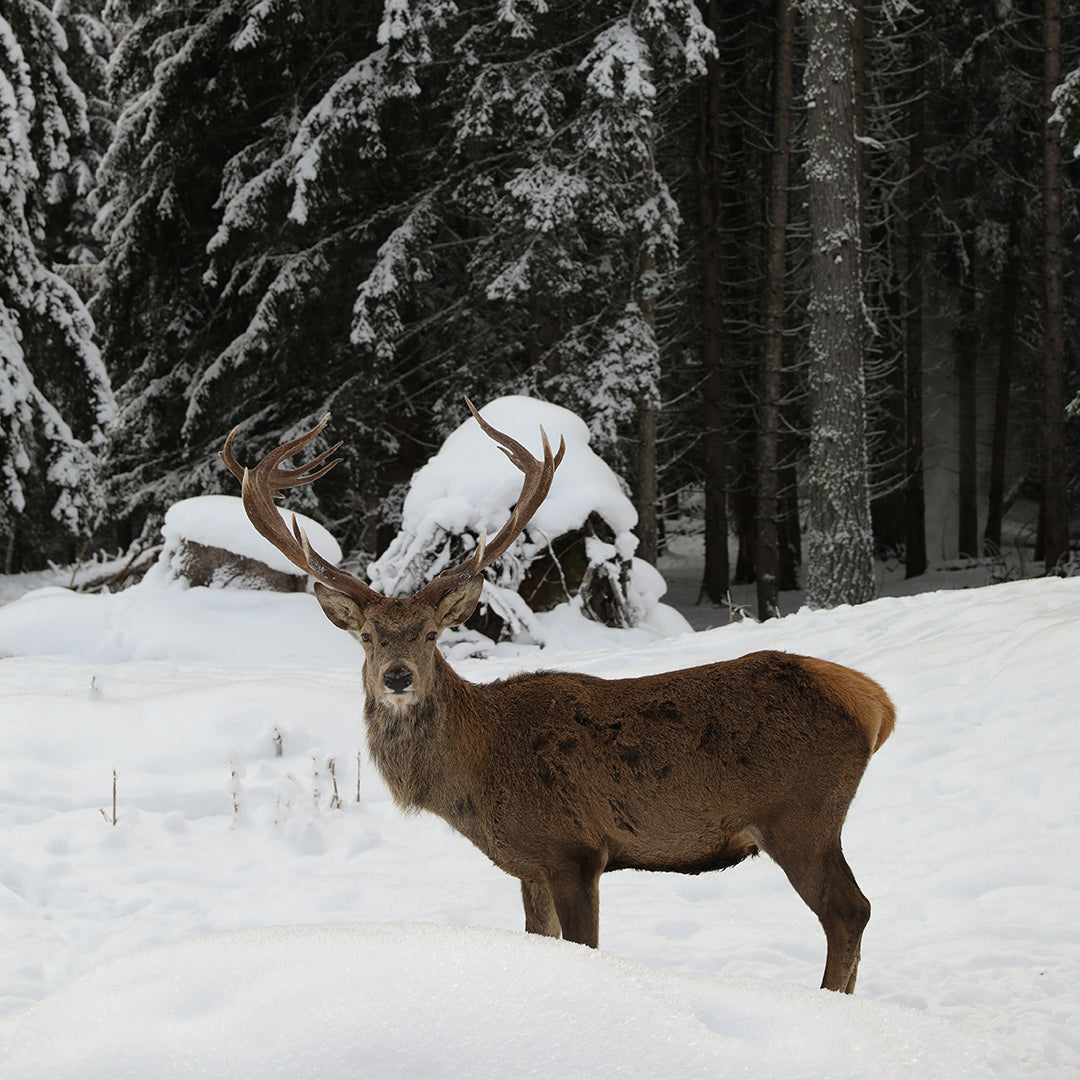 IKAZZ Black Puffer Jacket: Sustainable Fashion with Timeless Appeal
IKAZZ Black Puffer Jacket is a sustainable and stylish choice that combines fashion with a commitment to ethical practices. Crafted with a shiny nylon shell and animal-free Thermolite® vegan down, this jacket offers warmth and comfort without compromising on style. Let's explore why the IKAZZ Black Puffer Jacket is a must-have addition to your wardrobe.
Lena: A Sustainable and Stylish Choice
The IKAZZ Black Puffer Jacket, named Lena, is designed to embrace ethical fashion without sacrificing style or warmth. The shiny nylon shell adds a touch of sophistication to your outfit, while the animal-free Thermolite® vegan down provides insulation that is both cozy and cruelty-free. Lena is a statement piece that allows you to make a fashion statement while contributing to a more sustainable world.
In addition to its sustainable materials, Lena offers functional features for your convenience. The removable hood and side zip pockets add versatility to the jacket, allowing you to adapt to different weather conditions or occasions. Whether you need extra warmth, protection from the elements, or simply want to switch up your style, Lena has got you covered.
Unleash Your Movement with Smart Design
The IKAZZ Black Puffer Jacket is designed to unleash your movement and provide optimal comfort. The 2-way zipper allows for easy adjustments, giving you enhanced range of motion or venting options. Whether you're engaging in outdoor activities or simply going about your day, this smart design feature ensures that you can move freely and comfortably.
For even greater flexibility and ventilation, Lena features a side zipper at the hem. This allows you to unzip the jacket, providing increased mobility and fresh air circulation when needed. The high-density semi-shiny nylon cire shell, THERMOLITE® vegan down filling, and 100% nylon lining further contribute to the jacket's comfort and durability.
Care Instructions and Customer Satisfaction
To maintain the quality of your IKAZZ Black Puffer Jacket, follow the care instructions provided. Machine wash the jacket separately in cold water on a gentle cycle, using mild soap or detergent. Tumble dry it at low temperature for optimal maintenance. If necessary, iron the jacket on low temperature or opt for dry cleaning.
At IKAZZ, we prioritize customer satisfaction and a hassle-free shopping experience. Enjoy complimentary Standard shipping on all orders, and if you're in a hurry, you have the option to upgrade to Express shipping for $25. We also offer a 30-day return policy, ensuring that you can shop with confidence. Hassle-free returns with available return labels make the process seamless and convenient.
Conclusion
In short, the IKAZZ Black Puffer Jacket is a sustainable fashion choice that offers timeless appeal. With its stylish design, ethical materials, and functional features, Lena is the perfect outerwear for individuals who value both fashion and sustainability. Care for the environment while looking effortlessly stylish with the IKAZZ Black Puffer Jacket.