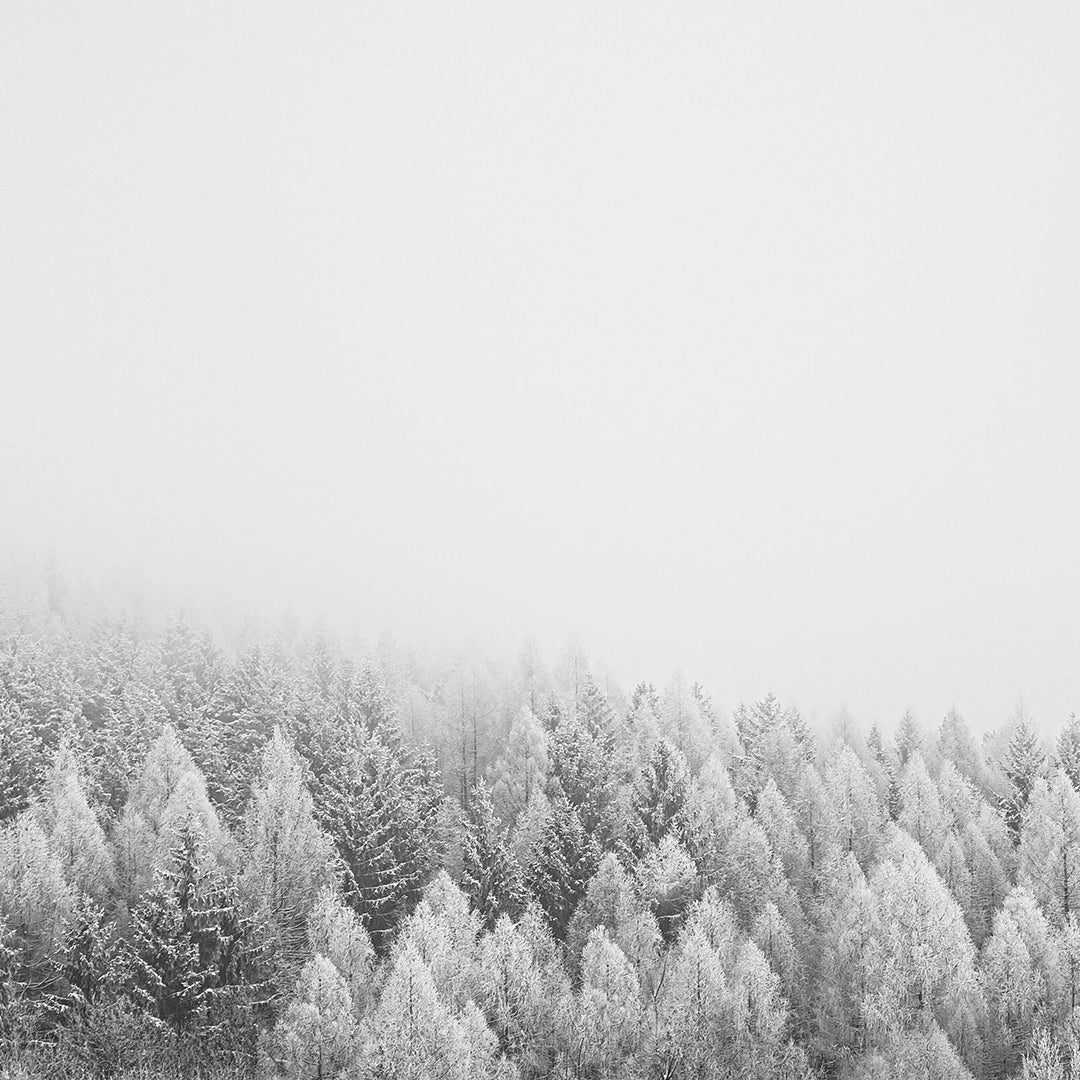 IKAZZ Cropped Puffer Jacket: Where Quality Meets Customer Satisfaction
Are you looking for a high-quality Cropped Puffer Jacket that exceeds your expectations? Look no further than IKAZZ. With our unwavering commitment to using premium materials and craftsmanship, IKAZZ delivers a jacket that withstands the test of time. Our hassle-free returns and shipping policy ensures a smooth shopping experience, while our focus on sustainability allows you to make a positive impact on the environment without compromising on style.
Unbeatable Quality Standards
At IKAZZ, we are dedicated to delivering uncompromising quality with our Cropped Puffer Jacket. Our commitment to using premium materials and craftsmanship ensures that every jacket meets the highest standards. We carefully select the finest fabrics to create a durable and long-lasting product that withstands the test of time.
When you choose the IKAZZ Cropped Puffer Jacket, you can rest assured knowing that you're investing in a high-quality garment that will keep you warm and stylish for seasons to come. We take pride in our attention to detail and strive to exceed your expectations with every purchase.
Hassle-Free Returns and Shipping
At IKAZZ, customer satisfaction is our top priority. We understand that sometimes returns are necessary, and we make the process hassle-free for you. With our 30-day return policy, you have ample time to decide if the Cropped Puffer Jacket is the right fit for you. If you're not completely satisfied, we offer return labels to ensure a smooth and convenient return experience.
To further enhance your shopping experience, we provide complimentary standard shipping on all orders. We want you to enjoy your IKAZZ Cropped Puffer Jacket as soon as possible, without any unnecessary delays.
Stylish and Sustainable Fashion
IKAZZ is not only committed to style and quality but also to sustainability. We believe that fashion can be both stylish and environmentally conscious. That's why the IKAZZ Cropped Puffer Jacket is designed with a focus on sustainability, ensuring that you can look good while making a positive impact.
By choosing the IKAZZ Cropped Puffer Jacket, you are supporting our dedication to creating fashionable pieces with eco-friendly practices. We carefully consider every aspect of production, from sourcing materials to minimizing waste. With our jacket, you can embrace style, functionality, and environmental consciousness all in one.
Conclusion
IKAZZ Cropped Puffer Jacket offers unbeatable quality, hassle-free returns, and shipping, as well as a commitment to stylish and sustainable fashion. Experience the satisfaction of owning a jacket that combines exceptional craftsmanship, customer-centric policies, and eco-consciousness. Choose the IKAZZ Cropped Puffer Jacket and discover the perfect blend of quality, style, and sustainability.