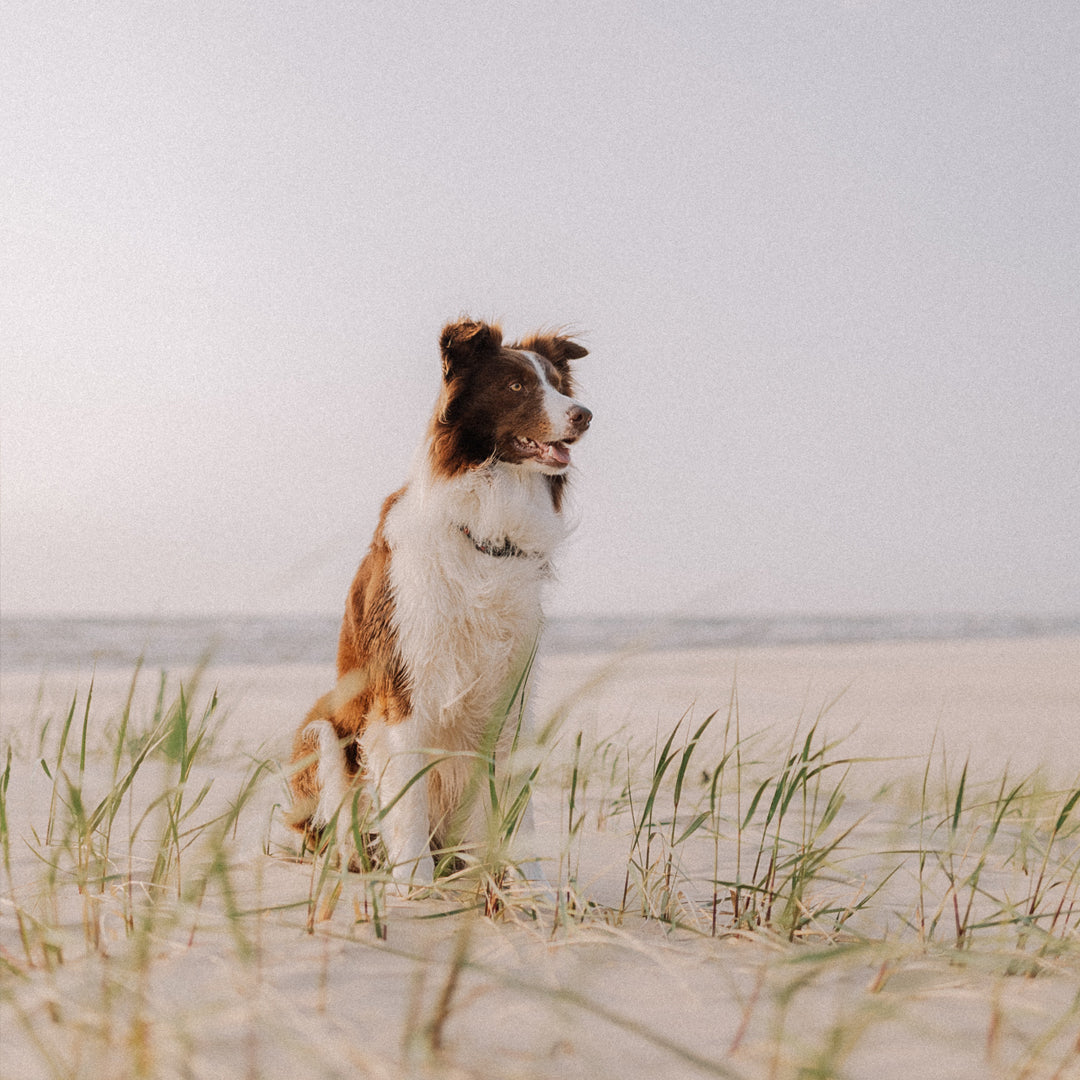 Style Meets Sustainability: The IKAZZ Puffer Jacket for Women
IKAZZ's Puffer Jacket Women is featured a mid-length design, animal-free materials, and practical features. This jacket is a fashion-forward statement that aligns with your values. Elevate your wardrobe with IKAZZ's commitment to ethical fashion and experience the ultimate blend of style, comfort, and eco-consciousness.
Embrace Fashion-forward Design: The Mid-Length Statement of IKAZZ Puffer Jacket
Introducing the IKAZZ Puffer Jacket for Women, a perfect blend of style and sustainability. One of its standout features is the mid-length design, making it a fashion-forward statement piece. The jacket's mid-length cut offers a contemporary and sophisticated look that is both flattering and versatile. Whether you're strolling through the city or exploring the great outdoors, the IKAZZ Puffer Jacket ensures you make a fashion statement wherever you go.
Ethical Fashion at its Best: Animal-Free Material and Eco-Conscious Approach
IKAZZ is a brand that prioritizes ethical fashion, placing it at the core of our values. The puffer jacket is carefully crafted using animal-free materials, with the innovative Thermolite® filling being a standout feature. This cruelty-free alternative not only provides exceptional warmth and insulation but also ensures that style is not compromised. By choosing the IKAZZ Puffer Jacket, you are not only making a fashion statement but also actively contributing to a more sustainable future. IKAZZ's commitment to eco-conscious fashion is evident in every stitch, reflecting our dedication to creating a positive impact on the environment.
Practicality and Comfort Combined: Features that Enhance Your Experience
The IKAZZ Puffer Jacket for Women offers more than just style; it prioritizes practicality and comfort. The zipper-off removable hood provides versatility, allowing you to adapt to changing weather conditions and customize your look effortlessly. With convenient side zip pockets, you can securely store your essentials while keeping them easily accessible. The 2-way zipper and side zipper at the hem offer ease of movement and ventilation, ensuring optimal comfort throughout the day. The IKAZZ Puffer Jacket is designed to enhance your experience with its thoughtful features.
Conclusion
In short, the IKAZZ Puffer Jacket for Women seamlessly combines style and sustainability. Its mid-length design sets a fashion-forward tone, making it a statement piece in any setting. By utilizing animal-free materials and adopting an eco-conscious approach, IKAZZ demonstrates our commitment to ethical fashion. The practical features, such as the zipper-off removable hood, side zip pockets, and 2-way zipper, ensure both functionality and comfort. Choose the IKAZZ Puffer Jacket for a fashion-forward and sustainable wardrobe staple.